News
Start a business with need to rent a medium sized factory
With the shift of production from China, many SMEs have actively invested in Vietnam. Meanwhile, industrial park for rent tends to increase. This has led to many SMEs need to rent a medium sized factory. However, not all startups have capital to invest in big factory. Therefore, when SMEs need to rent a medium sized factory in Vietnam, Kizuna is an ideal place and have the workshops' system for rent from smaill factory, medium size factory to big factory for the enterprises' choice.
Should consider these situations if need to rent a medium sized factory
Many investors have changed their mind from leasing industrial land to building factory for rent. The values varies based on the area and location. Price of factory for rent near HCMC can range from 2.5 to 5 USD/ m2/ month. Depending on practical needs, the investors will choose the appropriate design and factory area.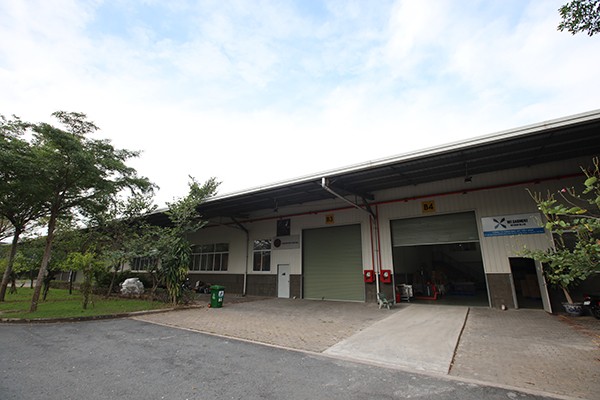 Need to rent a medium sized factory fromlarge foreign enterprises
CBRE, a global real estate consultancy and management group, reported that: "The ready-built factory market in Vietnam is very active." CBRE has received a wide variety of rental inquiries from its customers. However, the most common area required is from a 500m2 factory to 1000m2 factory. It can be said that the trend of renting small size factory is also a noticeable direction.
3 reasons for start-up if need to rent a medium sized factory
Reduce initial investment costs
Establishing, maintaining and developing enterprises in the right direction is not easy at all. However, many small and medium enterprises are currently facing difficulties in capital. In the immediate future, the construction of factories is almost a prerequisite. Therefore, need to rent a medium size factory is an appropriate option. According to many enterprises, the selection of ready-built factory small and medium-sized factory helps them reduce initial costs up to 20% - 30%.
Limit risks
Newly established enterprises often do not know what to wait them in the future. Therefore, they usually only identify this as a commissioning phase before going into production. As a result, it is risky if they spend a huge amount of capital to rent land and build solid factories. Moreover, investing in medium size factory or small workshops ,warehouse for rent near hcmc large workshop (small warehouse) helps them minimize risks during their early start-up. At the same time, if after a while when their business is stable and they have enough potential, the expansion of the factory size is absolutely not difficult.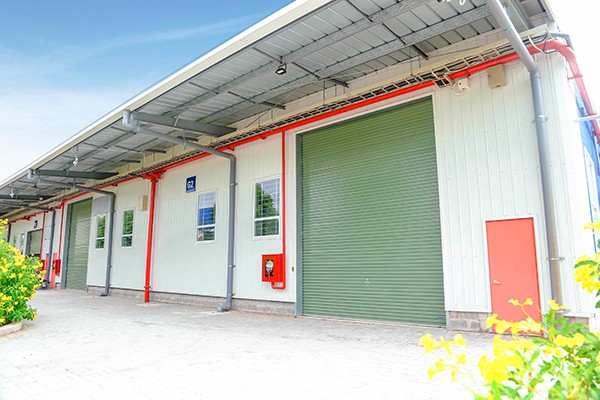 Does your enterprises need to rent a medium sized factory?
Saving time and quickly putting into operation
In fact, construction of a factory usually takes a lot of time. It need many steps from determining the location, renting land, obtaining a construction permit, drawing design, etc. This process, if it goes smoothly, takes one to two years or even longer. As a consequence, the investment process of enterprises must also be scheduled for a longer time. Therefore, the ready-built medium size factory for rent is an effective solution and also a cost saving factory in large industrial parks in vietnam. It only takes a few months for enterprises to prepare for official operation. And location is also an important impact, you can choose factory for rent near ho chi minh by Kizuna.
Starting a business is never easy. Therefore, making an appropriate choice will be a stepping stone for enterprises for their steady development. At the same time, choosing to invest in small and medium size factory or even warehouse for lease along with small workshop for rent (small workshop) is a choice not to be missed. Let's come to Kizuna's workshops' system for rent, Kizuna will provide the diverse workshops' system for rent from small factory, medium size factory to big factory to serve for your choice and demand.