News
TOP 5 Medical equipment factory in Vietnam in 2020
Medical is more and more developing which requires the quality of medical equipment to be increasingly improved, especially at a health center of the southern region like HCMC. Therefore, medical equipment factory was introduced with the desire to meet the rising demand. Let's with Kizuna see a list of top medical equipment factory and companies in Vietnam.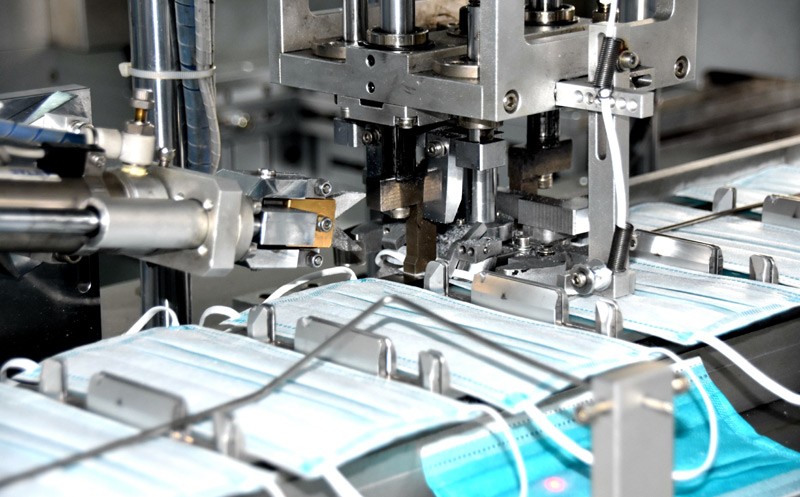 Vietnam become an ideal place to invest in medical equipment factories recent years (Source: Travel2fair)
List of medical equipment factory and companies in Vietnam
1. CPT Sutures Company Limited
CPT Sutures Company is one of the leading medical equipment factory units and has many years of age in the field of manufacturing and distributing medical equipment to many hospitals, clinics, and medical organizations in Vietnam and internationally. The main products of CPT include absorbable sutures, nonabsorbable sutures, surgical needles, medical consumable supplies, etc. However, the number of products in this field is numerous (up to more than 200 product samples suitable for multiple usages at medical units, hospitals, etc.). By 2020, CPT Sutures has nearly 30 years in the field of providing medical equipment in Vietnam and bringing medical value, surgical health to hundreds of thousands of people as well as hundreds of medical units nationwide.
2. Vietnam Medical Equipment Corporation - Vinamed JSC
Vietnam Medical Equipment Corporation, after nearly 30 years of establishment and development, has trained a team of pharmacists, economic management staff, electricity biomedical engineers, electronic engineers, etc. to reach a high level of expertise, long-year experienced with a sense of responsibility and high enthusiasm.
The operational criteria are to focus on promoting the supply of high-quality equipment, services, machinery, preventive chemicals, etc. for the health sector, enthusiastically engage in the implementation of the policy on medical equipment. Vinamed JSC currently distributes many products of reputable companies in the world such as Weimann, Maquet, etc.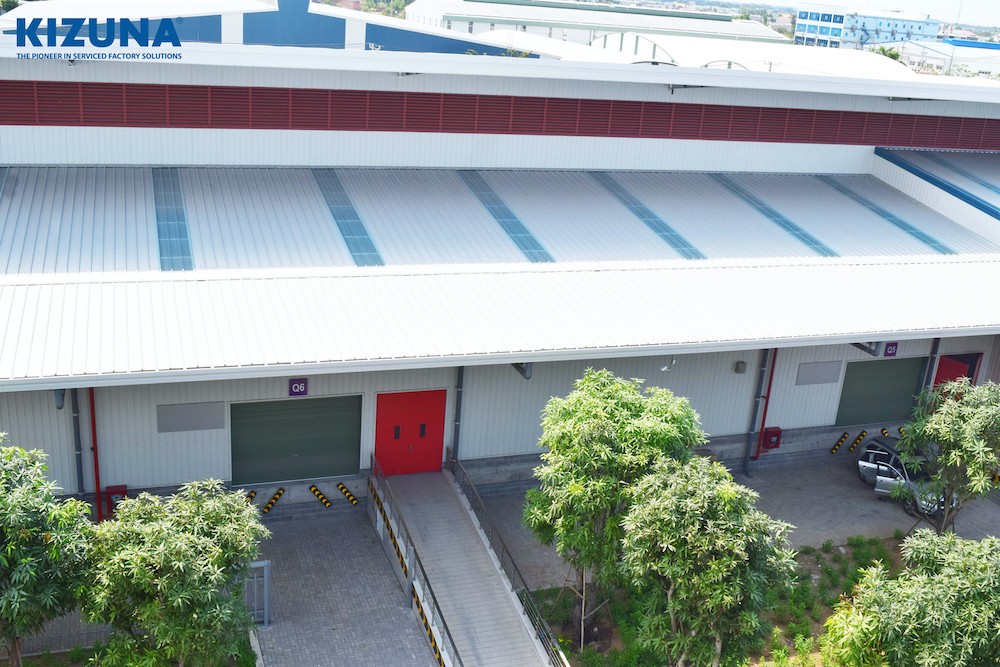 3. 24h Medical Equipment Company
24h Medical Equipment owns a team of operating staff with skilled professionalism, dynamism, and dedication to customers. The company provides customers with advanced technology products at the most reasonable price for all audiences.
With the orientation of selling genuine goods only, the company solely serves quality products from the world's leading brands such as Medisana, Beuer, Johnson & Johnson, Omron, Roche, etc. with thoughtful warranty. Every customer visiting the items is consulted by a salesperson, clarifying all questions so that you can make the quickest and the most reasonable decision.
4. Ho Chi Minh City Medical Technical Services JSC
Established after 1975 with the original name of Medical Equipment Materials and Repair Station. This is a state-owned medical equipment factory enterprise under the HCMC Health Department.
Having years of professional experience, HCMC Medical Technical Services JSC is the leading medical equipment factory in the country with a team of experienced and highly qualified employees, performing many large projects serving hospitals in the city and provinces in every region of the country.
5. J&V Medical Instrument JSC
J&V Medical Instrument JSC established in 2001, specialized in distributing, repairing, and maintaining high-quality diagnostic imaging equipment, modern technology, is the representative of Hitachi Group - Japan. It is also a unit specialized in providing medical equipment for specialties such as imaging, treatment, endoscopy, simulation equipment, emergency resuscitation, and other departments; along with wastewater treatment systems, garbage, mobile medical vehicles.
After nearly 20 years of establishment and development, J&V Medical Instrument has provided a system of thousands of specialized modern medical devices, especially those used in image diagnosis such as computed tomography system, magnetic resonance imaging system, X-ray system, ultrasound system, digital X-ray system, etc.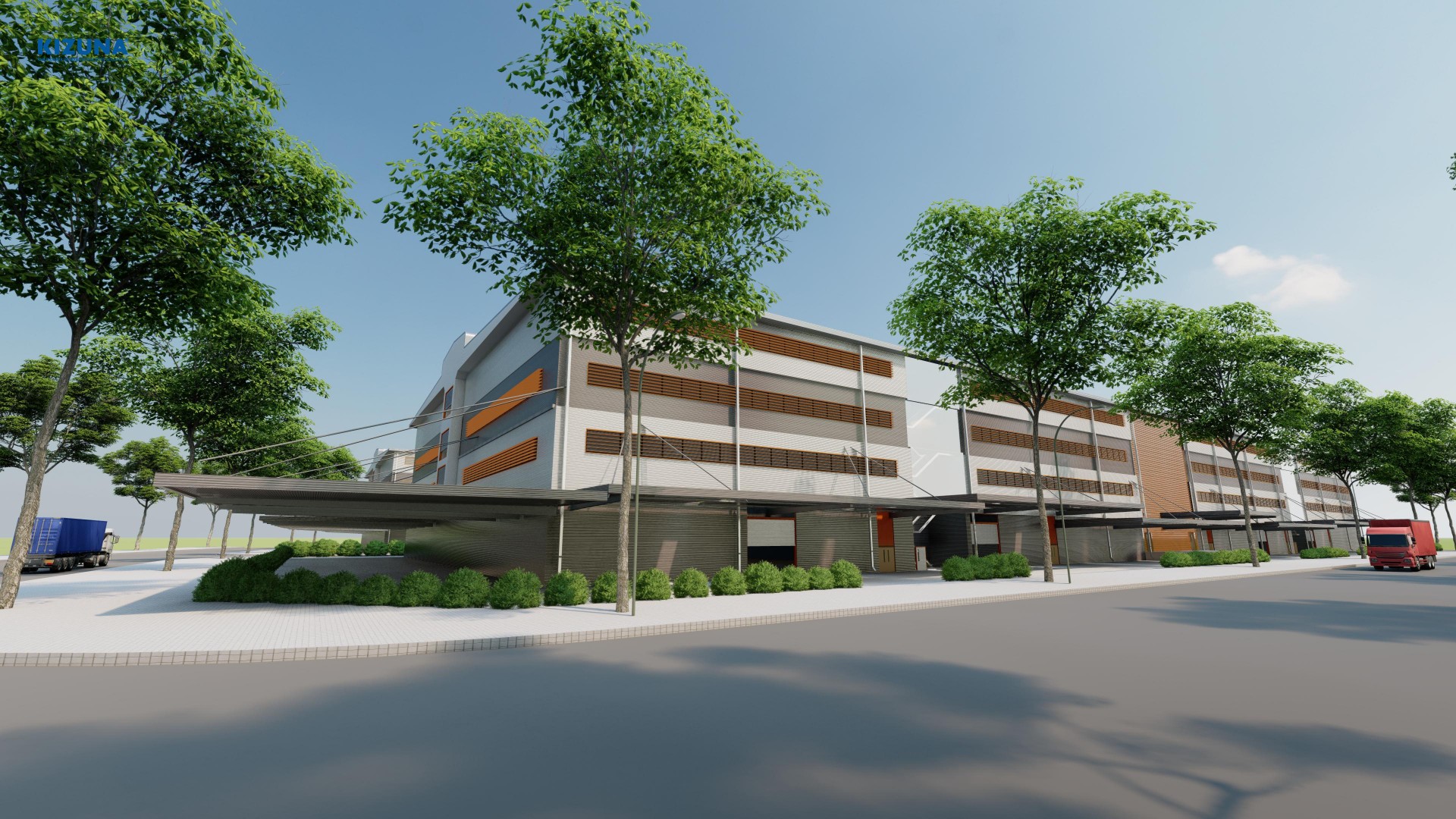 What is the requirement for building a medical equipment factory?
1. Human resource conditions of medical equipment factory
- Personnel team must have the college or higher degree; or university degree or above in engineering or major in medicine or pharmacy.
- Having from 2-year working at medical equipment facilities. The working time of the medical staff is full-time at the production facility.
- In the process of working, the assignment and appointment of the manufacturing facility's professional managers must be in writing.
2. Environmental conditions
Enterprises are rigidly forbidden to place medical equipment factory near areas where are polluted, bearing heavy industries, and gathering wastes. Green-clean-beautiful, full of trees, is the requirement for the surrounding landscape of a medical equipment factory.
3. Legal conditions of medical equipment factory
- The Head of the facility or medical equipment factory is responsible for sending the dossier that declares the eligibility for production to the Department of Health where the production facility headquarters.
- After receiving a complete and valid dossier, the Department of Health shall issue a receipt slip for the profile as declaring production eligibility for medical equipment manufacturing. Within 03 working days, the Department of Health is responsible for responding and announcing the results to enterprises.
- Once completed, the new enterprise is eligible to carry out production and business activities.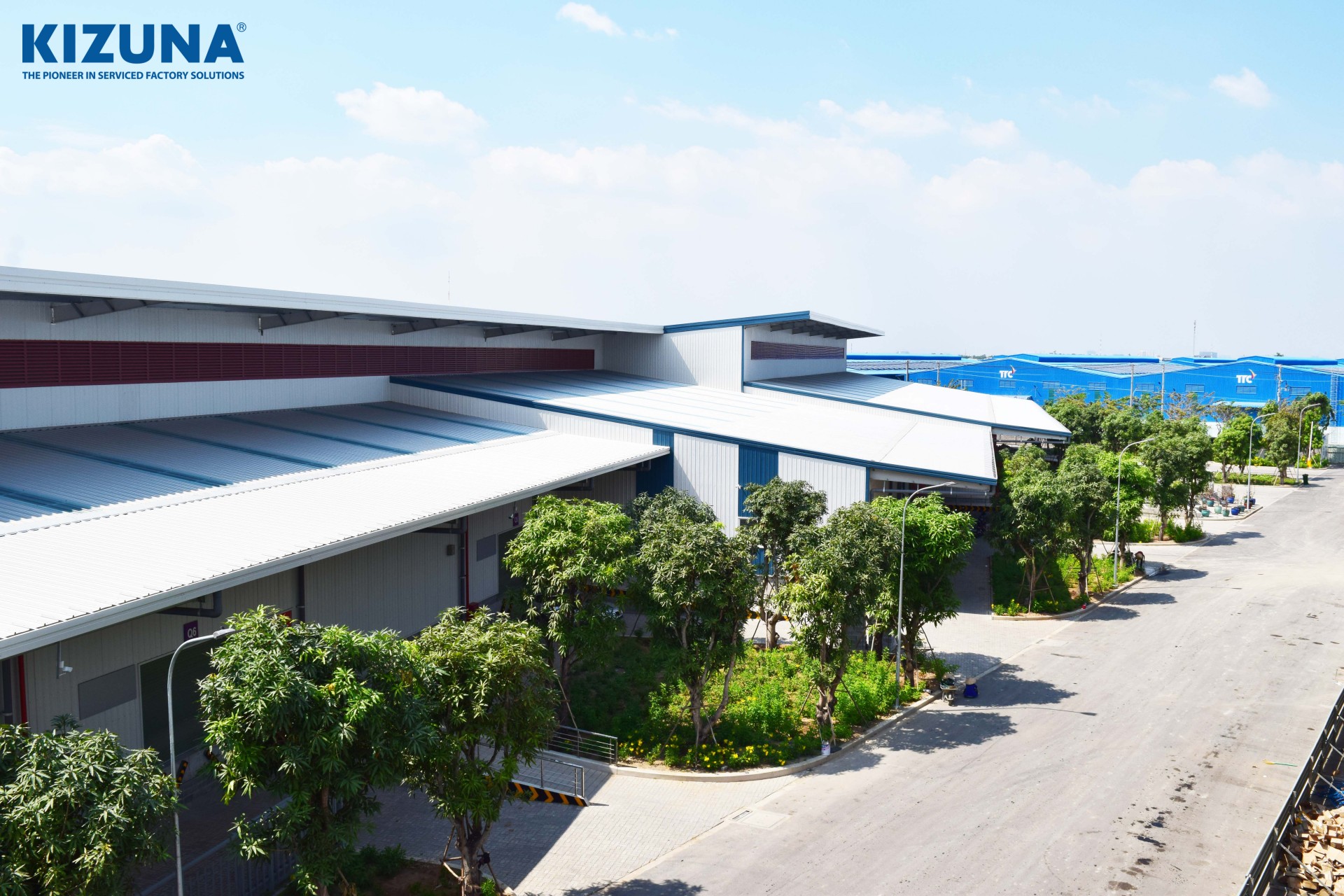 Kizuna - Optimal and high quality ready-built workshops for rent support medical equipment factory meet GMP standard
The system of high quality workshops and factory for rent at Kizuna is strongly preferred by many companies to rent a medical equipment factory. Here are some values and benefits that the business will receive when renting a factory at Kizuna.
- Strategic locations: Long An - nears HCMC, harbors, airport, Phu My Hung residential zone
- Optimal architecture: Variety scales from 250m2 to 80,000m2 with clear views and modern canopy system
- Infrastructure system and utilities of Factory Zones are all synchronized: clean, green area, water system, three-faces electricity power, canteen and 24/7 security
- Ecosystem provides more than 50 services
- Our staffs can assist in all languages
- Easy in - Easy out: fast operation, can liquidate before the end of the contract, without losing the deposit.
As a business owner, you should understand all the important and essential requirements of a factory for rent. We hope with the given information above, you will have a better understanding to select the most optimal option for your business. Let's contact Kizuna for more consultancy.
Efficient production with Kizuna workshop rental planning!
Readmore: factory leasing, electronic factory, manufacturing factory, vietnam industrial zone, fabric factory, factory for lease, factory for rent in vietnam, factory space for rent, investing vietnam, pharmaceutical factory, warehouse vietnam, cosmetics factory, industrial space for rent, small workshop to rent