News
What should businesses notice when renting a medical device factory?
The medical device factory is booming, drawing much attention and investment from manufacturers. Hence, the demand for renting manufacturing factory for the medical device company is also rising. Then, before deciding to rent a medical device factory, what should businesses care for? The following article will be an answer for enterprises that needing to rent a medical device factory in Vietnam.
What is the medical device factory?
A medical device factory is a facility producing medical device, including equipment, instruments, materials, implantable materials, in vitro diagnostic reagents and calibrators, software, to simultaneously respond to the requirements:
- To be used individually or combined each other following indication of the medical device factory's owner to serve humans in one or more of the following purposes:
- Diagnosis, prevention, monitoring, treatment and alleviation for disease or compensation for hurts, injuries;
- Examination, replacement, adjustment or support in anatomy and physiological processes;
- Life support or maintenance;
- Disinfection for medical equipment, including chemicals used in testing;
- Provide information for the diagnosis, monitoring, and treatment through the examination of specimens originating from the human body.
And must meet the conditions of the basic medical device factory such as:
- Conditions of personnel of the medical device manufacturing facility
- Conditions of quality control of the medical device manufacturing facility.
- The medical device manufacturing facility must be granted a receipt note declaring eligible for manufacturing.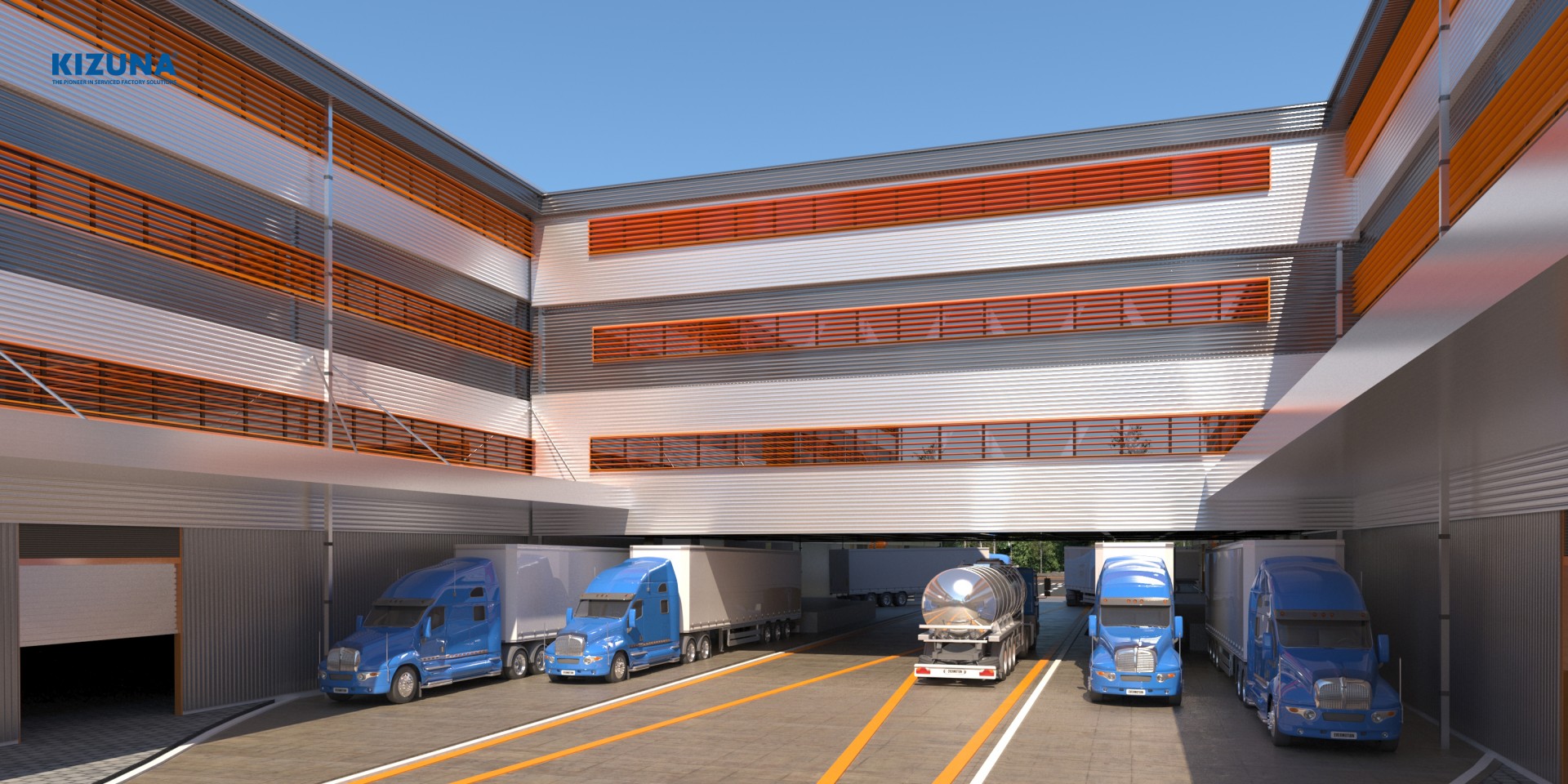 Modern equipment from the medical device factory
Standard conditions of medical device factory in Vietnam
1. Conditions for medical device manufacturers to bring medical device into the market in Vietnam
1.1 Medical device by manufacturing facility must be classified
Medical device includes two groups, classified into four categories based on the level of potential risks relating to the technical design and manufacturing of such medical equipment:
a) Group 1 includes medical device of Type A which is with a low level of risk.
b) Group 2 includes medical device of categories B, C, and D, in which:
- Medical device of Type B comes along with a low average level of risks;
- Medical device of Type C comes along with a medium-high level of risks;
- Medical device of Type D comes along with a high level of risks.
1.2. Medical device by the manufacturing facility must be registered for circulation
a) Conditions for circulation of medical device on the market
According to Decree 36/2016/ND-CP, medical device must satisfy the following conditions when circulating on the market:
- Already have circulation number or have been licensed for import;
- With a label or attached with a supplementary label with all the information as prescribed;
- Having technical documents serving the repair and maintenance of medical device, except for the one-time use of the medical device as prescribed by the medical device's owner;
- Instructions for use in Vietnamese is available for the medical device;
- Having information about the warranty establishment, warranty conditions, and duration, except for the one-time use of the medical equipment as prescribed by the owner of the medical equipment or have documents proving that there is no warranty.
b) Conditions for announcing applicable standards or granting circulation registration certificates to medical device
Conditions for declaring applicable standards or granting circulation registration certificates for medical device include:
- Being manufactured at a manufacturing facility which has been announced the eligibility to manufacture the medical device domestically;
- Made in a manufacturing facility that has been granted a Certificate of Quality Management Standard and circulated in any country in the world for imported medical device;
- Following national technical regulations or standards that manufacturers have announced to apply.
2. Personnel conditions for medical device factory
The medical device manufacturing industry is a conditional business line. Therefore, the professional managers in a medical device factory must also have specific requirements.
- Personnel must have a college or higher degree; or university degree in engineering or major in medicine or pharmacy.
- Having from 2-year working at medical equipment facilities. The working time of the medical staff is full-time at the production facility.
- In the process of working, the assignment and appointment of the manufacturing facility's professional managers must be in writing.
When deciding to open a medical device factory, enterprises should ensure that they own a team of professional staff with excellent ethics. And a quality medical device factory is the source for quality human resources, meeting the production requirements for the type of medical device they produce in a professional factory environment.
3. Environmental conditions of a medical device factory
As an industry relative with human health, the requirements of the manufacturing environment are especially important. The production environment has a significant influence on the quality of medical products.
Enterprises are rigidly forbidden to place medical device factory near areas where is polluted, bearing heavy industries, and gathering wastes. Green-clean-beautiful, full of trees, is the requirement for the surrounding landscape of a medical device factory.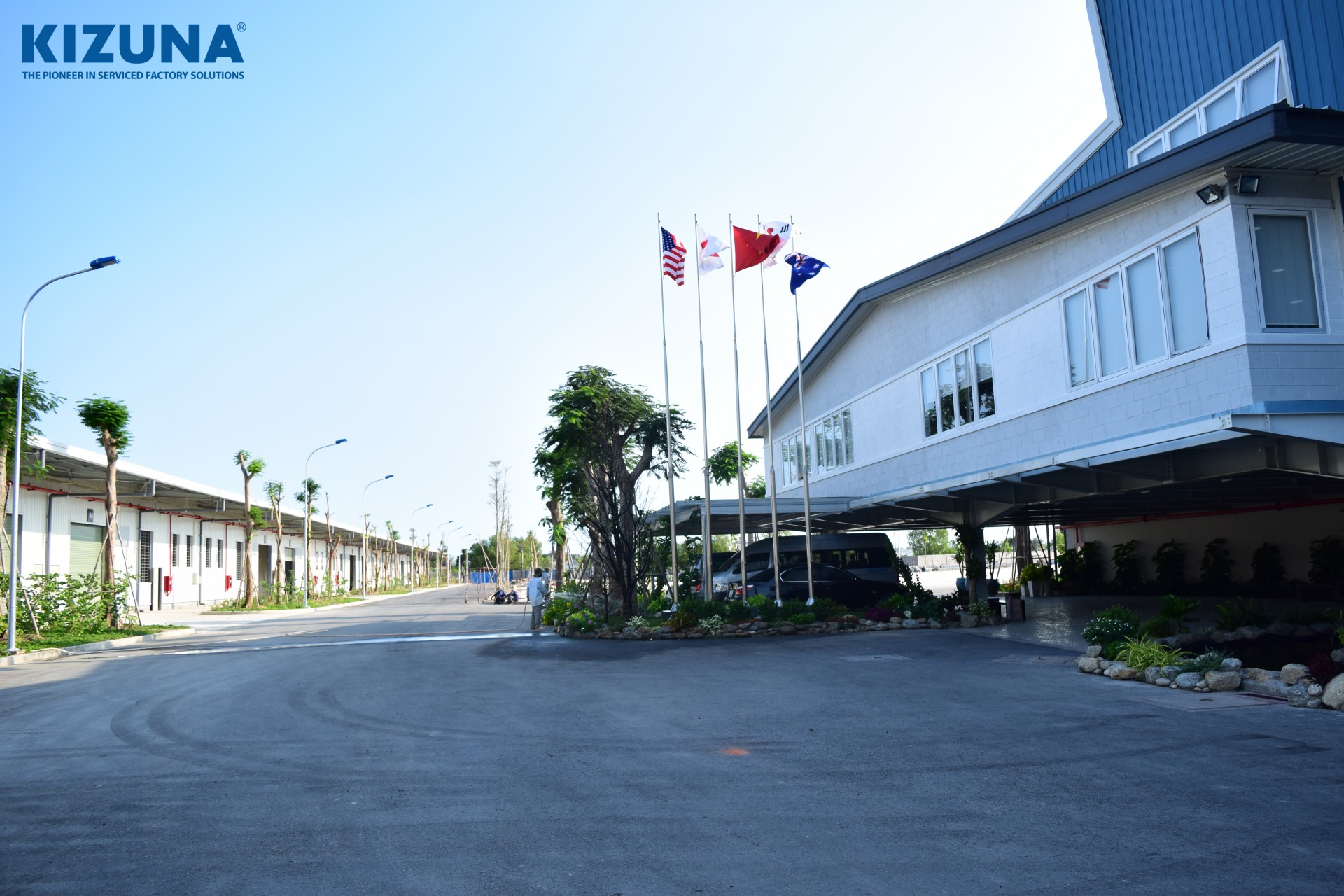 Many businesses invest in a medical device factory
4. Legal conditions for medical device factories
Legal procedures are a major obstacle for many businesses owning a medical device company. To ensure the approved production conditions, enterprises need to thoroughly implement papers such as the Food Safety and Hygiene Certificate issued by the Department of Health, the Department of Industry and Trade, and the Department of Agriculture and Rural Development.
- First, the Head of the facility or medical equipment factory is responsible for sending the profile that declares the eligibility for production to the Department of Health where the production facility headquarters.
- After receiving a complete and valid profile, the Department of Health shall issue a receipt slip for the profile as declaring production eligibility for the medical device manufacturing. Within 03 working days, the Department of Health is responsible for responding and announcing the results to enterprises.
- Once completed, the new enterprise is eligible to carry out production and business activities.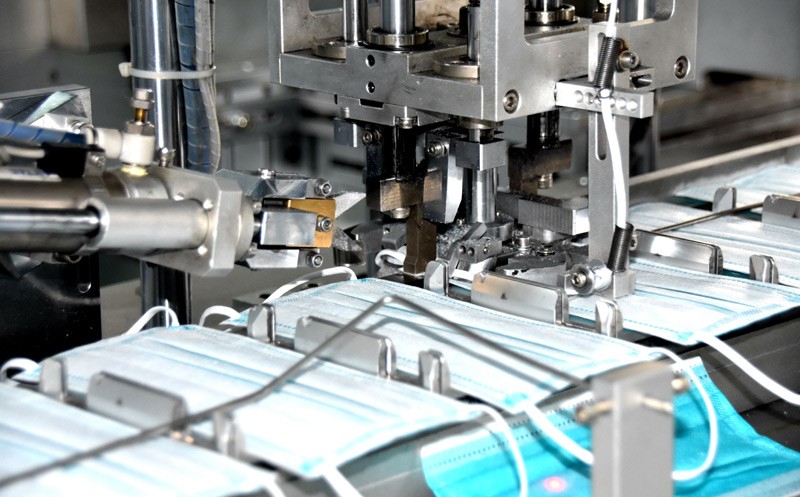 Vietnam become an ideal place to invest in medical equipment factories recent years (Source: Travel2fair)
5 Potential medical device companies in Vietnam
Currently, the demand for medical equipment is increasing, so many medical device companies have been established and developed. Here are 5 prestigious medical device companies in Vietnam in 2020.
1. Japan Vietnam Medical Instrument JSC
2. Hoa Da Medical Equipment Company
3. Armephaco - Army Medical Equipment And Pharmaceutical Company
4. SAGOMED - Saigon Medical Equipment And Technology
5. Viet Tan Scientific – Technology Medical Equipment Company Limited
Besides these companies, there are more and more big and hi-tech medical equipment factories growing in Vietnam.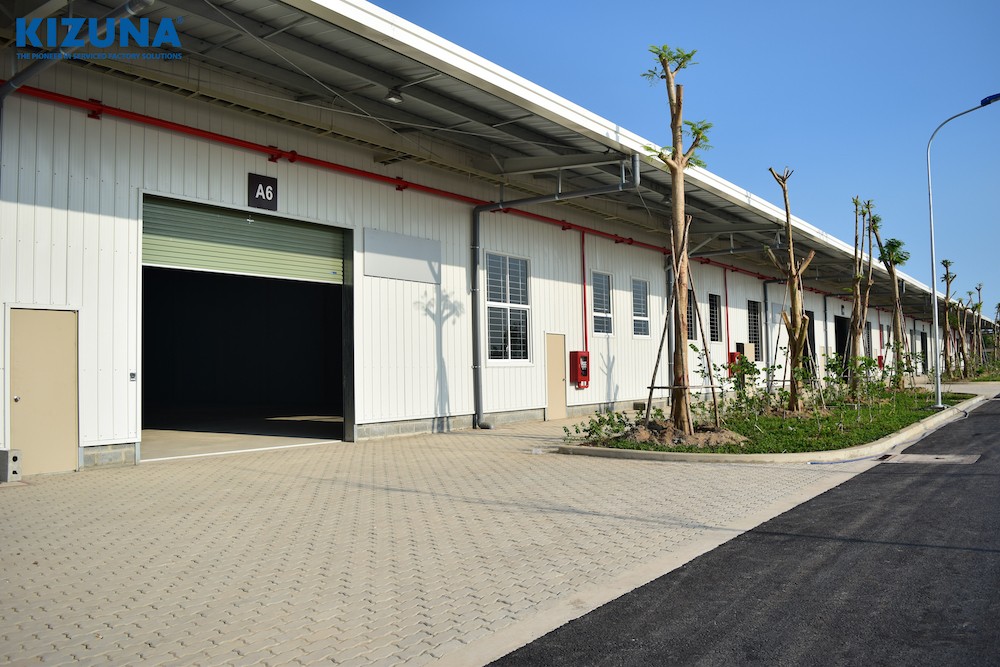 Need to rent a quality medical device factory, contact Kizuna now
Medical is a conditional business line with many high requirements, so businesses need to find quality factory that meet the standards. With many strengths regarding infrastructure, factory architecture, and green production environment - lots of green trees, the system of serviced ready-built factory Kizuna has been the choice of many businesses when deciding to rent a medical device factory.
- Strategic geographical location: Long An province, bordering Ho Chi Minh City, near ports, Phu My Hung residential area, airports and key national highways (NH1A, QL 50, Ben Luc - Long Thanh Expressway).
- Optimal factory architecture: Diverse scale from 250m2 - 80,000m2, well-ventilated with an extended roof system.
- Infrastructure system and utilities of Factory Zones are all synchronized: fully equipped with water system and three-face electricity power of full capacity, domestic canteen and 24/7 security.
- A comprehensive support service ecosystem with fluent Japanese/Korean/English staffs.
- Easy in - easy out, liquidate before the end of the contract, without losing the deposit.
- A special thing is the green-clean production environment with campus full of trees. This factor is a big plus of Kizuna for a medical equipment factory. It helps the factory for rent meet production standards, ensures product quality, and creates the brand trust among customers and business partners.
Hopefully, the information above gives you experiences about the conditions of the medical equipment factory. With a big plus is the green-clean-beautiful production environment filling with trees, the factory location plans according to industries, and quality infrastructure, many businesses have set up medical device factories in Kizuna. Contact +84 913 716 703 now for consultancy!
Efficient production with Kizuna workshop rental planning!
Read more: factory leasing, manufacturing factory, vietnam industrial zone, fabric factory, factory for lease, factory space for rent, warehouse vietnam, cosmetics factory, industrial space for rent, production factory, industrial factory, vietnam apparel industry, quality factory, electronics manufacturing, small factory