News
Warehouse Vietnam forms for manufacturing companies
Many businesses are having difficulty in determining warehouse for lease Vietnam. The following article will help you have a greater understanding of the forms of warehouse Vietnam, warehouse for rent ho chi minh city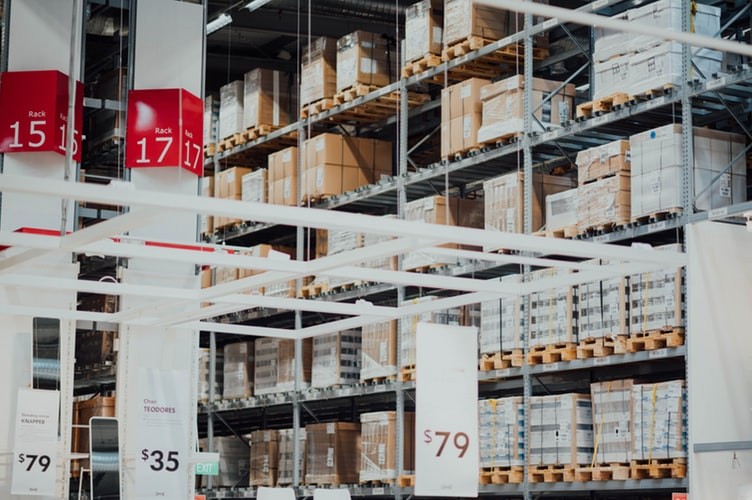 More foreign enterprises find warehouse Vietnam in Vietnam
Warehouse Vietnam forms for manufacturing companies
2 common forms of warehouse Vietnam
According to the purpose of use and the ownership of commodities, there are numerous different forms of rental. Though, there are currently two main forms of leasing: a private warehouse and a public warehouse.
The form of leasing private warehouse Vietnam
A private warehouse is a warehouse built by enterprises and has ownership from factories to warehouses, manage its commodities and employees. It is executed by choosing a rental package in an agency warehouse Vietnam.
Advantages and disadvantages of private warehouse Vietnam
It can be safe to say that the advantages of a private warehouse are its high level of control and unlimited storage space in case you have to use unscheduled. The next one is that enterprises can fully control warehouses' management. Since then, it will help to create such timely changes and improvements if needed.
Private warehouse Vietnam is built according to specific standards to ensure space, temperature, humidity, etc. A safe and convenient warehouse will make the storage and preservation of commodities better.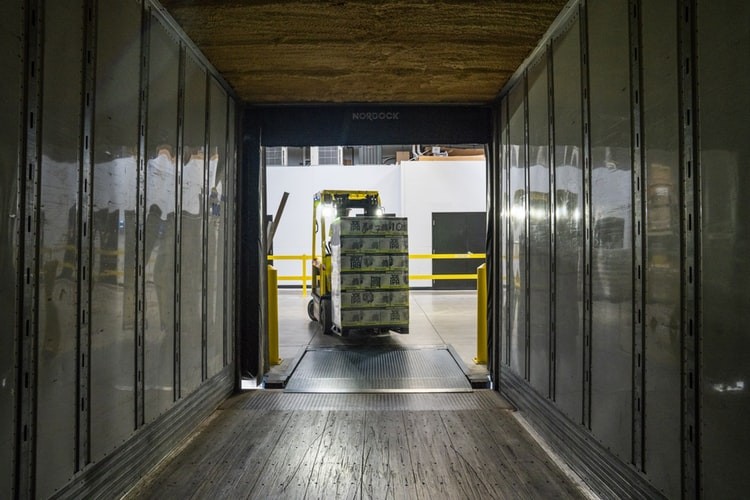 Inside of a warehouse Vietnam
Private warehouse Vietnam help the ability to accumulate commodities better and convenient for transportation and distribution. You can also choose storage areas that are in traffic centers.
However, enterprises need a great source of investment to rent a private warehouse. Therefore, this form of warehouse Vietnam is only proper for large-scale factory companies. It can be safe to say that renting a private warehouse is considered as a long-term venture capital investment. During the process of operation, various costs can accrue like equipment procurement, staff training, etc. Besides, using a private warehouse in a short term period is unbeneficial because of not fully utilizing space. If the number of goods is less, it will be wasteful while costs and warehouse scales are unchanged.
Public warehouse Vietnam
The form of leasing public warehouse Vietnam
Public warehousing is a type of centralized warehouse from numerous different enterprises. In particular, the rental agency has the responsibility for managing and storing commodities. Moreover, only businesses that are registered have the right to own products.
The form of leasing public warehouses can be separated into two types. Accordingly, they are the short-term rental for monthly and the long-term one for more than 1 year, specifically.
Advantages and disadvantages of public warehouse Vietnam
Public warehouse Vietnam do not seem to have the accrued costs as private warehouses. On the other hand, public warehouses are not individual property. Therefore, enterprises are not obligatory to tax. Public warehouses are appropriate for small and medium companies with little capital.
Unfortunately, this form of warehouse Vietnam does not provide intensive services. The reason is that most types of public warehouse Vietnam are only available for essential services.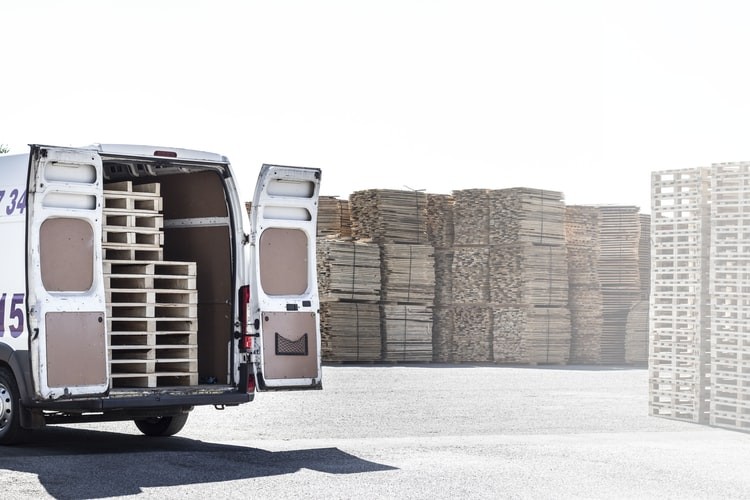 Does your enterprise find a warehouse Vietnam?
Warehouse Vietnam offered by Kizuna
Warehouse for sale offered by Kizuna not only serves all three quality standards but also is diverse in choices.
Warehouse Vietnam by types
There are many types of warehouses that Kizuna offers such as small warehouse, small size warehouse for rent, small ​​warehouse for lease in Long An, medium warehouse, large warehouse, warehouse to rent, warehouse for lease, warehouse rental, good quality warehouse for rent in Long An, warehouse for rent near HCMC, warehouse near Ho Chi Minh.
Warehouse Vietnam by sizes
In tern of size, Kizuna provides warehouse such as: 100m2 warehouse rentals and other sizes in different forms: 300m2 factory, 2000m2 factory, 500m2 factory for rent, 1000m2 factory for rent, 5000m2 factory, 100m2 factory for rent in Long An, 1000m2 workshop for rent near HCMC for the enterprises' choice.
Renting public warehouse Vietnam in the short term will help enterprises have more flexibility in using. When the amount of goods in a month decreases, they only have to pay the used storage. Since then, they will save the cost of the rent. In contrast, when the amount of goods increases, enterprises have to spend more to rent other warehouses. In the long term, businesses can not take an initiative in changing the storage space because, at that time, the contract was still valid. However, the safety level will be higher than in the short term.
In general, the two types of warehouse Vietnam mentioned above have specific advantages and disadvantages. Depending on the demand and the potential of each company, they can choose the best reasonable form for their business. It can be safe to say that Kizuna is currently a reputable agency warehouse Vietnam on the market.