News
Pharmaceutical factory with GMP standards in Vietnam
GMP standards are implemented widely in many fields: Pharmacy, Food, Restaurants, Hotels,.. For the pharmaceutical factory, GMP are the principles and requirements which need to be followed to build a standard new factory in vietnam. So what are these requirements?
What is GMP stantard for a pharmaceutical factory?
GMP stands for "Good Manufacturing Practices" - which is a series of standards of good manufacturing used to control the factors that can have an impact on the goods' quality. This aims to insure the best quality for the products. GMP is the conditions to develop the food safety management system ISO 22000.
GMP is related to all aspects of the production process, from quality control, risk control in terms of design, factory construction, devices, equipment, input materias to the packaging methods, the packaging, processing and preservation, etc. This offers enterprises a systematic, logical, scientific method of pharmaceutical factory management and minimizes the risk in doing business.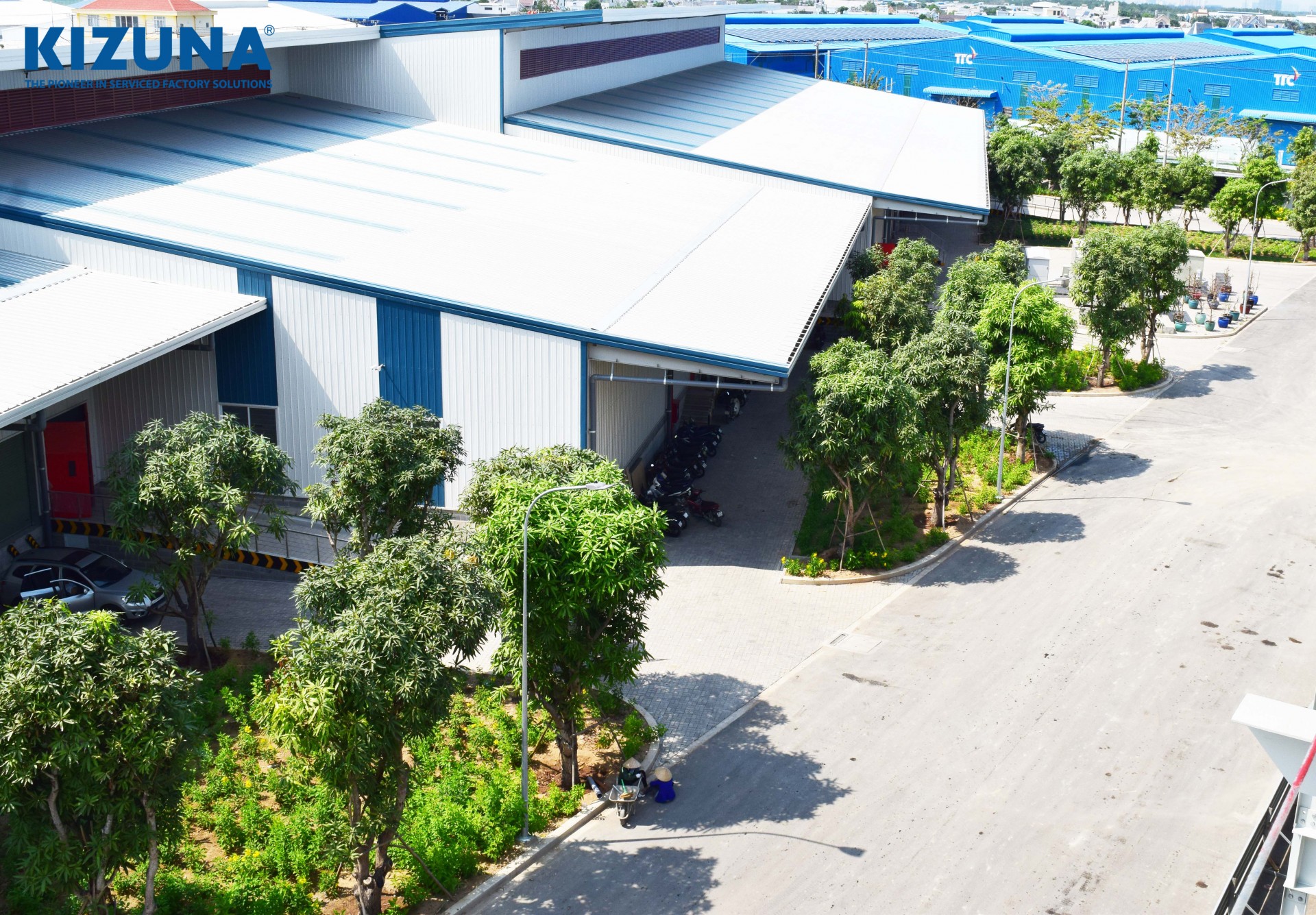 The GMP standards that a pharmaceutical factory needs to assure
1. Requirements about human resources for pharmaceutical factory
All positions need to have standard criteria to find and recruit the suitable staff in terms of qualifications and ability. Moreover, we should establish regulations about health checking in terms of mental, physical health and diseases for all employees, especially the workers who are directly involved in the production process.
2. Requirements about design, construction, factory and equiments
For the pharmaceutical factory, these requirements are essential. Enterprises have to respect regulations about the location of the factory, the design, the construction materials used to build the pharmaceutical factory and the suitable equipment to be able to produce quality products.
3. Requirements about clean environmental for pharmaceutical factory
Pharmaceutical enterprises need to establish rules about the treatment of water used in production, sewage, subproducts and waste, environmental and pharmaceutical factory's sanitation.
4. Requirements about pharmaceutical product preservation and distribution
The standards are not only about good production. Pharmaceutical factory also need to have criteria about transportation and preservation so that the products are not contaminated by the physical, chemical, microbiological factors and do not change in quality.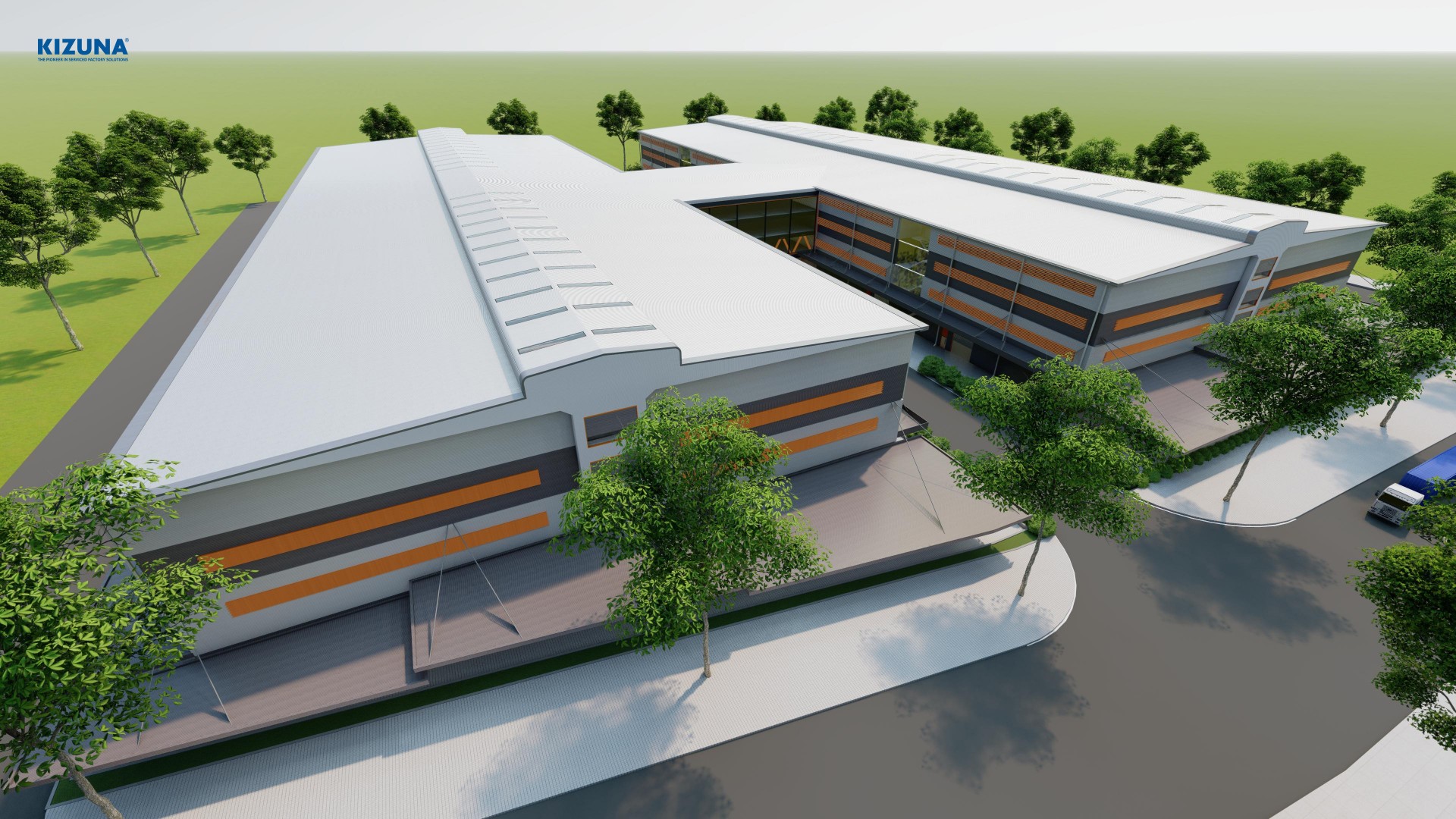 List of well-known pharmaceutical factory / companies in Vietnam 2020
1. Traphaco Joint Stock Company
Traphaco JSC is a famous pharmaceutical company in Vietnam. During nearly 50 activities, the company honored to be in the prestigious categories such as Top 15 Vietnamese Strong Brands 2014, Top 10 Vietnamese Famous Brands, The Title of Vietnamese Medicines Star, and Top 50 Companies having the most productive business activity Vietnam.
2. Hau Giang Pharmaceutical Joint Stock Company
Hau Giang Pharmaceutical Joint Stock Company is considered one of the leading companies operating in the pharmaceutical sector of Vietnam. The company specializes in manufacturing and trading pharmaceuticals, functional foods, and cosmetic products. Social responsibility regarded as a critical strategy to help DHG Pharma grow stably and sustainably.
As a pharmaceutical production and business unit, DHG Pharma always takes community benefits as the starting point for all activities. The company's community activities are not merely brand promotion activities, but it is the responsibility of a leading pharmaceutical manufacturing brand in the Vietnamese pharmaceutical industry.
3. Nam Ha Pharmaceutical Joint Stock Company
Nam Ha Pharmaceutical JSC (NAMHA PHARMA) specializes in manufacturing traditional medicines, producing soft capsules, producing tablets, effervescent tablets, capsules containing hormones, production of non-β lactam tablets, production of eye drops, ointment cream, nose drops, oral medicine (oral tube), etc. They have brought the most useful pharmaceutical products to improve the quality of life.
4. Ha Tay Pharmaceutical Joint Stock Company
Ha Tay Pharmaceutical Joint Stock Company has a history of operation for 50 years. It has awarded countless prestigious items in production and business activities such as Vietnam Quality Award, logo "Cultural Entrepreneur", Golden Cup "For the advancement of society and sustainable development", the 2008 Vietnam Gold Star Award, top 50 gold products and services voted by consumers in the year 2012, the award for the development of community culture, top 10 best brands in Vietnam in 2015, etc.
5. DOMESCO Medical Import-Export Joint Stock Company
DOMESCO Medical Import-Export JSC was born in 1989. DOMESCO is a large enterprise specializing in the production and import and export of drugs, raw materials and auxiliary materials for human medicine, biological products for human use, animals, plants, chemicals for testing and vaccines, etc.
The distribution system of DOMESCO Medical Import-Export JSC scattered throughout the country. It has business relationships with most Vietnamese pharmaceutical companies and more than 18 foreign pharmaceutical firms, exporting goods to many countries in Asia, Africa, and Latin America, etc.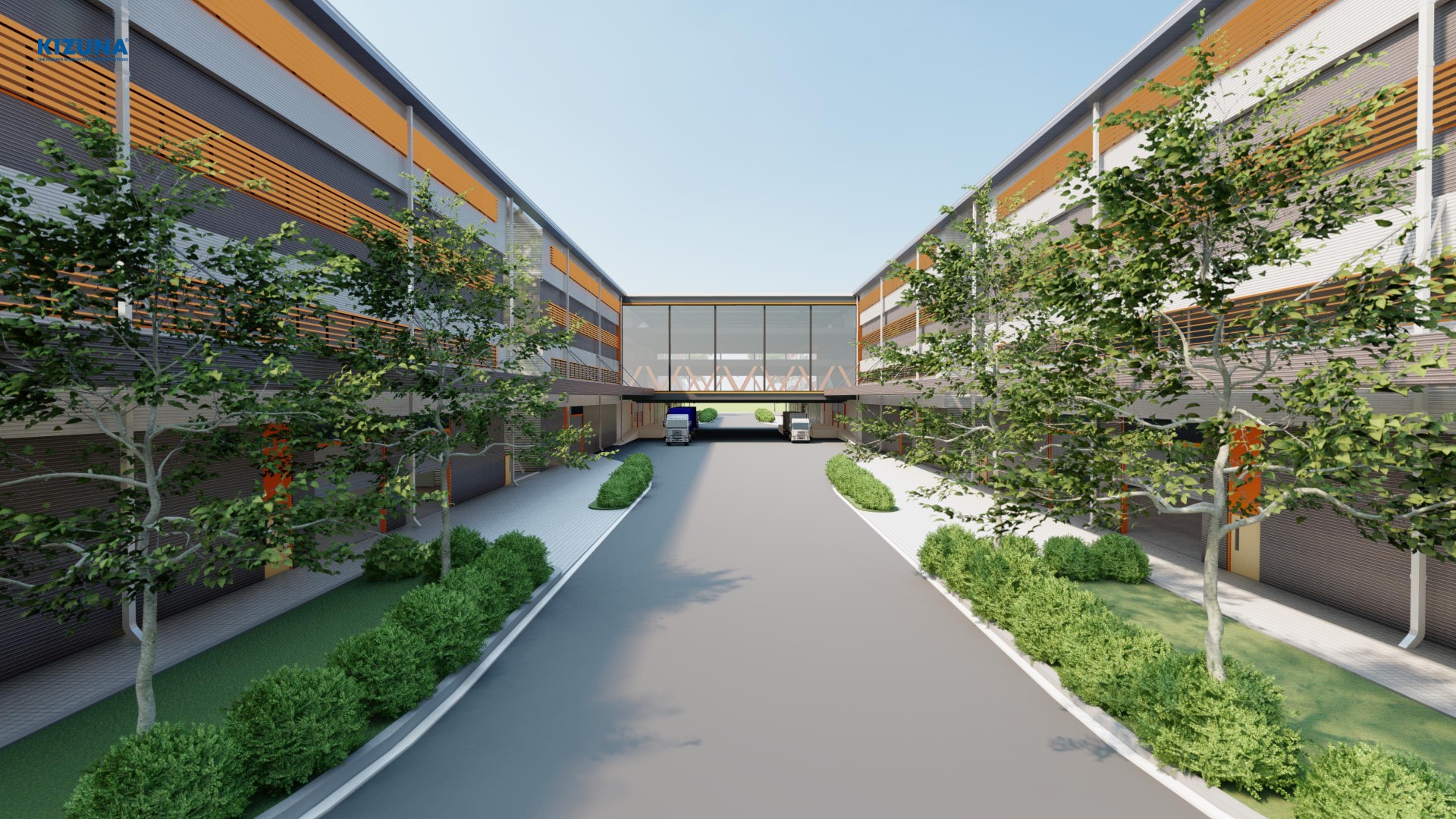 Kizuna - Effective ready serviced factory for lease in a green, clean and safe environment for pharmaceutical production
As GMP standards have just been implemented for pharmaceutical factory since the beginning of July 2019, many enterprises and manufacturers who have not met the GMP standards are now very confused. For the pharmaceutical enterprises who have a plan to expand the production scale, if their pharmaceutical factory do not meet the GMP standards, they will not be allowed to operate. So as not to have to stop operating, many enterprises have been choosing factory for rent with a wide range of superficies, reasonable rental price and green - clean - safe production environment who meet the GMP standards for pharmaceutical factory
Having many years of experience in the manufacturing factory rental field, and as a pioneer in providing ready-built factory with services for enterprises, Kizuna is now preferred by many domestic and foreign enterprises. Below are the strengths which make Kizuna highly appreciated by its customers:
- Two sources of electricity which are EVN (Vietnam Electricity) Long An and EVN HCMC with 100% full capacity and one spare solar power source.
- Strategic location: Long An province shares borders with HCMC and is near places that are important for transportation of the South like Cat Lat Port, Tan Son Nhat international airport, Phu My Hung urban area, as well as the national roads (1A, 50) and the Ben Luc - Long Thanh highway.
- Factories with a wide range of superficies and loads, suitably planned location for each manufacturing industry.
- An ecosystem of more than 50 services of 7 sectors to totally support the enterprises
- Professional staff with a good command of foreign languages (English/Korean/Japanese, etc).
- Large space with high floor and upstairs space for production - Kizuna 3 (Ready Serviced Space)
- Green - clean - effective production environment with many trees and favorable internal transportation
- Optimal and solid infrastructure and architecture with quality construction materials
- Diverse service ecosystem with more than 50 supportive services for customers
- Shared resources (meeting rooms, shuttle vehicles, forklifts, bandwidth, etc).
With a green - clean - safe production environment in which factories are planned according to the manufacturing industry, Kizuna green industrial factory are proud to meet the GMP standards for pharmaceutical factory. Besides, Cost saving - effective production - clean and green environment are the outstanding added values of Kizuna. Contact Kizuna immediately to get support!
Efficient production with Kizuna factory rental planning!
Readmore: small factory, medium factory, factory leasing, electronic factory, vietnam industrial zone, fabric factory, factory for lease, factory for rent in vietnam, factory space for rent, investing vietnam, warehouse vietnam, cosmetics factory, industrial space for rent, production factory, vietnam apparel industry, quality factory, medical device factory, electronics manufacturing, medical equipment factory, 1000m2 factory for rent