News
Renting Kizuna's large workshop quickly and cost-effectively
Currently, there are quite a lot of suppliers providing a large workshop for rent in the market. Not only that, but there are also a number of units that have been created and competed in this form of business. However, which is the reputable and quality large workshop, large sheds for rent suppliers you should select? Coming to Kizuna, you will experience the best services when renting a workshop.
4 Advantages of Kizuna's large workshop for rent service
1. Large workshop cost saving
Kizuna is one of the suppliers providing the most diverse scale factory for rent including small workshops and large workshops. Kizuna's preferential policies not only help enterprises start smoothly but also save a lot of costs.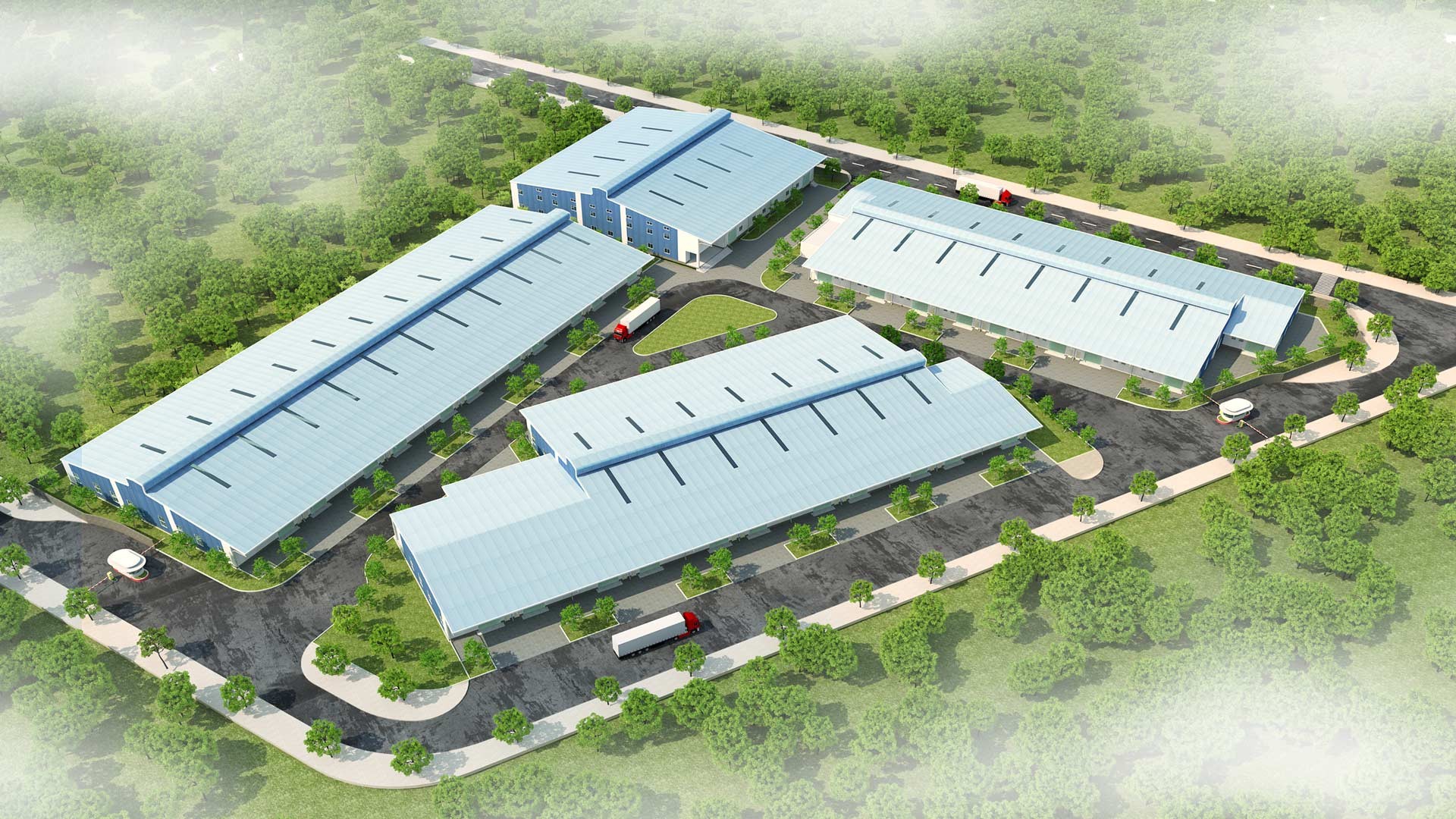 Optimal large workshops will help SMEs optimize costs
The money to rent a large workshop will also save a lot more than the money to buy real estate. When buying real estate, enterprises will need to spend a huge amount of money. Especially when real estate prices are "escalating" and unstable as of present. Renting a large workshop will help the enterprises' cash flow be stable and balanced.
1.1. Optional large workshop size
Kizuna provides a workshop for rent with diversified sizes ranging from 250m2 to 10,000m2. You can choose the workshop size which fits your production. Besides using a large workshop to reduce ground costs, it helps increase capital in the business. The enterprises will not have to worry about the appearance of empty space in the large workshop. Or the enterprises will not have to spend much to build and set up a new workshop.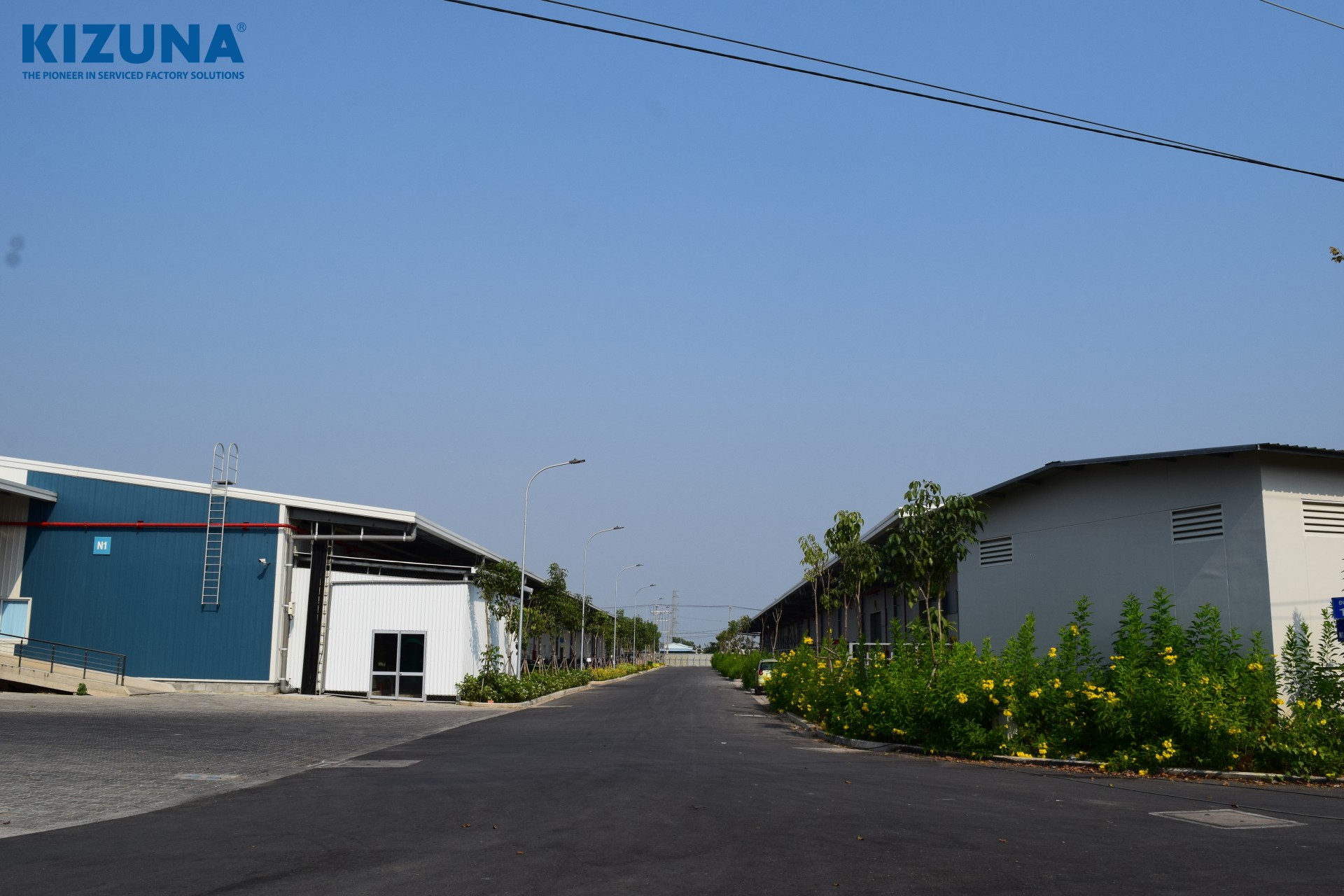 SMEs tend to rent large workshop for their production
1.2. Optimize investment costs
You have to pay a lot of incurring costs after completing the purchase procedure. They are such as the construction of roads and bridges, costs of licensing procedures, land taxes, building taxes, value-added tax, ... Renting a large workshop will greatly reduce investment costs.
These are only the initial costs and many other costs that need to be spent to put the workshop into operation. Therefore, using Kizuna's large workshop rental service in Kizuna, enterprises will reduce expenses when going into operation. This not only helps the enterprises access the market easily but also operate smoothly. Road, lighting systems, trees are all available at Kizuna. Therefore, you will not worry about newly building these systems. For that reason, renting a large workshop in Kizuna is the choice of many businesses.
2. Large workshop time saving
In addition to the high cost, the waiting time to complete legal procedures for new construction is not short. Some other suppliers of the large workshop for rent may also not guarantee the completion of all procedures for the enterprises. Therefore, the risk of production halting due to the unguaranteed procedure is quite high. This affects the business strategy, the quality as well as the quantity of the products. At Kizuna, the enterprises are always helped to complete all initial legal procedures when renting either small or large workshops. The enterprises will start the production process in the soonest manner without any obstacles.
3. High-quality infrastructure system
The infrastructure of Kizuna's large workshop will be assured. Since this is a chain of service large workshops, for Kizuna, the infrastructure is very important. Kizuna always puts the goal of experience as well as the convenience for enterprises in the first priority. The infrastructures have all been well completed and carefully calculated.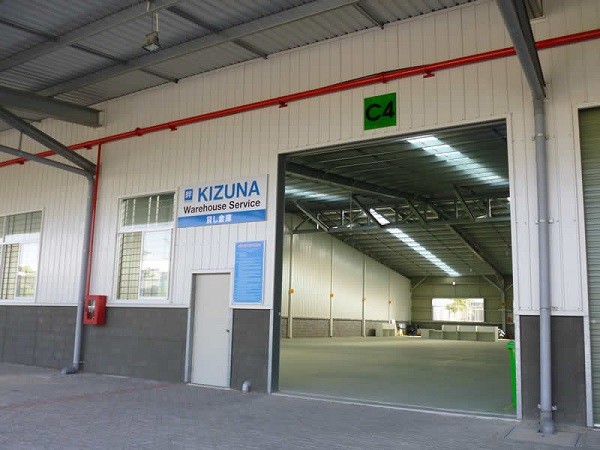 Should optimize the area for large workshop
- Electricity and water supply systems are ready for each workshop.
- In particular, there is a modern roofing system that facilitates goods transportation in all weather.
- The ventilation system ensures the air in the large workshop be always cool.
- All aim to maximize the protection of the enterprises property and humans.
4. Kizuna security system
Within Kizuna's large workshop sites, they are all equipped with CCTV cameras 24/7. A system of professional and qualified security guards is also included. You are completely assured that security and equipment are 100% safely protected. Meanwhile, for other factories, you have to hire security guards by yourself. You may face the risk of hiring incompetent personnel. The probability of negligence and loss is quite high. With Kizuna, the 3-layer security system will be available 24/7. In the case of an incident, the staff will quickly resolve, return the security inside either small or large workshop area.
These are the 4 biggest advantages when choosing Kizuna's large workshop for rent service. There are still many other advantages that satisfy you and make you recognize all only when you choose Kizuna's large workshop for rent. Let's take a look at Kizuna's service large workshops right now to update many preferential policies. For that reason, renting a large workshop in Kizuna is the choice of many businesses.
Kizuna - Optimal and high quality ready-built workshops for rent
The system of high quality workshops and factories for rent at Kizuna is strongly preferred by many companies. Here are some values and benefits that the business will receive when renting a large workshop at Kizuna.
- Strategic locations: Long An - nears HCMC, harbors, airport, Phu My Hung residential zone
- Optimal architecture: Variety scales from 250m2 to 80,000m2 with clear views and modern canopy system
- Infrastructure system and utilities of Factory Zones are all synchronized: clean, green area, water system, three-faces electricity power, canteen and 24/7 security
- Ecosystem provides more than 50 services
- Our staffs can assist in all languages
- Easy in - Easy out: fast operation, can liquidate before the end of the contract, without losing the deposit.
As a business owner, you should understand all the important and essential requirements of a workshop for rent. We hope with the given information above, you will have a better understanding to select the most optimal option for your business. Let's contact Kizuna for more consultancy.
Efficient production with Kizuna workshop rental planning!
Read more: small factory, small size factory, medium factory, medium size factory, big factory, large factory, large size factory, factory for lease, industrial factory, industrial area factory, smart factory, standard factory, professional factory, ready built factory, cost saving factory, diverse scale factory, storage factory, factory for rent near HCMC, factory in industrial zone, food factory, food producing factory for rent, furniture factory, packaging factory, factory for mechanical engineering for rent