10/03/2019 14:00, Tin tức - Sự kiện
Building a cost saving factory is easy with 5 things
In the current economy, cost saving factory has developed rapidly. the demand to expand production of enterprises is very high. The investment trend of enterprises is moving to suburban areas to rent factory, mainly cost saving factory. In which, it must be mentioned the appearance of suppliers providing workshop for rent in Long An. However, investors are still wondering whether to build or rent to get a cost saving factory model. If enterprises are thinking about building a factory or particularly a cost saving factory, you should immediately take a look at the following 5 things:
5 things need to be kept in mind when you want to build cost saving factory
1/ High prices affect the purchase of cost saving factory.
According to Mr. Huynh Huu Nghia - Deputy Head of International Business - Marketing Department, Ho Chi Minh City University of Economics, cost saving factory is the trend nowadays. Besides, the price of land in Ho Chi Minh City and the surrounding areas has increased significantly. Specifically, the price of land has increased continuously for 5 years from the beginning of 2014 to the end of 2018. Even in 2019, the price of land has not shown signs of cooling down. The escalating land price makes the land price increase very high, causing significant impacts on the whole economy. This is not a good thing for companies that buy land to build manufacturing plant. This also affects the construction plan of the cost saving factory of enterprises.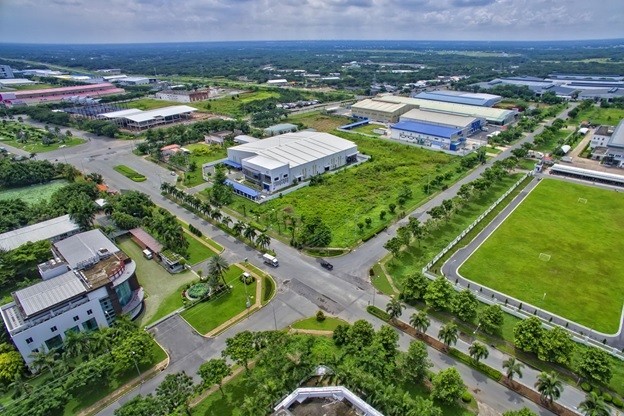 The system of cost saving factory in Kizuna
2/ Soil fever puts pressure on production costs
Manufacturing is the first industry to be under pressure when land prices are pushed too high. With high land prices, the expense of renting or buying land is jumping. It can be seen that building cost saving factory will be quite far from reality for enterprises. Initial investment plan of enterprises as well as product price change. This has both affected the production process and caused the currency to be seriously devalued.
On the other hand, after a period of time, the cost saving factory location is not suitable for the market. Therefore, enterprises will spend a lot of money to rebuild factory, including cost saving factory at another location. Thus, if enterprises choose workshop for rent in Long An, you will save much cost. Firstly, enterprises will have more time to learn about the host country. Secondly, enterprises can easily change production scale, Last but not least, finding a cost saving factory!
3/ Dispute, fraud occurs when choosing land
One of thing, you need to consider when to choose factory, including cost saving factory, is dispute, fraud. The rapid fluctuation of land price in Vietnam will also affect the land purchasing and selling process. Even the evaluation activities, complaints about land prices will often take place. The greed of unrelated people affects the land purchasing and selling process. Since then, the consequences such as disputes, litigation, fraudulent appropriation of assets etc,. are araised. These reasons affect both the interests of enterprises and land seller to choose cost saving factory. cost saving factory has many benefits.
Therefore, the suppliers of cost saving factory for rent in Long An are implementing many preferential policies. It is typical as Kizuna - one of the suppliers that has received a lot of investment from foreign enterprises. It can be mentioned as that the price of factory for rent in Long an will not increase during the contract period. The normal workshop renting period will be at least 1 or 2 years. Therefore, enterprises will not be adversely affected by the increase in the price of factory for rent. Since then, enterprises will ensure the stability and development of production. For all these reasons, cost saving factory should be chosen.
4/ Real estate bad debt is increasing
More and more enterprises choose cost saving factory as their place production. Buying land at the moment when the land prices remain high is not good. In the current time, everyone wants to own a land area to invest in production and business. Therefore, some individuals or enterprises, due to insufficient expenses, have resorted to financial leverage. They go to the bank for loans or financial planning and asset mortgage. If the debt is not well controlled, this will become bad debt on real estate. Enterprises will have to work hard for years, even decades to resolve debts. So, the cost saving factory is the ideal choice for enterprises.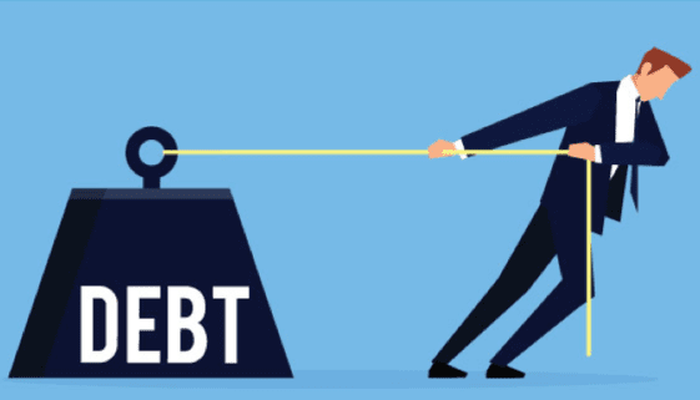 Many enterprises use cost saving factory for optimize capital
Conversely, if enterprises choose to lease a factory, they can limit the bad debt. The company's cash flow is stable and the business is invested to be expanded to make a profit.
5/ Situation of investing in different sector
In a land fever, more and more enterprises use cost saving factory to optimize capital. Land fever makes some enterprises think of buying and then selling land at higher prices. This will make many enterprises transfer money from production investment to real estate business. The consequences will cause crowd effects affecting the overall economy. Enterprises do not carry out production activities but focus on trading land for profit. That is not the right step in solid economic development. On the other hand, when the real estate market cools down, we will see how bad the effects are. cost saving factory in Kizuna is fully-equipped with many utilities.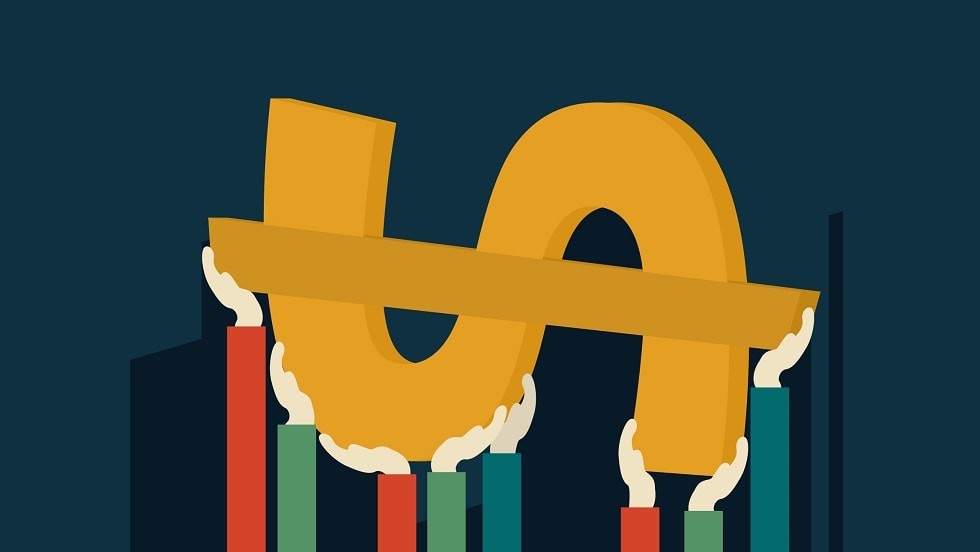 cost saving factory is an ideal opition
Currently, land prices are rising very fast, with no signs of sustainability. So enterprises should be cautious when investing at this time. The potential risk is very high. Instead of buying land for business development, it is safer to choose factory for rent. Suppliers of cost saving factory for rent in Long An are currently developing a lot to bring development opportunities for enterprises This will help enterprises easily choose a satisfied factory without paying too much attention to the land price and the impact of it. So far, cost saving factory is a smart choice!