News
3 cosmetic promulgating procedures you have to know in Vietnam?
Cosmetic promulgation is essential for every business agency if they want to circulate their products widely in the market. However, new manufacturers have some difficulties in registering procedures. Refer to the below article to solve your problems.
What is cosmetic promulgation?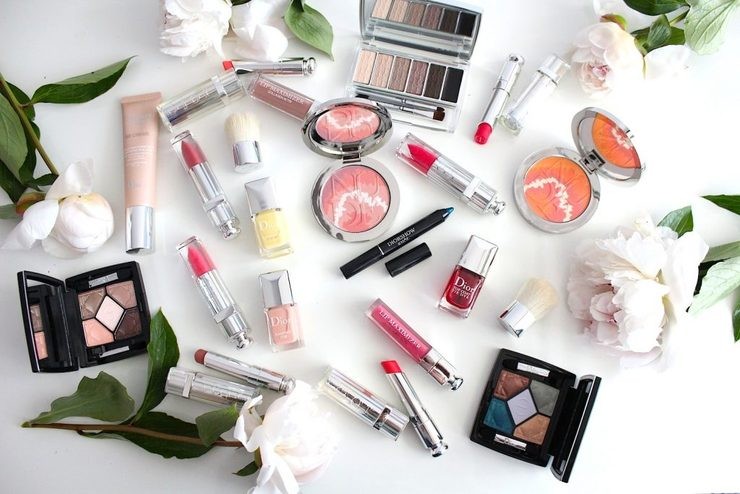 The answer is that the manufacturers or agencies that import and distribute cosmetics from abroad register for circulation in Vietnam through executing necessary procedures at a competent authority or an agency for business registration.
According to Point 3 of Circular No. 06/2011 / TT-BYT, cosmetics are presented to the market only when the receipt number is available. Cosmetic manufacturing companies must have responsibility for product safety and quality. Besides, any agencies need to have a cosmetic business function in Vietnam to be eligible.
3 cosmetic promulgating procedures in Vietnam
1/ Cosmetic promulgating document
The mandatory documents in this procedure include:
The cosmetic promulgating application according to the form from the licensing agency.
Authentication copy of business registration certificate of manufacturer or distributing agency.
If you are a distributor, you must have the original authorization letter from the cosmetic manufacturing company.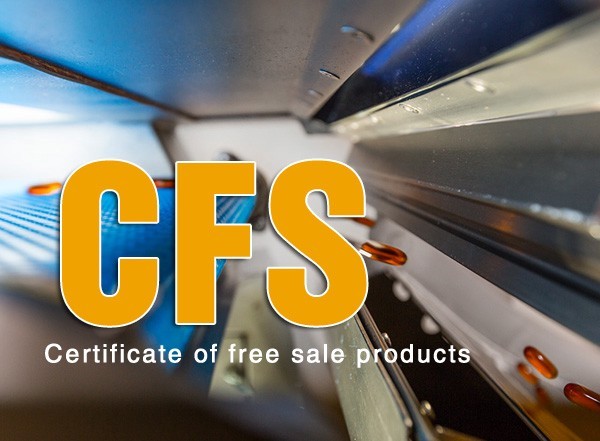 Authentication copy of manufacturing license issued by competent authorities.
02 CDs containing the contents of the promulgation application.
Scientific documents or manufacturer's declaration about the cosmetics' information. In particular, it should contain the specific types of ingredients, the nomenclatures, and the functions of each material.
The promulgation of imported cosmetics requires a certificate of free sale (CFS). However, this document has to satisfy the following conditions:
Be a valid original or notarized copy issued by the host country.
Must be consular legalized according to the law in force.
Besides, the fee for a promulgating document is 500,000 VND.
2/ The agency related to the cosmetic promulgation
It is crucial to determine the correct place to submit promulgating documents because it is only valid if issued by competent authorities. In particular, it is the Drug Administration of Vietnam - Ministry of Health for imported products, or the Department of Health of the province containing the factory for self-produced products. After that, the cosmetic manufacturing company or the distributing agency will promulgate the commodities on behalf of the manufactures.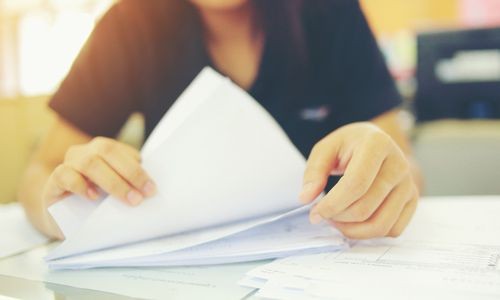 3/ The time to approve of the cosmetic promulgating document
The time to receive promulgating documents is within 03 working days. After that, the agency for business registration will be responsible for issuing the receipt number of the cosmetic product.
In case of missing any files, the receiving agency have to notice the organization or individual within 5 days. Since then, enterprises need to make over and modify the necessary documents to meet all the prescribed requirements.
After receiving the promulgating application, the manufacturer can execute cosmetic promulgation and freely distribute it to the market. The certificate's validity is 5 years from the date of issue. After the required time, if you want to continuously circulate cosmetics, you have to re-register the receipt number as prescribed.