12/22/2019 14:00, Tin tức - Sự kiện
Saving a lot of cost with cheap factory for rent near HCMC
Many enterprises want to find a cheap factory for rent near HCMC.There are many crucial factors that enterprises have to consider when renting a factory to start a business. One of them that a tenant can not ignore is the rent issue. However, the rental market is always diverse and full of fluctuations. Therefore, decide an appropriate rental price is still a challenge for enterprises. Let's find more about cheap factory for rent near HCMC!
4 things you have to know about the cheap factory for rent near HCMC
1/ Price of cheap factory for rent near HCMC
In the real estate market in general, of course, with the prime locations near the center, the price will be higher than those located far from the center, maybe on some narrow roads. Similar to the factory for rent market, it can be safe to say that the price for a factory for rent near HCMC in crowded-populated areas will be much different from the locations in Ho Chi Minh City, which are densely populated. In fact, the factory for rent market, is fluctuating from 2.6 USD to 4.6 USD. In particular, the price from 2.6 USD to 2.8 USD is usually suitable for rental workshops in remote areas. With all the facts that, cheap factory for rent near HCMC is getting more popular.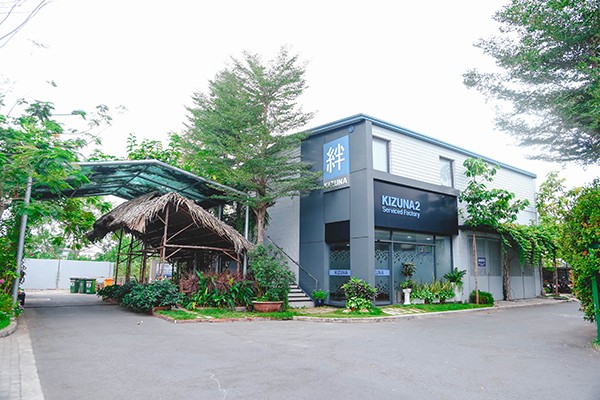 There are many lessors of cheap factory for rent near HCMC
2/ Save cost with cheap factory for rent near HCMC
Factory for rent providers usually offers a minimum rental time-limit for customers from 2 to 3 years and above. Now, the most popular rental period is from 3 years to 5 years. This level of time is proper for enterprises to consider whether their business is good or not. If after this time, they still want to continue their trading, they will extend the agreement or find a more appropriate location to move.
It is up to each factory for rent provider, you will receive a specific time - limit' s mean. In some ways, the period of 3 to 5 years has also been considered a long-term lease. In some agencies supplying factory for rent near HCMC, including cheap factory for rent near HCMC, investors will come into constant rent if you decide to enjoy their service for a long time. The cheap factory for rent near HCMC will keep in a stable state. Since then, enterprises will not be affected by real estate fluctuations.
In addition, if customers rent factories for about 10 years or more, they will always receive a lower price to maintain cooperation from enterprises. On the other hand, depending on the customers and the time when renting the factory, a more preferential price will be applied with a discount from 0.1 USD to 0.2 USD.
3/ Management and maintenance costs in cheap factory for rent near HCMC
Many companies providing factories are usually tricking customers about the price issues when signing contracts by the way of only writing the rent in general without mentioning other detailed information. After that, in the process of leasing, they will talk about other incurred costs for some services such as infrastructure or repairing.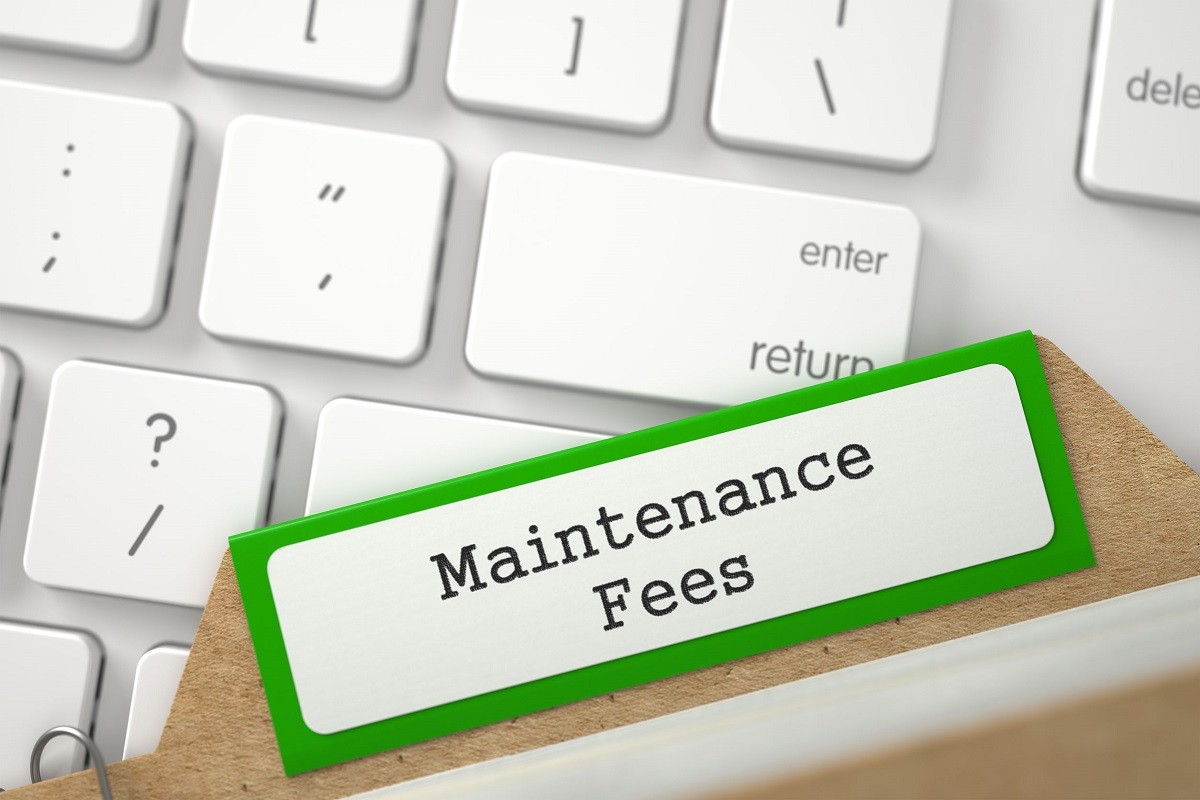 Cheap factory for rent near HCMC has increased
If enterprises do not pay much attention when renting a workshop, they will likely to sustain many incurred additional costs. Therefore, when negotiating with the factory for rent company, you must clarify this issue. Does the factory rent include all related expenses? For example management fees, maintenance costs to avoid inadequacies after.
4/ Cheap factory for rent near HCMC with good facilities and additional services will cost more
The price of a factory for rent is also very dependent on the condition of the factory. Rental workshops that are completely new, having good infrastructure and ensuring safety will cost more than used factories.
Not only that one, nowadays, with the competitive tendency and the goal of satisfying all the customers' demands, the rental company has also been giving many other accompanying services. In particular, additional services can be security services, commodity management services, forklift rental services, legal documentation services, and law consulting services. With this great benefit, of course, the price that enterprises have to pay is often higher than in traditional factories without any services.
In general, the cheap factory for rent near HCMC will be more economical for investors. To answer the question that the factory is appropriate for your business or not, you have to rely on many factors. It can be scale production, commodities of enterprises or financial capacity, etc. Therefore, enterprises should consider and choose carefully to develop for a long-term future.