Yanase Vietnam brought an unforgettable trip for employees
On July 13th, Yanase Vietnam Co., Ltd, a Japanese company operating in Kizuna 1 Serviced Factory, held a tour to connect members from its parent company – Yanase Corporation (Head office at Tanba-Shi Hyogo-Ken) and its subsidiary in Vietnam. Yanase Vietnam has been engaged and developed with Kizuna since 2014.
At the start of the journey, members of Yanase Corporation visited the Kizuna 1 Serviced Factory, where Yanase Vietnam is located. They met at Kizuna's shared meeting room before visiting the factory.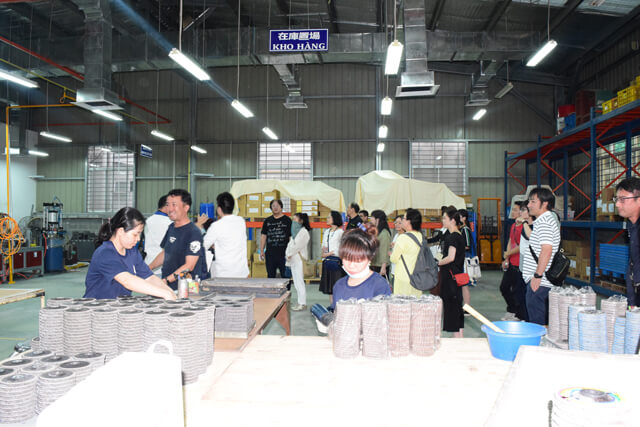 To create a joyful and cohesive atmosphere, the group had a trip to the West – My Tho City. Here, the members joined many fun activities represent Western Vietnam culture such as boating, enjoying the tropical fruits while listening to Vietnam amateur music. This would definitely be an unforgettable trip for Yanase, especially the members from Japan.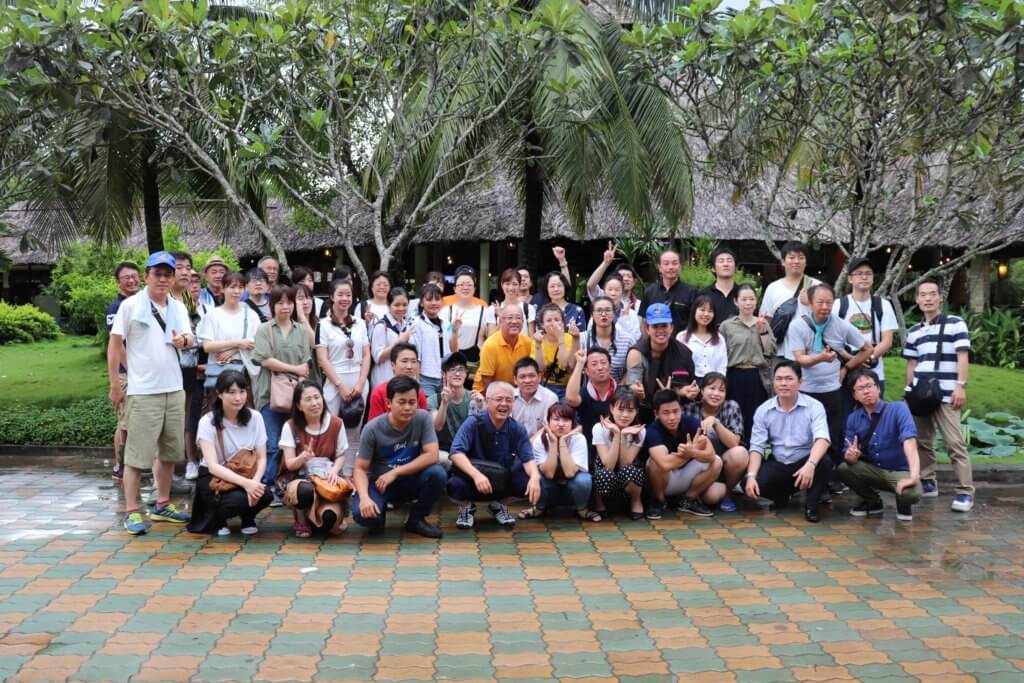 On the last day of the trip, the group went to discover the Cu Chi Tunnels, a national historic site and a famous military project of Vietnam. This is called the "city in the ground", it is not only the labyrinth-like tunnel system but also has many rooms, clinics, kitchens, storages, working rooms, etc.
Although it was just a short trip, it brought great memories to all the members. Yanase Corporation visited the famous places, experienced the fun activities and enjoyed delicious Vietnamese food. The members of Yanase Vietnam had relaxing time and got more connected. It can be seen that Yanase has built a very good welfare policy for its employees. This can make the members love and stay longer with the company.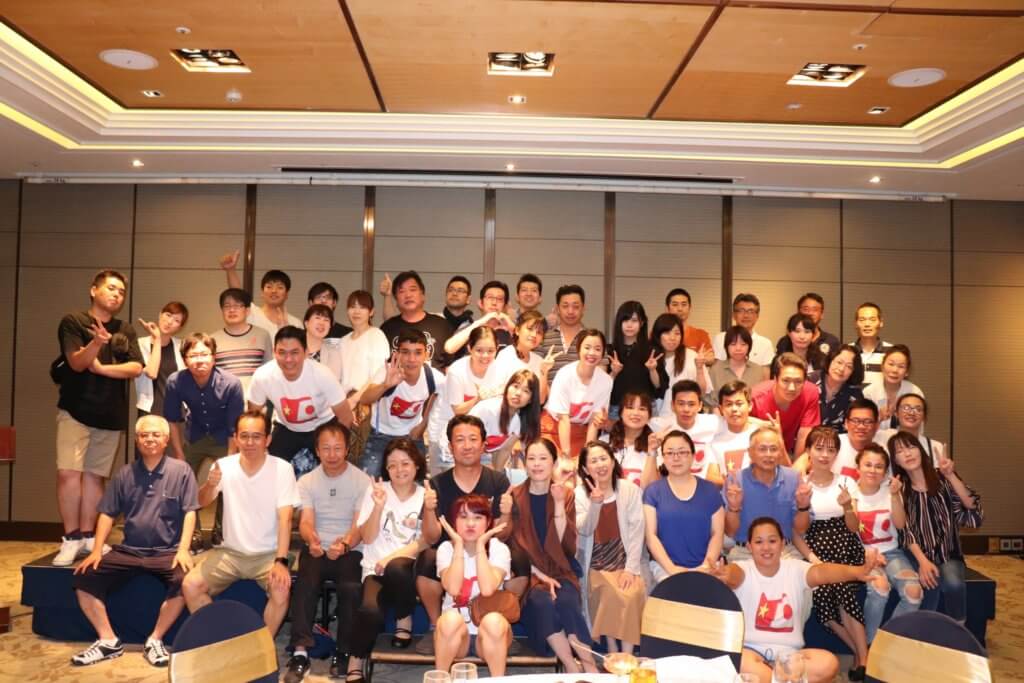 By Marketing Department – Kizuna JV Corporation