News
What makes Small Scale Manufacturing increase in Long An?
Currently, Long An province has 20 industrial parks. This is evidence for Long An's gradual development of production which will be a lever for its economic shift in many years to come.
Concentration of many small and medium enterprises in Long An
According to a report on April 26, 2019, Long An province has a large number of production enterprises. The whole province has 20 active IPs covering an area of 3,862ha and 54 industrial clusters, 576 FDI projects. In particular, enterprises and economic units mainly have small-scale production. Moreover, most of the production and business establishments are invested by foreign enterprises.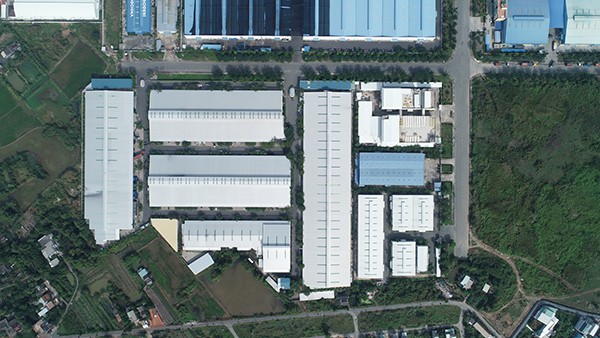 Long An has an enormous advantage in terms of geographical and natural location. Therefore, it is attracting a large number of enterprises that need to lease small-scale workshops, especially foreign enterprises to minimize risks in business. Instead of spending a large amount of capital on construction, they only need to hire a small-scale workshop in Long An. Then they can use the amount saved for other purposes such as purchasing raw materials and machinery, etc.
Rapid increase in the number of small-scale workshops in Long An
In Long An, Kizuna Company is very active in the field of workshop leasing. Kizuna has 3 service workshop zones including: Kizuna 1, Kizuna 2 and Kizuna 3. Particularly Kizuna 1 workshop zone has more than 30 small-scale workshops available for enterprises. If all 3 zones are taken into account, this number will increase many times. This is evidence for a sharp increase in the demand for small-scale workshop leasing in Long An. This also means that small-scale production is developing in the province.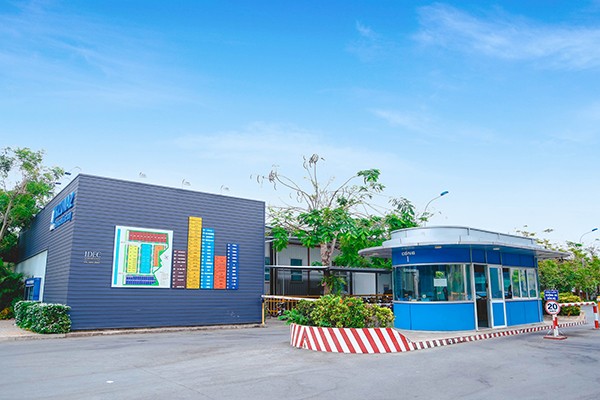 Sharp increase in workshop leasing services in Long An
It is often mentioned that "supply is accompanied by demand" as the law of nature. Workshop leasing services are aimed at meeting production needs in Long An. Enterprises that are mainly engaged in small-scale production need to lease small-scale workshops for quick capital turnover. Choosing good quality and affordable factory for lease is not easy for these enterprises. To find good suppliers, investors must pay attention to many different factors. These include: engineering, construction time and infrastructure of the workshops.
With nearly 8 years of experience in workshop leasing field, Kizuna wishes to give customers the best experience. Our technical facilities ensure satisfactory quality with affordable prices. Kizuna always provides customers with the best and most perfect services. With the customer-centred motto, the company strives to bring the best experience.