News
VISIT KIZUNA AT SOURCING FAIR FOR SUPPORTING INDUSTRY 2022
The 5th "Sourcing Fair Supporting Industries" with the participation of major domestic and foreign enterprises in the fields of electronics, mechanical engineering, and hi-tech medical. Enterprises need to find suppliers for more than 500 components to boost production localization.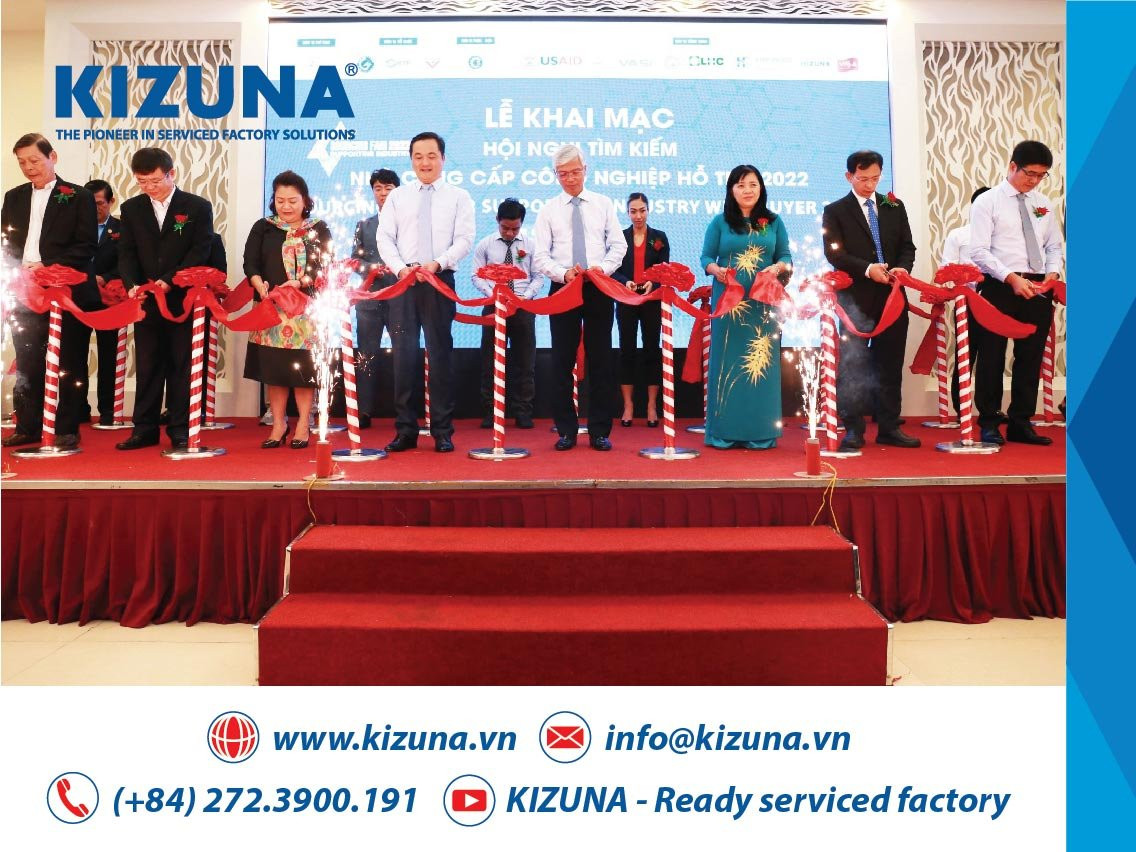 Kizuna would like to welcome visitors to our desk at The Sourcing Fair for Supporting Industry with Buyers 2022, organized by HCMC Department of Industry and Trade
Check in at our Kizuna Desk, you will be offered:
-Free consultation for setting up a new business in HCMC and Long An
- The comprehensive ecosystem of supporting services provided by Kizuna includes 7 service groups, accompanying enterprises from the first steps of establishing a company, investing in factories and during the operation process.
- Date: 08/09/2022
- Time: 08:00AM – 5:00PM
- Location: 272 Võ Thị Sáu, Dist. 3, HCMC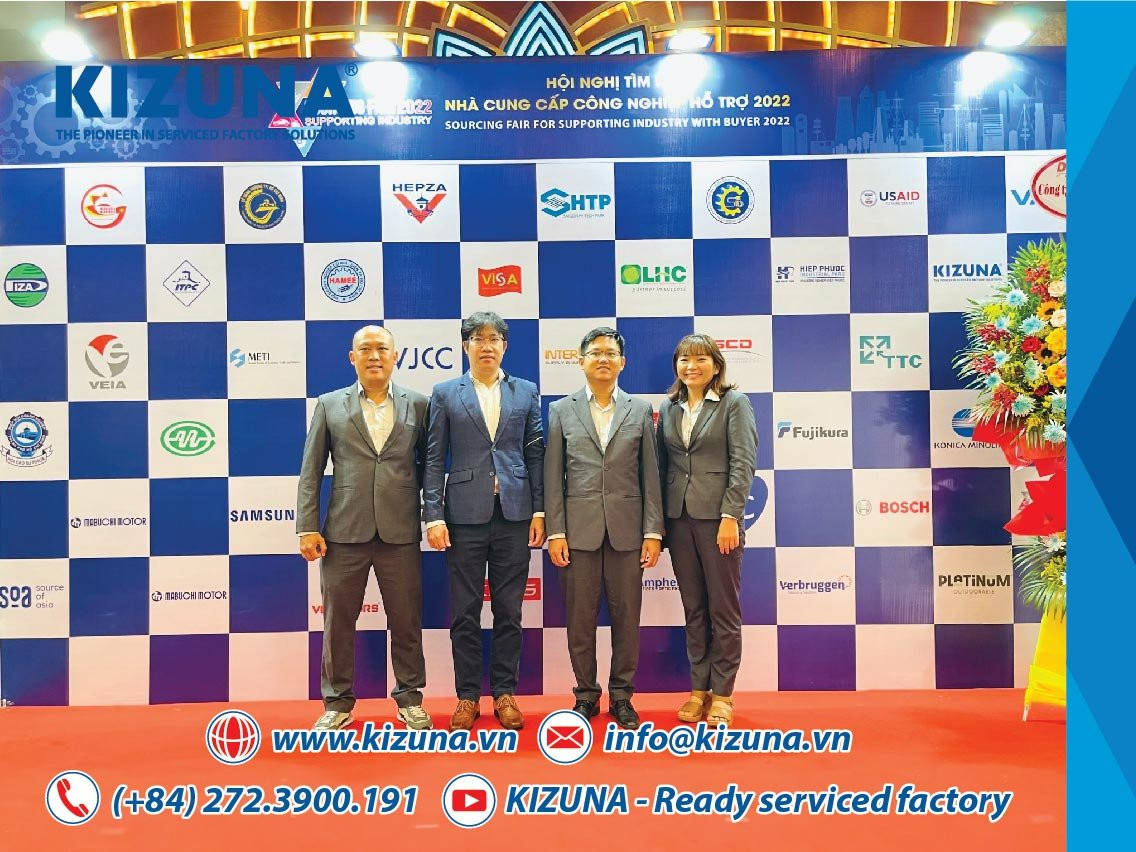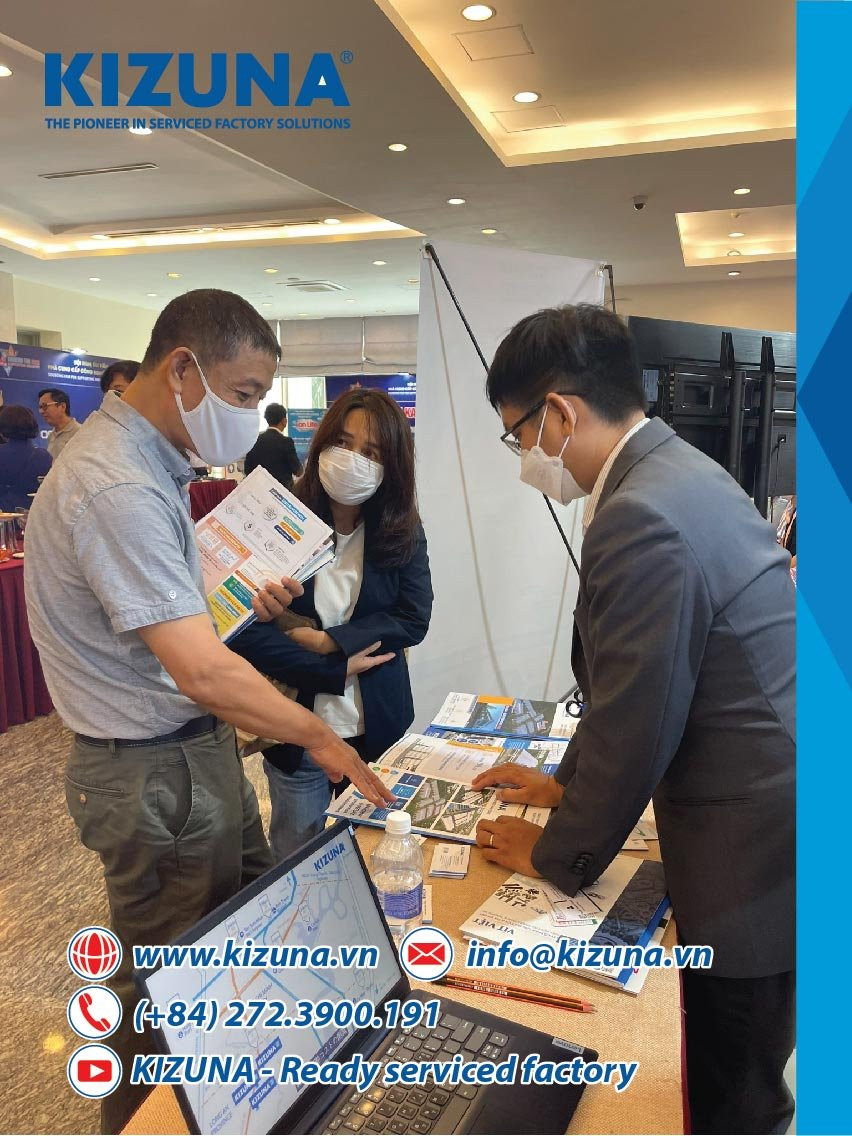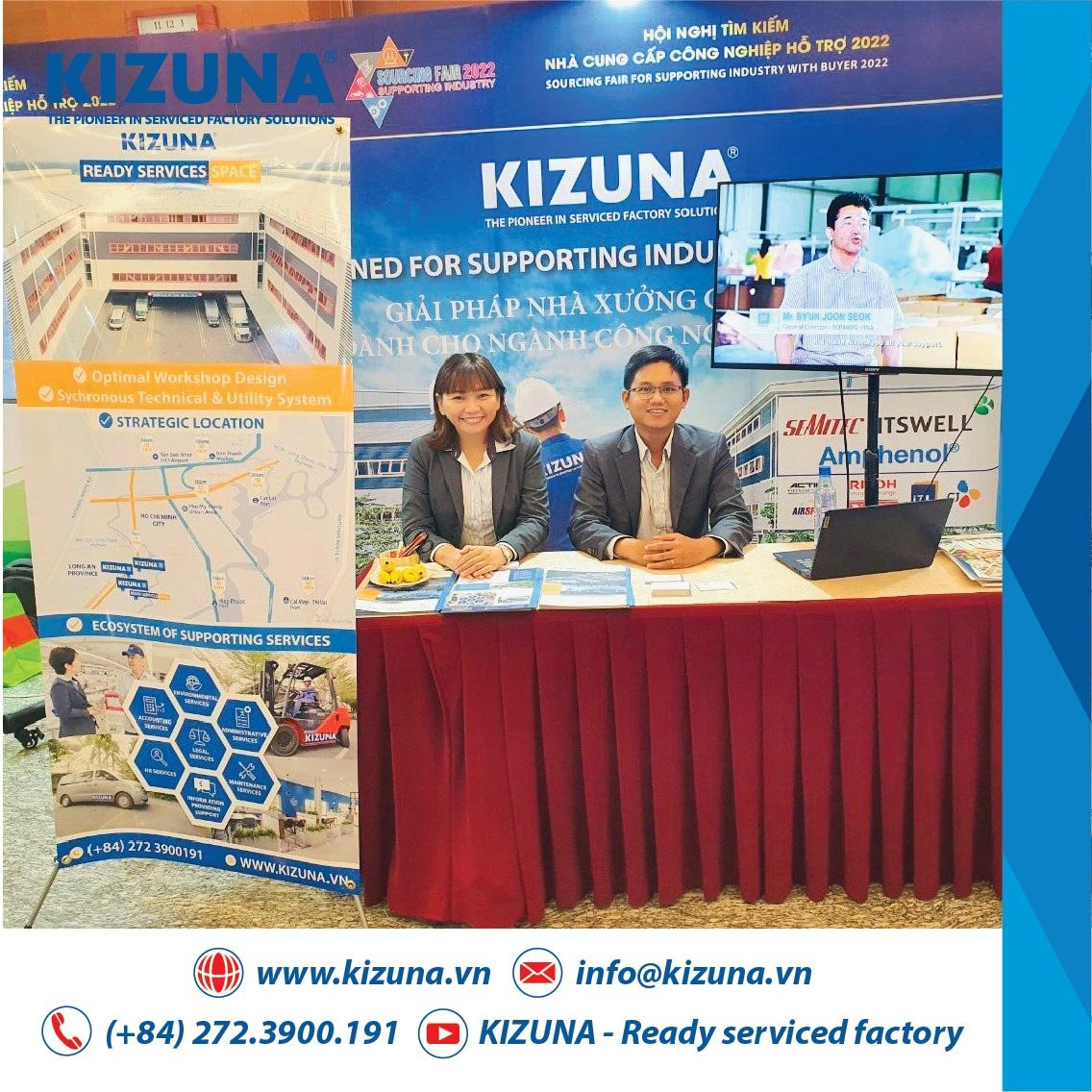 ----
Liên hệ với Kizuna để cập nhật thông tin mới nhất về nhà xưởng xây sẵn nhé.
Email: info@kizuna.vn
Phone: 0272.3900.191