News
Vietnam industrial zone real estate is booming in 2019
Recently, Vietnam has continued to strongly attract foreign investment. This is one of the factors that help vietnam industrial zone real estate develop in 2019. This vibrant development is also the factor positively impacting on the ready-built factory for rent market and the price of renting factory in vietnam industrial zone.
More and more enterprises lay their factories in Vietnam industrial zone
The boom of Vietnam industrial zone real estate & strong belief to the investors
The industrial real estate market includes industrial land, ready-built factories, warehouses and logistics. In Vietnam, this market is facing strong development opportunities. Over the past 20 years, Vietnam has been constantly developing, gradually becoming one of the destinations to attract investment in the manufacturing industry in Southeast Asia. Started opening in 1986 with only about 335 hectares of land reserved for vietnam industrial zones; by 2018, Vietnam has 80,000 hectares of land.
The trend of building factory for rent is growing in many provinces. Among them, the outstanding is Kizuna - a 5-star ready-built factory in Long An. This trend also makes the price of renting factory in vietnam industrial zone increase sharply and heatedly. In different areas, the prices of renting factory in vietnam industrial zone are different. However, the renting price is only fluctuating within the common frame of the market.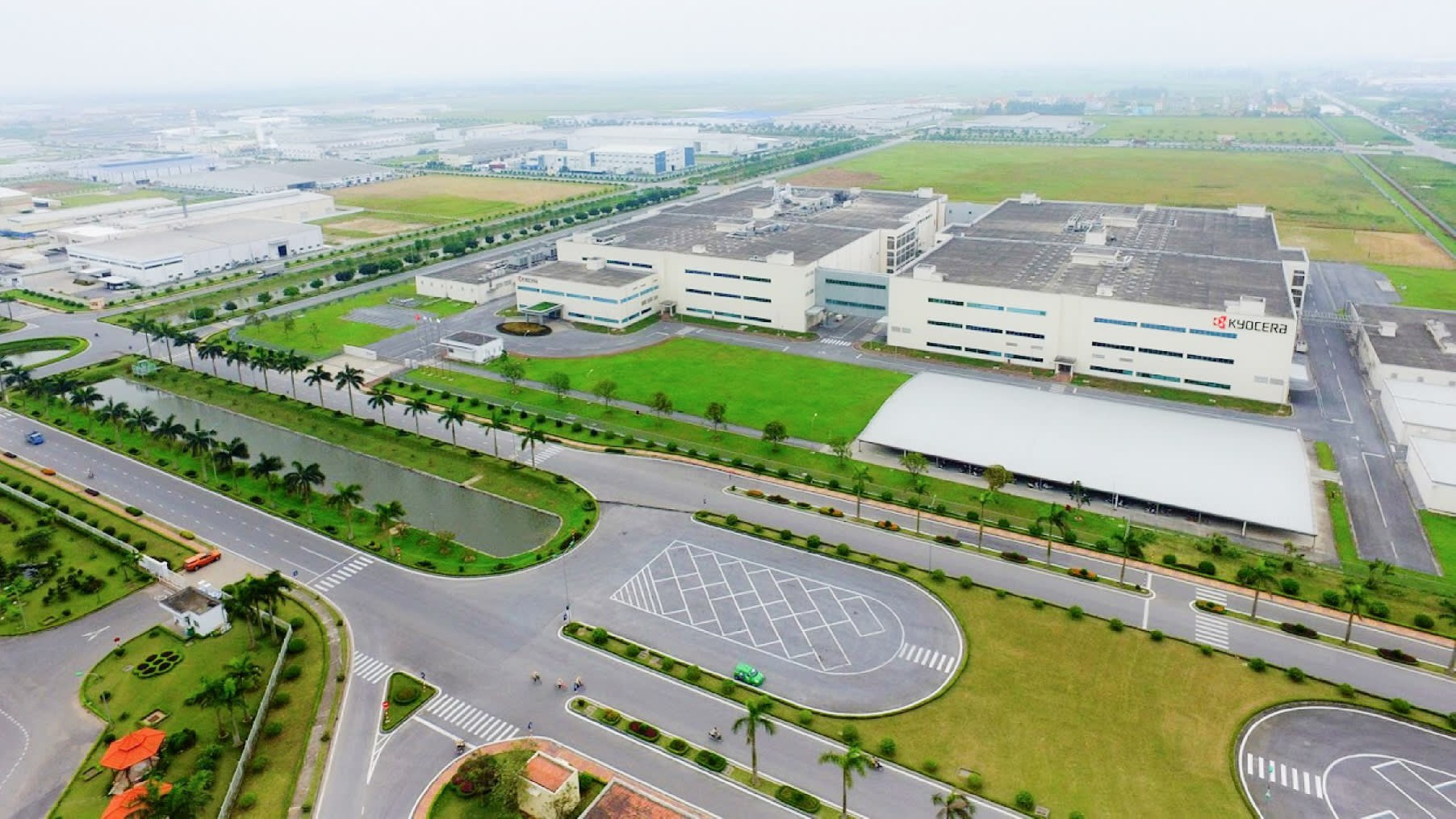 Vietnam industrial zone has become more attractive to foreign enterprises
Need to create momentum for the breakthrough and sustainable development
However, according to experts, the development of industrial real estate in Vietnam also has many shortcomings. Multimedia connection infrastructure has not been synchronized, not met requirements. The imbalance between road transport and other types of transport such as railway and waterway. As a result, there are many limitations on trading activities. Therefore, the governmental agencies and bodies must complete regulations on vietnam industrial zone and urban model. In this way, synchronous technical and social infrastructure can be developed.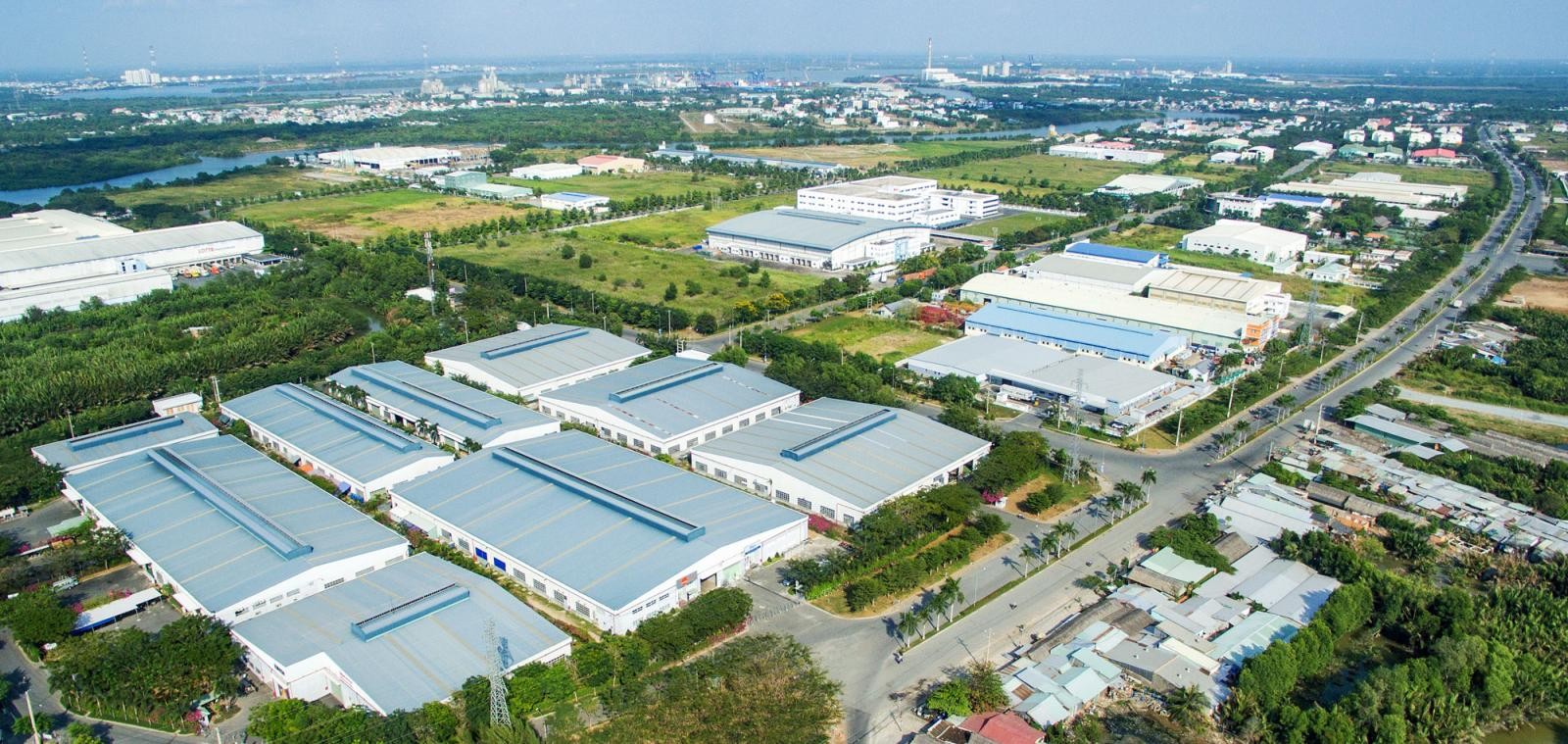 Many enterprises enter in Vietnam industrial zone nowadays
In order to make industrial real estate continue to develop sustainably, it is necessary to focus on renewing the mindset. It is combined with that is the innovation of management methods and improvement of State management capacity. We must take measures to regulate the price of renting factory in vietnam industrial zone. At the same time, transparency of information about the real estate market is also a way to hold back the investors.
Thus, the vibrant development of the industrial real estate market in general and factory renting market in particular in 2019 is a bright spot in Vietnam's economy. However, the Government needs a method to make this development more sustainable. At the same time, investors will be assured of the price of renting factory in vietnam industrial zone.