News
Sourcing fair for supporting industry with buyer 2018
In order to create favorable conditions for manufacturing and supporting industries to approach domestic and foreign partners to expand production, HCM City Department of Industry and Trade, in association with the Management Board of Ho Chi Minh City Export Processing and Industrial Zones Authority (HEPZA), and The Management Board of the Saigon Hi-Tech park (SHTP) organize the " Sourcing fair for supporting industry with buyer 2018″ from March 13, 2018 to March 14, 2018 at the REX Hotel (HCMC).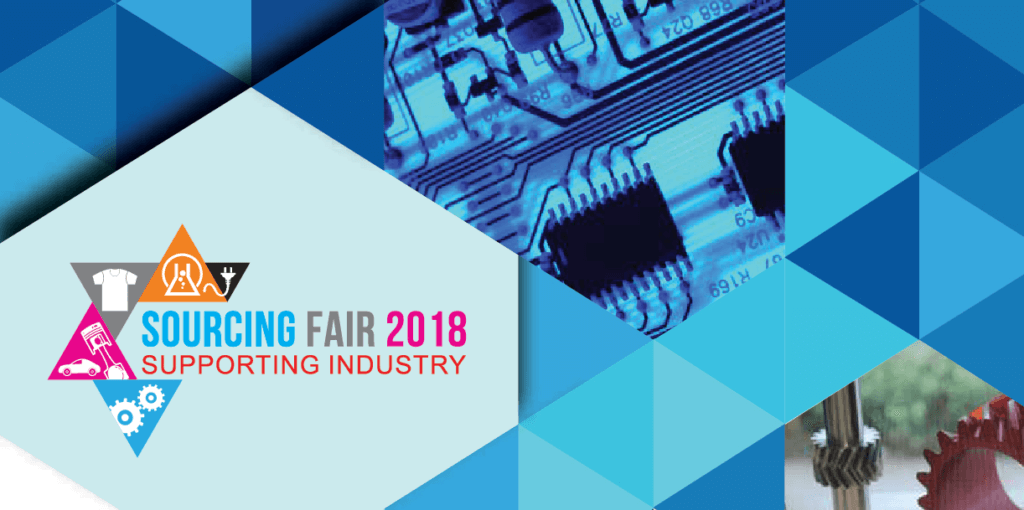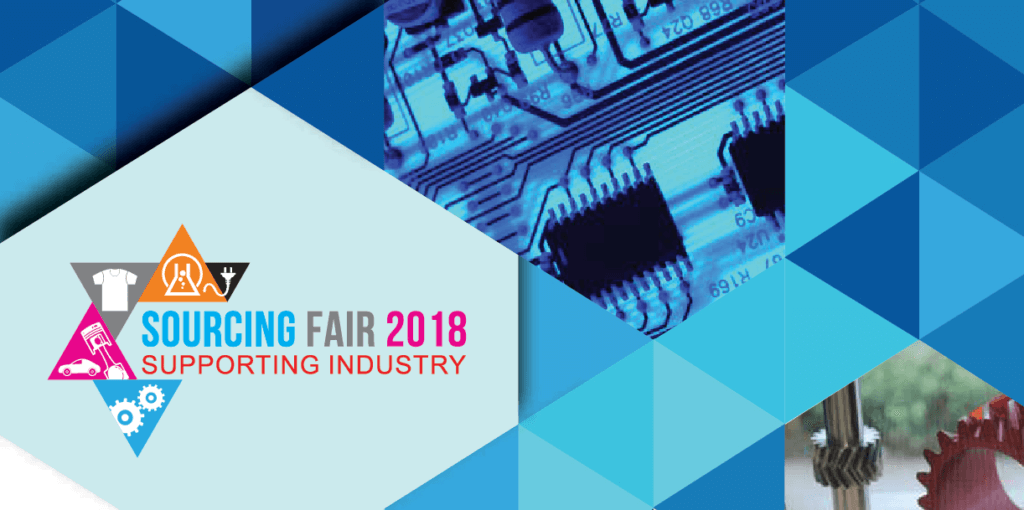 With the activities directly connected supply and demand among enterprises, this is really a very good opportunity for businesses to learn more about potential partners. It is expected that there will be about 50-60 companies directly meet at the event. Moreover, this is a chance for businesses to connect with business associations, domestic and foreign trade promotion organizations as well as SME support organizations in the supporting industry.
In addition, on the first day of the event, enterprises can participate in two workshops entitled "Supporting Industry in the Fourth Industrial Revolution" and "Supply Chain Electronics" to update more useful knowledge.
The " Sourcing fair for supporting industry with buyer 2018″ is predicted to have the presence of many domestic and foreign enterprises as a result of the benefits it brings, plus the fact that companies does not have to pay any costs. Therefore, Kizuna will definitely join this event to help businesses operating in Kizuna Serviced Factory Area to find the right partner as well as to prepare for Kizuna Business Matching 2018 event which will be held on June 2018.
While waiting for the exciting upcoming events, let's take a look at the Kizuna Business Matching 2017connecting more than 30 multinational enterprises operating in the Kizuna Serviced factory Area and more than 50 local suppliers, manufacturers operating in many different industries.
By Marketing Department – Kizuna JV Corporation
Source: http://www.congthuonghcm.vn/index.php?mod=article&id=1720