News
Sharing experiences when starting a high-end garment company
Vietnam apparel industry is potental in recent years. Starting up from small garment factories, many enterprises have grown to establish a high-end garment company. This is a difficult business path that not everyone can succeed. So what are the difficulties ahead that enterprises will face?
5 Experiences in opening an effective high-end garment company
Learning from previous experience is an effective way to help you catch more business opportunities. That will help your enterprise more easily succeed in the future. This helps enterprises orient the establishment of garment companies from the beginning. The following article shares you things should be kept in mind when opening a high-end garment company.
1/ Gaining knowledge
Gaining knowledge is a very important step when you start to engage in a certain area. Whether you start from a small or large factory, you all need this. The accumulation of experience is even more essential when you decide to open a high-end garment company. Knowledge here is the knowledge of the industry. If you want to enter the garment industry, the first important criterion is to understand that field. These insights can be about the market. Or it can be the trend of society and the potential to develop this industry. If you only do without the knowledge, the probability of success will not be high.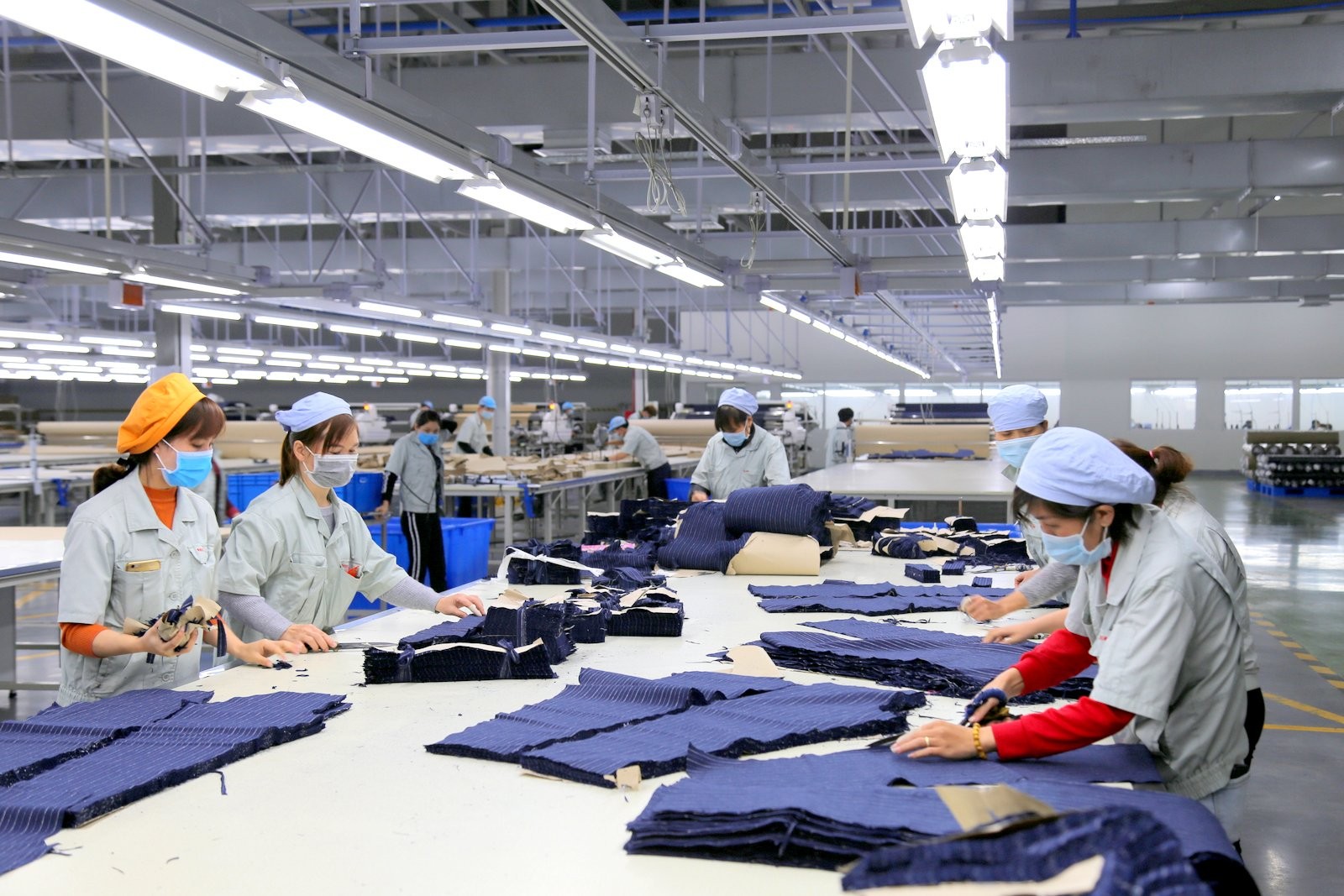 So how to gain this knowledge? The collection and accumulation is possible through practical experiences related to this field. In addition, you can also gain more knowledge through books, radio, internet. Practical experience from relationships with people with expertise in the garment industry is an advantage. If you are an enterprise owner, you should find a reliable expert to assist in the factory operation.
2/ Gaining experience to open garment companies
To gain knowledge, you must learn, observe, exchange and listen. But to gain experience, it requires you to do it. The enrichment of experience must be done through practical experiences. You should start by taking positions in the industry to better understand.
For example, if you want to start a career in the garment industry, you can apply for a job. After that, you experience many different positions to better understand your career. Only practical experience can help you once again assert yourself whether it was suitable or not before starting a business. And that helps you survive long. Or maybe before opening a high-end garment company, you can choose to open a medium-sized garment factory. The risk of opening a high-end company would be like a "double-edged sword". Selecting a medium scale helps you improve your experience and minimize risks.
3/ The third is the passion
You cannot succeed completely without the passion in the work you do. Passion is the soul of success. This passion is expressed by the feeling of anxiety, taking care of every inch, always thinking every day and every hour about the product you are aiming for and always motivating you to take action. Without passion, you will not go a long way on your career path. Passion will inspire you to start from the smallest steps. A small high-end garment company will be the passionate fire for a high-end garment enterprise.
4/ The fourth is the plan orientation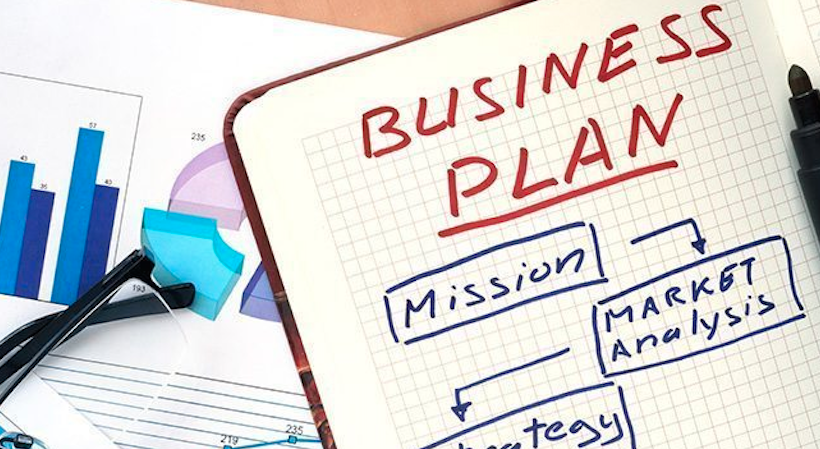 Knowledge, experience, and passion are all required to realize your dreams. But without a clear plan, they are all on paper. A more detailed plan makes it easier to start a business.
Planning goals and ways to achieve them are prerequisites in the plan. In addition, you also need to identify opportunities and challenges. You should look for experienced people to know their challenges. This also helps your startup picture to be more perfect.
5/ The fifth is has got to be in it
When knowledge has been accumulated. You also gained the experience, owned a strong love and a blueprint. All of these factors show that you have met the necessary and sufficient conditions for starting a business. Now it's time to make your own decisions about whether or not to "be in it". And then there is the work of taking the first steps. The plan on paper will be developed on actual drawings.
Kizuna's serviced factory for lease is optimal for garment manufacturing companies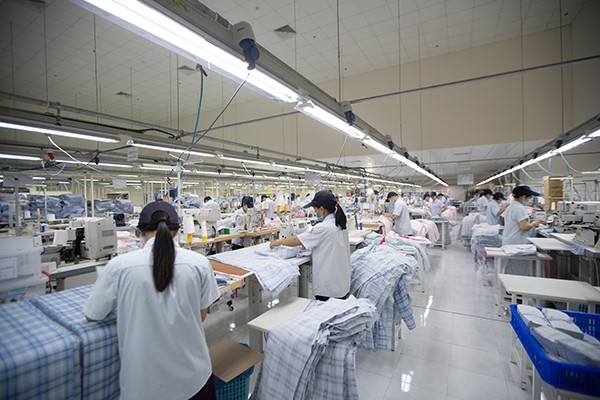 To help your career path shorten and not be alone, Kizuna factory for rent will be a good solution for you. Here, you will be supported by the best-renting conditions. Besides, Kizuna also provides free support for the included services. Enterprises will avoid legal risks and save more time. Kizuna will be always beside and support enterprises during the renting period. The purpose of starting a business is yours, but gaining success or not largely depends on the "stepping stone" you choose.
The way to start a business has never been easy. However, learning from those who have experienced will shorten the way you go. We hope that the above article is helpful to you.