News
Ready-Built Factory – Factor that creates success in ensuring food safety
Recently, many communication channels such as news, newspapers, and radio stations have reported on contaminated and unsafe foods that are harmful to human health and are spreading at an alarming rate. Consequently, consumers are keen to find and source clean, organic and safe foods to protect themselves and their loved ones. Therefore, the demand for clean and high quality food is increasing and becoming necessary. So what is clean food? What are the standards to assess food safety, hygiene and solutions to prevent food contamination? What role does the factory and machinery play in meeting the requirements of the legislation on food safety and hygiene?Let's go through some useful sharing in the article below!
What is clean food?
"Food" is a very common phrase, it includes all kinds of vegetables, roots, fruits, meat, fish and fresh produce. Therefore, to be considered a "Clean" product, each food item will have its own evaluation criteria and quality requirements. Because you should keep in mind that the clean requirements of meat are different from fish and also differ from the vegetables.
Clean vegetables: many people today are confused between organic and safe vegetables. Because of the strict organic care and production process such as cannot use chemicals, pesticides, growth stimulants, genetically modified organisms in the production progress and the program is self-contained and completely natural so it is absolutely safe for consumers. However, because the methods and standards are quite strict, the supply does not meet the demand of consumers.

Clean vegetable (Source: ABDUZEEDO)

Fresh food such as meat, fish, poultry, etc. are considered as clean and safe food when they are strictly controlled from the stage of breeding, slaughter and preservation to provide to consumers as well as do not use any lean substance, growth stimulant or transgenic substance.
Clean fruit: fresh fruits must meet some criteria such as they are harvested at the same day that they are sold, the transportation is ensured; not any stimulant, preservatives and transgenic substances are used in the growing process.
As can be seen, each food item has its own evaluation criteria, thus requiring consumers to have basic knowledge about clean food, safe food and food hygiene to be able to protect yourself and your family. Five years ago, when you talked about clean food and organic food, most people probably did not anything about it. But now, the demand for clean and safe food is a modern consumer trend in the context of the market economy and integration. There is, however, one point that housewives need to be aware of is the phasing out of common GMO-capable foods in their daily market listings such as purple cabbage, seedless watermelon, tomatoes, corn, etc. In Vietnam, since 2014 GMO plant has been licensed for mass production, so take the priority to buy clean, organic and safe food and if possible, let's move out of the GMO growing area.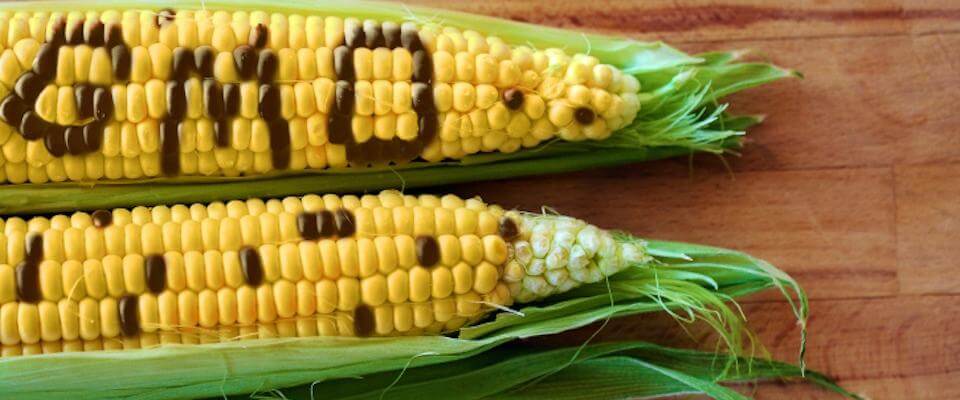 So what are the standards to evaluate a product ensuring food safety and hygiene?
Currently, HACCP is considered a leading standard for assessing the food safety and hygiene that any food processing company would like to achieve when consumers really care about the product quality. Hazard Analysis Critical Control Point (HACCP) means a product quality management system that helps businesses control the risks involved in the production and processing of food products. So why does HACCP become the leading standard for food safety and hygiene?
For conventional quality assessment standards, the manufacturer will take samples from the finished product for analysis and evaluation, but for the HACCP standard, the system will self-assess the hazards that can be assessed and take precautions. However, in order to carry out the HACCP assessment process, enterprises must be equipped with adequate infrastructure, equipment, resources and time. Therefore, the implementation of HACCP process in Vietnam is still a very difficult problem, so there are not many enterprises that got HACCP certification. According to the report of the Department of Agro-Forestry -Fishery Processing, in 2015, there were only about 30 cashew processing enterprises met the requirements of HACCP and ISO standards, while many small establishments did not invest in machinery and equipment leading to the failure to ensure food safety and hygiene. This is an alarming number for the cashew processing industry in particular and the food processing industry in general in Vietnam.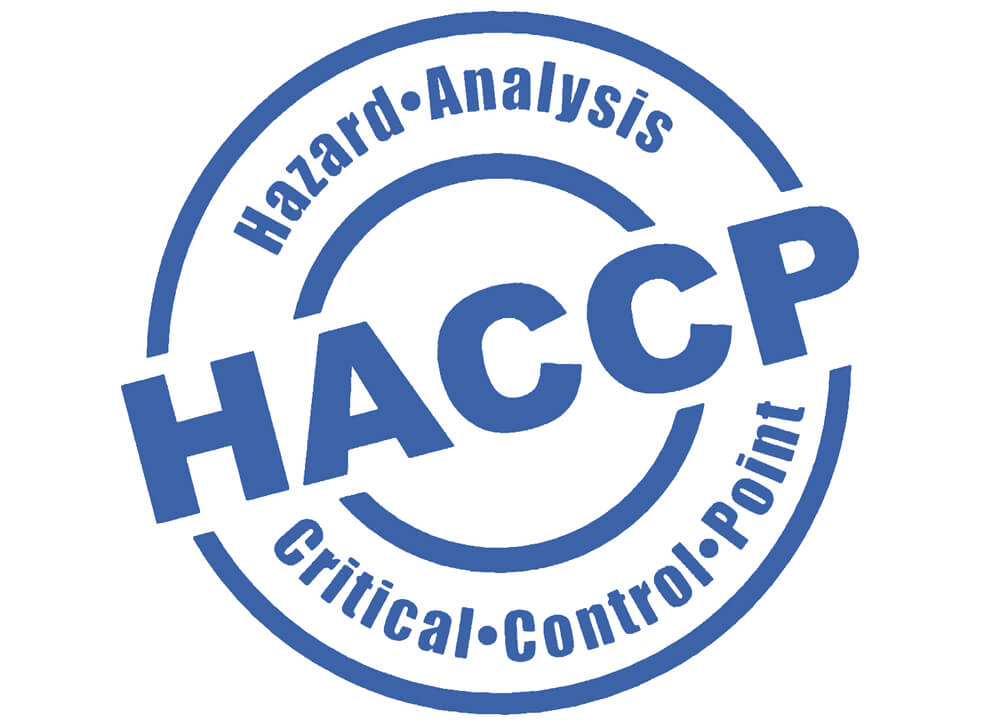 Through this, we know that there is an element which play an important role in ensuring food safety and hygiene, that element including factory infrastructure, equipment and machinery.
The role of ready-built workshops in food safety regulations
Workshops, equipment and machinery must meet the basic requirements on food hygiene and safety before the application of quality management standards such as HACCP and ISO. If not, they should be revised, upgraded and met the following conditions:
To ensure timely supply of necessary resources according to the food hygiene and safety requirements for the implementation and maintenance of HACCP and ISO quality management systems.
The staff and management team must be equipped with knowledge about HACCP and ISO, while recognizing the role and importance of quality management system in ensuring food hygiene and safety.
The factory, machinery and equipment, when fully meet the conditions of product quality management standards, help organizations and enterprises prove their ability to provide good quality products and services. Kizuna Rental Serviced Factory is one of the first units to achieve ISO 9001:2015 – International standards for quality control in the field of providing ready-built factory, which create favorable conditions for domestic and foreign enterprises when investing in processing and manufacturing in Vietnam. This is also a factor contributing to the success of ensuring food safety and hygiene, improving customer satisfaction, creating a better life for consumer and the foundation for economic development in the integration phase.
By Marketing Department-Kizuna JV Corporation