News
Pros and cons when choosing cheap factory for rent near HCMC
Economic development creates the opportunity for the cheap factory for rent near HCMC to thrive. In addition, the price of factory for rent near HCMC is very expensive. Therefore, investors tend to rush to Long An to expand their production. However, renting factories near HCMC still has many impact factors. The following article will provide the pros and cons of this cheap factory for rent near HCMC model.
Advantages and disadvantages of cheap factory for rent near HCMC
As Ho Chi Minh City is a very populated city, the demand for cheap factory for rent here increases dramatically. Therefore, many enterprises have turned to neighboring areas to expand. Factory for rent near HCMC is paid much attention from such enterprises.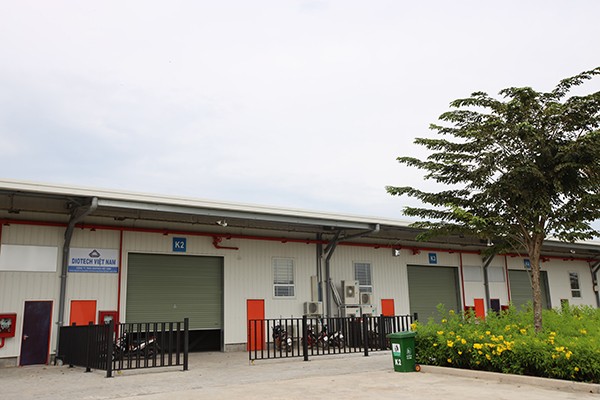 Cheap factory for rent near HCMC will have enterprises saving capital
1/ Cheap factory for rent near HCMC is saving-cost
If you rent a service factory in the inner city, you have to pay about 85,000 - 130,000 VND/m2/month. That price excludes the other costs incurred. It is recommended to choose a factory for rent in Long An. The total monthly cost of renting a service factory is only VND 130,000,000/month (according to Saigon Express). Additionally, Long An is also very close to HCMC - the biggest economic center in Vietnam. Besides, Long An is also in the key development area of South Vietnam.
2/
Advantage when transporting large volumes of goods
If you rent a service factory in Ho Chi Minh City, you will not be able to use large trucks regularly. The transportation by vehicles carrying thousands of tons through these areas will be difficult. Moreover, when traveling on roads in the city, it is required to pay a large amount of fee. But if you choose a cheap factory for rent near HCMC, then you don't have to worry about this.
3/ The only minus point is to "seek for proper factory"
The only difficulty for investors when renting a service factory outside the city is to search for it. Enterprises need to find out suitable location for factory. In parallel, there must be a high quality factory. At the same time, a factory for rent needs to have a reasonable planning and affordable price.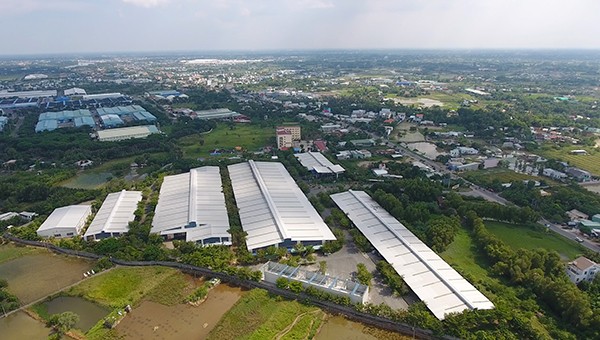 Kizuna is an ideal place for demand of cheap factory for rent near HCMC
In Long An, it is not difficult to choose a factory like that. Long An is a practical suggestion for enterprises wishing to rent factories. Located near Ho Chi Minh City and Tan Son Nhat Airport along with arterial roads, Long An Province is perfectly suitable for you to rent a service factory. One of the "big brothers" in the field of leasing factories here is Kizuna JV Corporation. You can contact Kizuna for advice on factory services.
In general, choose a suitable lessor of service factory near Ho Chi Minh City brings many advantages for enterprises. This solution helps them save costs while still ensuring good service quality. There are also geographical advantages for business and transportation.