News
Printing business registration certificate for foreign companies investing in Vietnam
For foreign companies investing in Vietnam for the first time, they must be surprised by the investment procedures as well as the licenses required to start operations. Especially, for businesses operating in the printing industry, one of the conditional business lines in Vietnam, it is important to know the procedures for investment registration, business registration and getting the sub-license – the printing business registration certificate is more important than ever.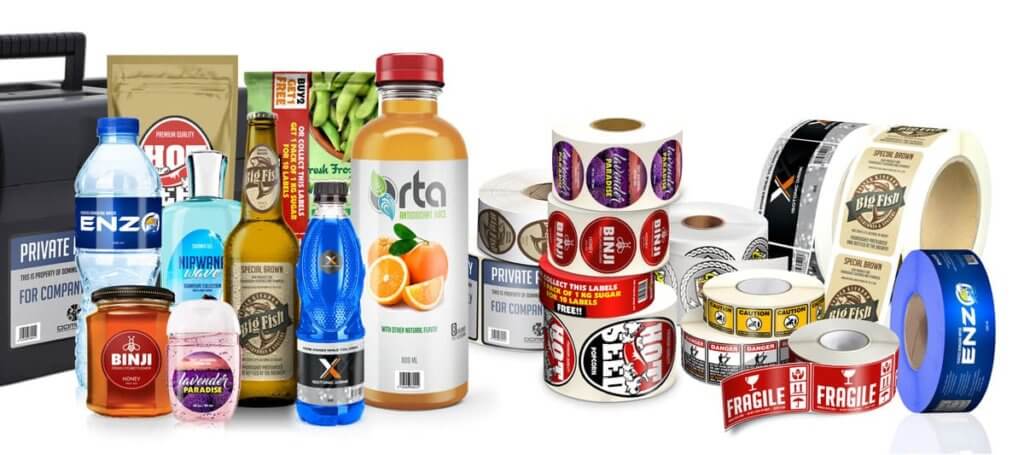 How many industries require sub-licenses?
According to the Investment Law of 2014, Vietnam has 267 conditional business lines, however, the revised list has reduced this number to 243 with a total of 5,719 business conditions. There is a variety of industries require sublicenses including finance, health care, banking, information and communication, etc. Accordingly, enterprises want to operate in the printing industry, in addition to the investment registration certificate, the enterprise registration certificate, they need the printing business registration certificate issued by the Ministry of Information and Communication.
What are the documents needed to acquire the printing business registration certificate for a foreign company investing in Vietnam?
Investment registration certificate
Application for printing permission
Lease/ purchase of printing equipment
List of printing equipment
Certificate of land use right or workshop lease contract
Profiles of managing fire prevention and fighting
Qualified certificate of security
Certificate of professional training in print management
Environment protection plan
Although there is a list of specific documents required to issue a printing business registration certificate as above, many foreign companies investing in Vietnam still have difficulty applying for this license. The main reason is that these procedures are regulated by different Laws, Decrees or Circulars and each license is issued by different departments.
Understanding the difficulties of enterprises, Kizuna provides customer support services to apply for aprinting business registration certificate, so that they can quickly start operation. Currently, there are two foreign companies in Kizuna obtained this license, namely Kobayashi-Ohta Woven Label Vietnam Co., Ltd and International Trimmings & Labels (Vietnam) Co., Ltd. Therefore, foreign companies which are planning to invest in Vietnam in the printing industry, do not hesitate to contact Kizuna Serviced Factory right now for the best support.
By Marketing Department – Kizuna JV Corporation