News
Notes you need to know when choosing a 500m2 factory for rent
The development of economy leads to an increase in investment demand of many enterprises. Currently, there are many suppliers providing a 1000m2 factory for rent or thousands of m2 factory for rent to meet this needs. What criteria should they pay attention when choose a factory from 500m2 factory for rent or above?
Location of a 500m2 factory for rent
At the beginning of construction, contractors should pay attention to the location of the factory. The location of the factory often affects Feng shui and the business success of the owner.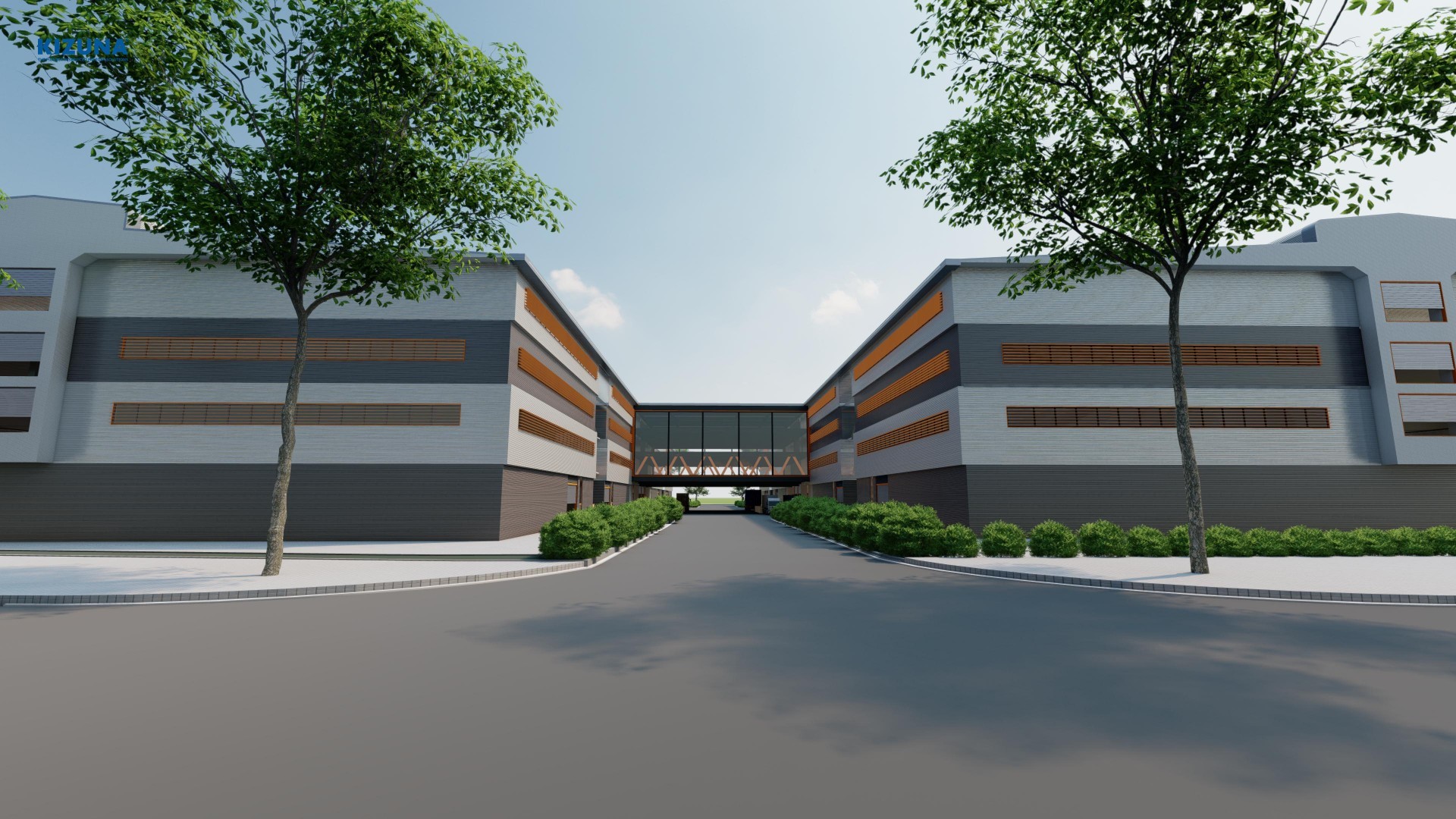 A modern 500m2 factory for rent in Kizuna
In addition, the factory location should also align with the business orientation and development. For example, is the factory near a material supply source? Does the factory have a transportation system to transport goods? Before making an investment, domestic and foreign enterprises should carefully consider choosing an appropriate position.
Kizuna is a pioneer in the system of the large and small workshop for rent near Ho Chi Minh City with modern infrastructure and quality of utility services. Strategic location is considered a strong point of Kizuna when you need to rent a workshop. Kizuna is based in Tan Kim Industrial Park, Can Giuoc District, Long An Province. This location is near HCMC and locating in the interchange points of the main roads in Vietnam, which are highways 1A, 50, 62, N1, N2. Moreover, Kizuna is adjacent to Phu My Hung Urban Area. This is a modern urban area with more than 50% of the population are foreigners. Residents of Phu My Hung urban area are mainly Korean, Japanese, Chinese, Taiwanese, Australian, etc. With this location of Kizuna, the investors can quickly solve the concern of transportation and labour source.
Foundation preparation for a 500m2 factory for rent
After selecting a location, investors will proceed to lay a foundation. When choosing a 500m2 factory for rent or any multi-scale factory, enterprises should pay attention to the factory foundation and floor, as this is the support and bearing of the whole factory. A solid foundation will operate the new factory well and efficiently.
The preparation process of 500m2 factory for rent foundation will affect the quality of the work and construction cost. For a factory built on hard ground, either driven pile or timber pile will be used for the foundation. On the contrary, if it is located on soft land, foundation reinforcement must be required. Thus, depending on which ground the factory is built, there will be an adjustment accordingly.
Paying attention to the 500m2 factory for rent paint layer
The paint color of the 500m2 factory for rent airy and spacious. Contractors often use epoxy coatings for factories. The epoxy paint is widely used for many surfaces such as floors, walls, stair, etc.
Painting not only helps the factory increases the aesthetics, but also makes the factory surface divide clearly. At the same time, the epoxy coating will help the factory increase dust resistance. Cleaning the area becomes quicker and easier.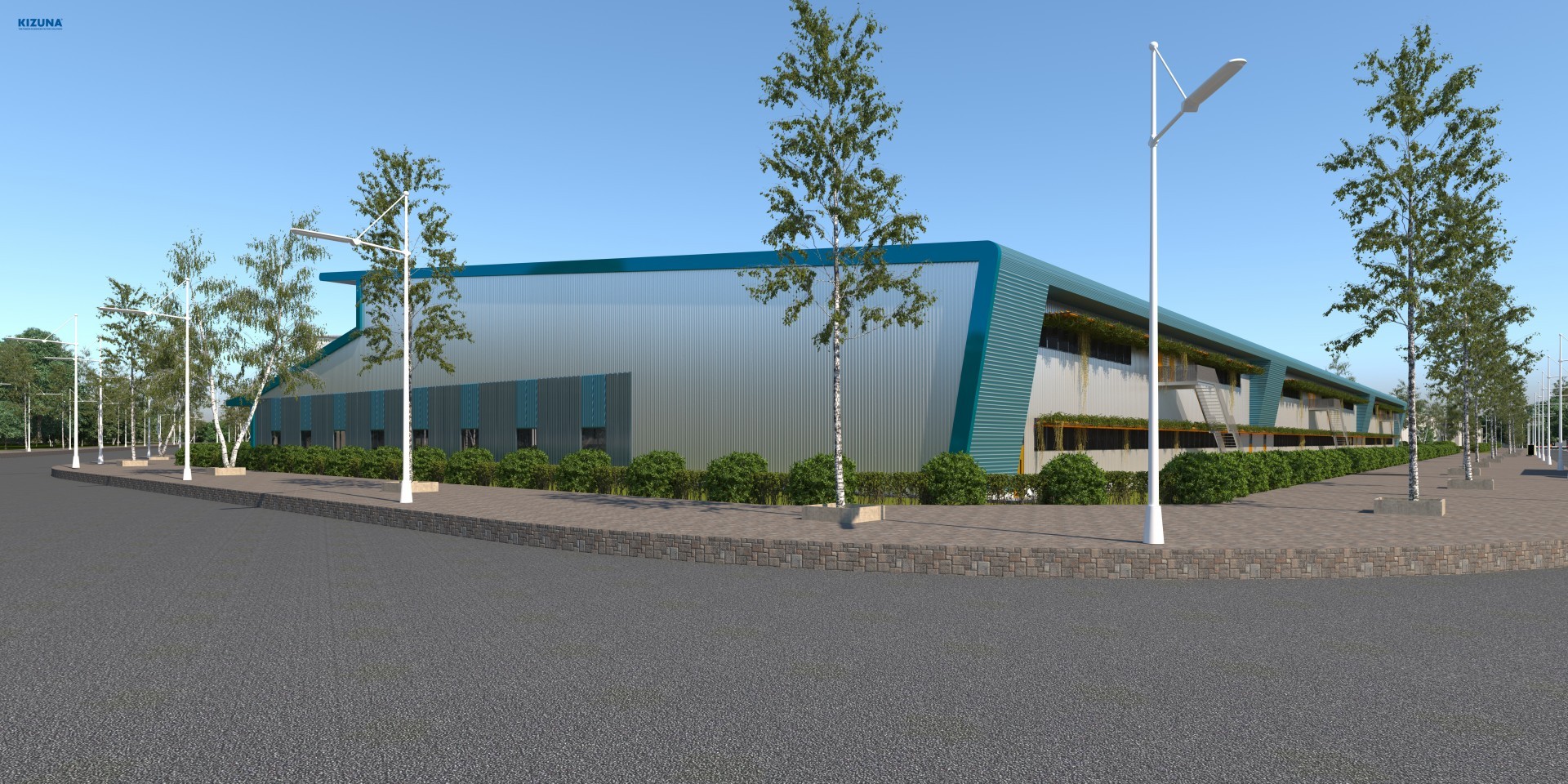 Many enterprises have chosen a 500m2 factory for rent
Designing appropriate steel columns in a 500m2 factory for rent
Enterprises need to design steel columns suitable for space and area of 500m2. When designing the steel columns, enterprises must have clever arrangements to avoid redundancy or shortage at both ends. Normally, there are about 20kg to 32 kg of steel for every meter. Depending on the level of investment to consider an appropriate allocation.
Hopefully, the 4 suggestions above will help enterprises have more information to choose factories. Choosing a high quality workshop for rent will be more time and cost effective for you. We wish you would find the best factory for lease for your production activities!
Efficient production with Kizuna workshop rental planning!