News
Licensing factory construction in Vietnam need up to 166 days
The US-China trade war has greatly affected the world economy. However, Vietnam is benefiting from this upheaval. There are many enterprises relocating their operations from China to Vietnam. This means that the trend of building factories to operate will thrive. However, the problem is that the waiting time for construction permit procedures is too long. This is also the reason why many enterprises turn to factory renting solutions. And in the South in particular, workshop leasing services in Binh Duong, Dong Nai, Ho Chi Minh City and Long An have achieved much success. The following article will analyze the issues related to this situation.
The actual situation about the time of waiting for construction permit
Regarding granting construction permits, Ms. Tong Thi Hanh - Director General of Department of Legal Affairs acknowledged that the construction licensing criteria were evaluated by World Bank (WVB) as the highest-ranking criterion in Vietnam. However, the licensing time is still inadequate. Specifically, according to Ms. Hanh, the time to carry out construction licensing procedures in Vietnam is 166 days (according to the World Bank's assessment of 2017), which makes Vietnam become one of the countries with the longest implementation days. Meanwhile, the average of ASEAN countries is 66 days.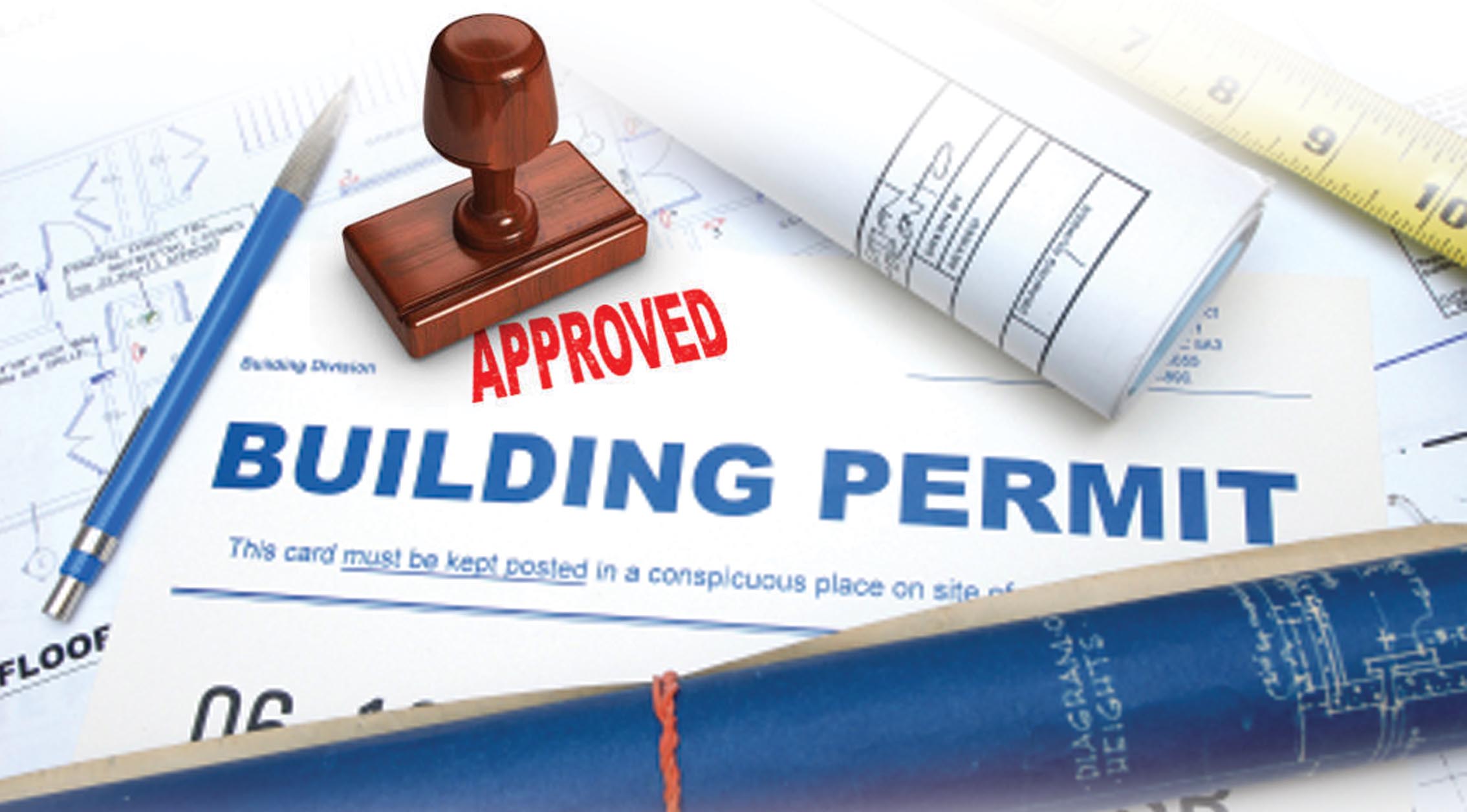 Ministry of Construction also "very concerned" about this issue. However, the procedure for construction permits involves many ministries and localities. These include: appraising the design of construction permits, appraising fire prevention and fighting, ... In order to improve this issue, it is necessary to have close coordination among relevant units. However, the fact that this improvement is not possible immediately. Therefore, enterprises must think of other alternatives. Renting ready-built factories through factory leasing service in Binh Duong, or Dong Nai, Ho Chi Minh City, Long An is the optimal choice in the South.
Alternatives for enterprises - finding factories for rent
While waiting for the permit to build up to 166 days, renting ready-built factories in industrial parks for rent Binh Duong, Long An solved this problem. The use of ready-built factories helps businesses optimize the waiting time for procedures. In only about 5 - 6 months, enterprises can go into official operation. The shortening of this investment time will help businesses quickly go into production. Thereby bringing about profits sooner and higher than the investment costs.
Not only that, renting a factory helps enterprises avoid the hassle of factory construction on their own. In addition to construction permits, enterprises also have to perform many other mandatory procedures. However, if they choose to rent factories, all problems will be solved. From there they will have more time for production and business activities.
Thus, limitations on the time for granting construction permit creates opportunities for the market of ready-built factories for rent. Never have the services of workshops for rent in Binh Duong, Dong Nai, Long An or Ho Chi Minh City have been "so successful". The article above is hoped to provide enterprises with the necessary knowledge.