News
Kouyo Co., Ltd. installed new machinery to speed up production
Recently, Kouyo Co., Ltd., a Japanese investor in Kizuna Serviced Factory, has installed a new machine for its factory. Founded in February 2016 by Kouyo Giken Corporation, headquartered in Aichi-ken, Japan, Kouyo specializes in manufacturing plastic parts and machinery, according to orders from partners. The raw materials are mainly from Japan and Vietnam, while the company's products are mainly supplied to the Japanese market.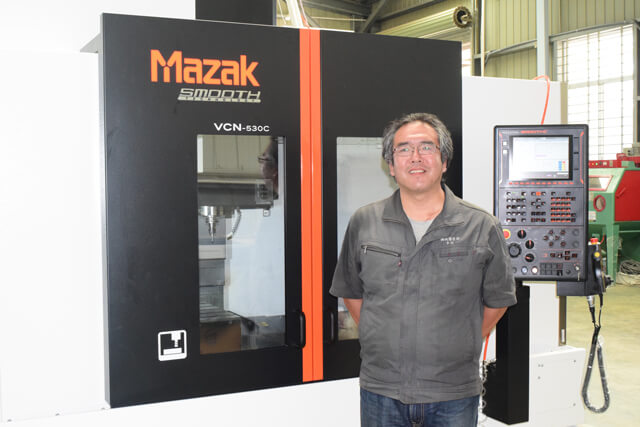 Start operation from the end of 2016, so far, due to the increasing demand for production, Kouyo realized that the old machinery could not satisfy. Therefore, they decided to invest more in the new engine from the Japanese brand with greater capacity. With this improvement, they can shorten production time, contribute to increased productivity and efficiency. Previously, Kouyo needed 4 hours to complete an order, with the new machine installed, the time reduced by half, only 2 hours, but the finished product still meet the standard.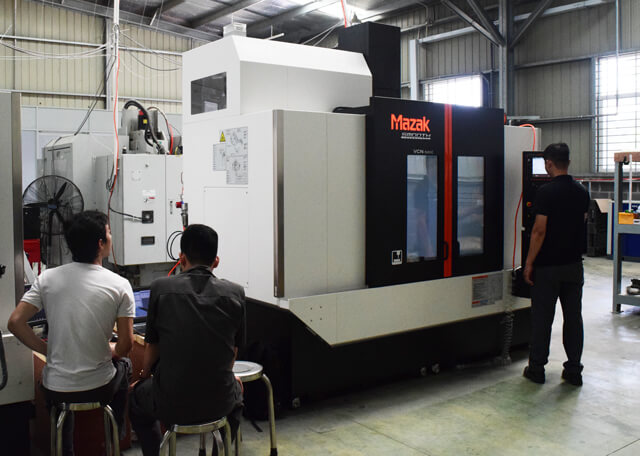 Kizuna is happy and honored to see the step by step development of the investors in the area. Although it is only small step, but still showing the effectiveness when they operate in the Kizuna Serviced Factory. With continuous efforts to improve the quality of our products and services, Kizuna will always be a solid stepping stone for SMEs to quickly establish and operate effectively and be a companion on their way to success. Believe that, not only Kouyo Co., Ltd. but the business community operating here will jointly develop and reap new achievements.
By Marketing Department – Kizuna JV Corporation