News
Kizuna Supplier Day 2018 – Connecting more than 100 companies in supporting industries
On September 28th, 2018, KIZUNA – The Pioneer in Serviced Factory solutions in the field of ready-builtworkshop for lease in Vietnam, successfully organized the Kizuna Supplier Day 2018, connecting more than 100 domestic and international companies in the supporting industry.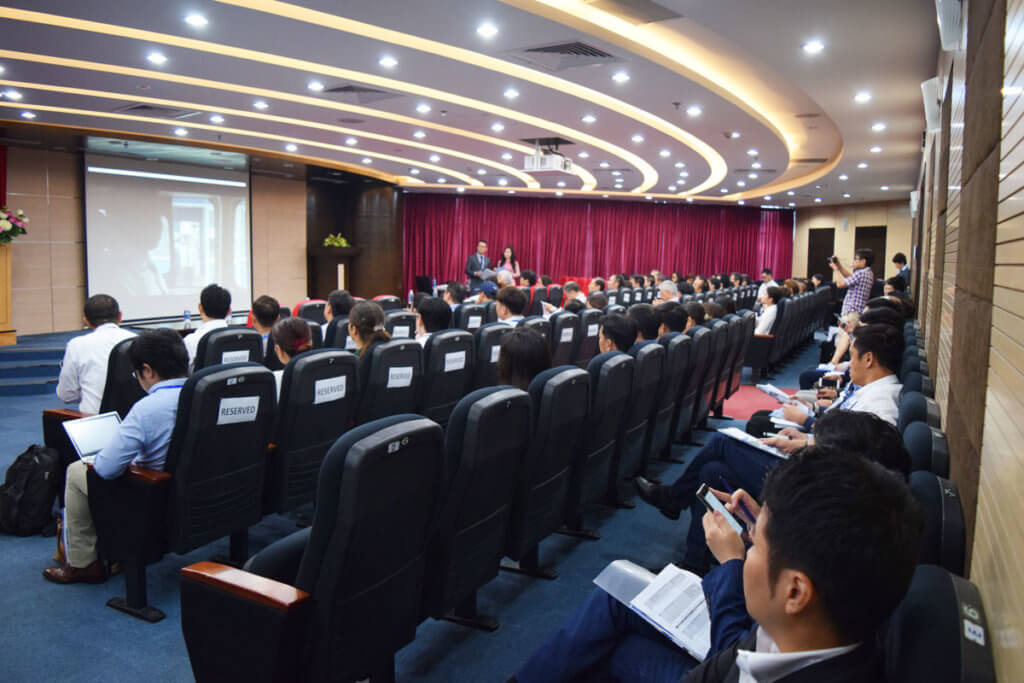 KIZUNA's Serviced Factory are high-quality workshops with international standards, diversified areas from 240m2 combining with complete technical infrastructure and facilities of the Industrial Park. It also provides customers with outstanding value with many support services and shared resources, the freeconsultant from a professional team who can speak Japanese, Korean, English, and Vietnamese. All of them are aiming to provide a SECURED & EFFICIENT production environment for enterprises, especially enterprises operating in supporting industries, contributing to their sustainable success
Currently, KIZUNA has developed ready-built serviced factories for lease with a total area of over 100,000m2. Kizuna continues to expand KIZUNA 3 Serviced Factory with more than 50,000m2 of ready-built workshops and start handing over to investors from Quarter 4 – 2019.
Over the past six years, with endless efforts, KIZUNA has attracted more than 80 domestic and foreign investors, mainly from Japan and Korea. Kizuna understands the difficulties and challenges that foreign businesses face when doing business in Vietnam. Some key issues are the legal process, human resources, finding material, finding distribution channels in Vietnam, etc. Therefore, Kizuna held this event with the aim of giving the opportunity for enterprises to directly meet and find suitable business partners as well as sharing some useful information among businesses.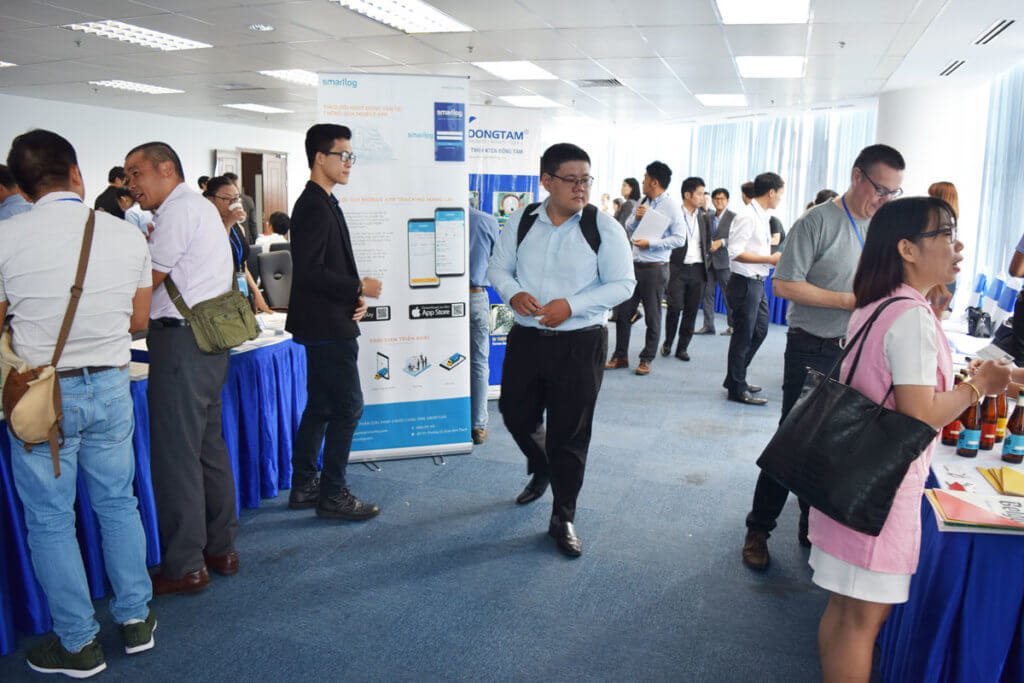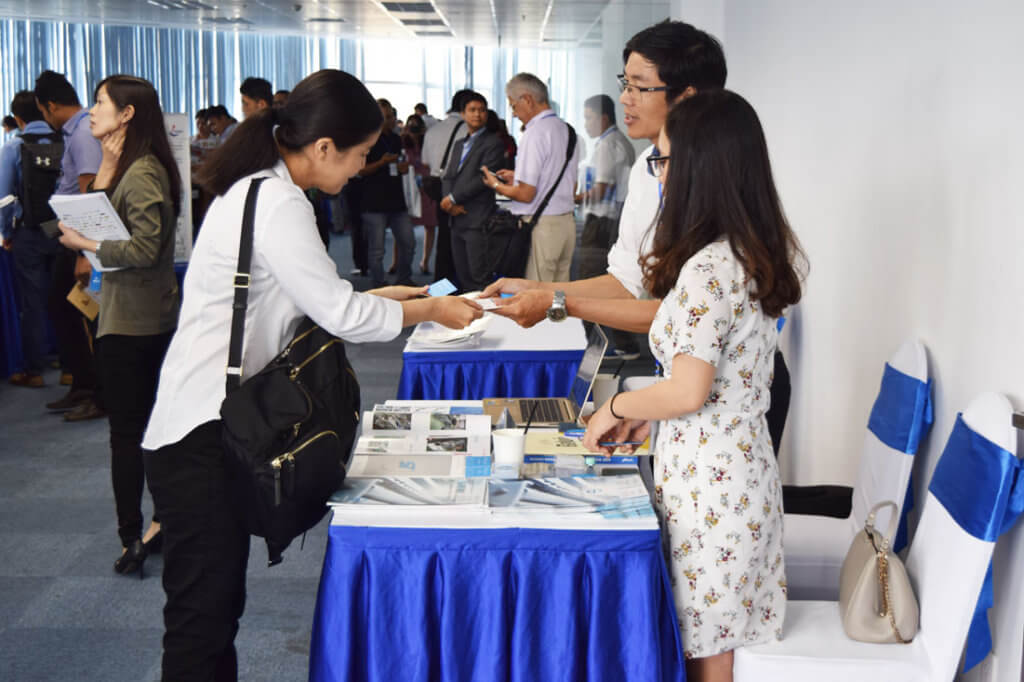 Kizuna Supplier Day 2018 creates the opportunity to showcase, introduce products and find suitable partners free of charge for 30 companies operating in KIZUNA Serviced Factory. It also has the cooperation from domestic and foreign organizations/associations such as JETRO, IDEC Yokohama, KOCHAM, KOTRA, Ho Chi Minh City Association of Mechanical and Electrical Enterprises (HAMEE), Vietnam Association of Mechanical Enterprises (VAMI), Vietnam Packaging Association (VINPAS).
By Marketing Department – Kizuna JV Corporation