News
KIZUNA signed the Strategic Cooperation Agreement with Chungcheongbukdo Knowledge Industry Promotion Agency and Chungbuk ICT Industry Association
At the end of May, Chungcheongbuk-do Knowledge Industry Promotion Agency (CBKIPA), Chungbuk ICT Industry Association and 10 Korean companies visited Kizuna Serviced Factory. These enterprises are operating in Information and Communication Technology (ICT) industry and clean energy development. The purpose of this trip was to exchange knowledge through ICT industry-related organizations and sign MOU with Kizuna to promote the trade and relationship between Vietnamese and Korean ICT enterprises.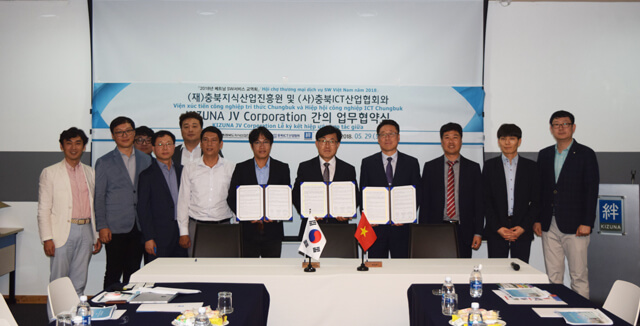 CBKIPA is an ICT and Science promotion institution that was founded to set up infrastructure for Chungcheongbuk-do to develop into a center of knowledge-based ICT and Science industries and to help regional ICT and Science venture companies and SMBs to strengthen their competitiveness. About Chungbuk ICT Industry Association, it was founded in 2005 and currently has 50 member companies.
The signed Strategic Cooperation Agreement between Kizuna Serviced Factory and both institutions shows that Chungcheongbuk-do and Vietnamese enterprises are supported to enter each country's market.
At the meeting, the business delegations and representatives of Kizuna discussed, shared information, and answered questions in a friendly atmosphere. Besides, the group had a chance to visit Backer Heating Technologies Vietnam – a subsidiary of NIBE Group (Sweden). By visiting Backer, they knew more about the processes of assembling and producing thermal equipment and heating equipment for automobiles.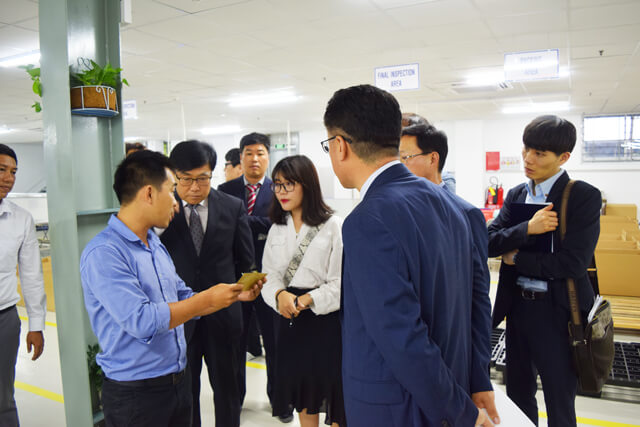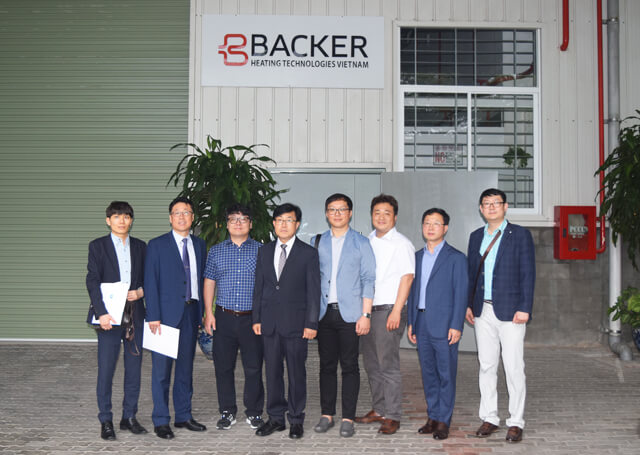 Kizuna Serviced Factory will continue to welcome these business delegations to introduce the ideal investment destination in Vietnam as well as for them to visit and exchange useful information with existing investors here.
By Marketing Department – Kizuna JV Corporation