News
Kizuna provides optimal serviced workshop for rent near HCMC
Kizuna is always proud of being one of the pioneers in providing serviced workshop for rent near HCMC. At the same time, it is a prestigious supplier providing quality workshop for rent in the South of Vietnam. When renting a workshop in Kizuna, the partners will receive many competitive advantages along with attractive included support. Those are provided by very few suppliers today. So what are the advantages and attractive included support that enterprises receive when choosing Kizuna?
An overview of Kizuna - a supplier of serviced workshop for rent near HCMC
Kizuna is located in Tan Kim Industrial Park, Can Giuoc District, Long An Province. This location adjacent to Ho Chi Minh City is considered the largest economic center in Vietnam. This position is considered as an important economic zone of the whole southern region of Vietnam. With this location, Kizuna is proud to bring enterprises the most favorable conditions of transportation. This helps enterprises in the process of transporting goods, and easily trading with many other provinces. In addition, Kizuna is also adjacent to Ho Chi Minh City and Phu My Hung modern urban area. Thus, enterprises have easy access to many modern utilities to support the business process.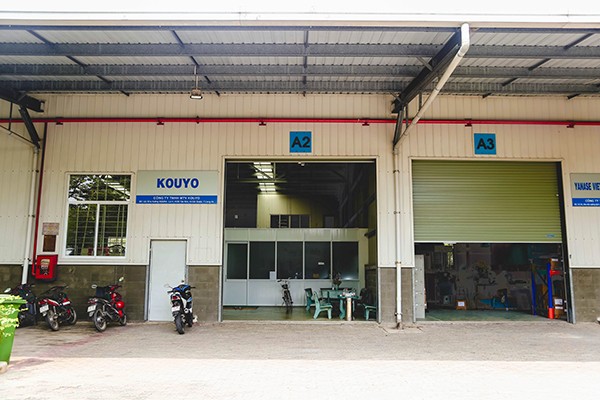 Kizuna provides optimal serviced workshop for rent near HCMC
Kizuna provides serviced workshop for rent near HCMC with diverse scale factory . Areas of serviced workshop for rent are from 96m2 to 10,000m2. The transport system of Kizuna intersects with Vietnam's "key" roads. Three service factory areas of Kizuna are all facing the National Highway 50. The road is considered an important transport route, convenient for the transportation and trade of goods throughout the South.
5 Attractive support when choosing Kizuna - serviced workshop for rent near HCMC
Kizuna serviced workshop for rent near HCMC are included with lots of support to enterprises:
1/ Legal support services
Newly established enterprises are often very difficult to complete all of Vietnam legal procedures. When leasing a factory in Kizuna, enterprises will be supported to complete the necessary legal procedures quickly. Such legal procedures include:
-Registration of investment project implementation (IRC or Investment Project Implementation Report).
-Enterprise/ company branch establishment registration (ERC).
-Procedures for tax code registration.
-Making stamp and certification of the company's stamp sample. Publishing on the newspaper on the establishment of enterprise in 03 consecutive periods.
2 / Maintenance service of service workshop for rent near HCMC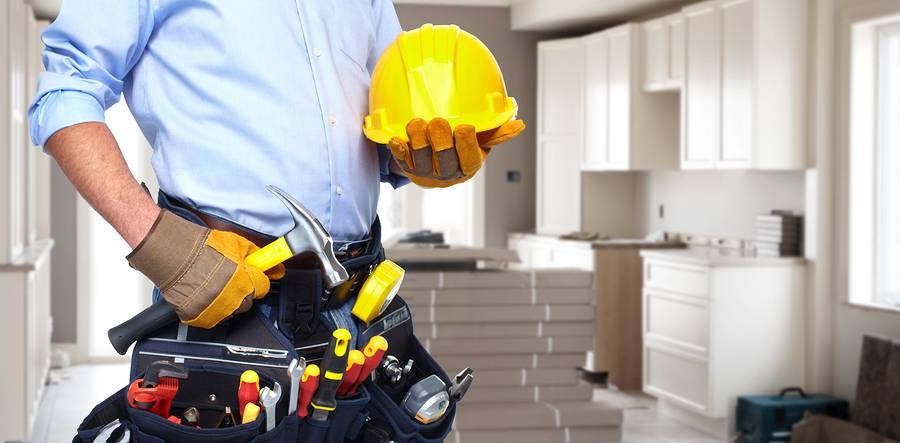 More and more enterprises choose serviced workshop for rent near HCMC
Kizuna will support enterprises to rent a factory with problems on maintenance of IT equipment. All are to ensure enterprises have a smooth operation without any difficulties. Maintenance support services include:
-Install computer software as required (excluding software)
-Troubleshooting problems of computers, networks, operators in place during office hours 8:30 ~ 16:30
3 / Administrative services
Kizuna will devotedly support the enterprises with the most common administrative issues, including:
-Printed business registration certificate
-Business license registration
-Registration of food safety and hygiene license
4 / HR Services
Kizuna will support the enterprises to recruit workers and employees in many different fields.
-Posting recruitment notice in Kizuna recruitment board
-Posting your recruitment notice on the recruitment website of the employment service center of Long An. Or posting on some other websites connecting to Kizuna.
-Guiding the initial HR procedures such as salary regulations, payroll scales, internal labor regulations, ...
-And many other HR procedures etc,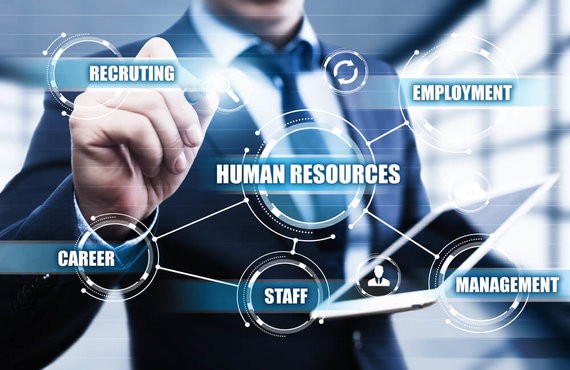 Choosing serviced workshop for rent near HCMC is very optimal
5 / Accounting service
In case the enterprise has not found an accountant, Kizuna will also assist the enterprise. Those are the initial accounting procedures that help enterprises easily start going into production:
-Declaration and payment of license tax
-Registration of the original accounting form
-Declaration of value-added tax
-Declaration of provisional enterprise income tax
-Registration of digital signature of enterprise (VNPT provider)
-Electronic declaration and payment of taxes
6 / Other services when choosing a serviced workshop for rent near HCMC
Besides, Kizuna also provides many other services to support customers who need to rent a factory. They are such as:
-Environmental services: include making report on hazardous waste, report on labor safety and hygiene, ect., They help enterprises save a lot of time in the production process.
-Services to support registration of work permits, long-term temporary residence for foreigners, etc,.
-Buses to pick up employees, registration of social insurance code for the first time, ...
The included support services with certain advantages are very important to help enterprises create a solid working environment. Knowing the importance of these things, Kizuna always tries his best to provide attractive included support for enterprises. Therefore, you cannot ignore Kizuna - a supplier of serviced workshop for rent near HCMC if you intend to develop production in Long An.