News
Kizuna provides optimal serviced workshop for rent near HCMC
Kizuna is always proud of being one of the pioneers in providing serviced workshop for rent near HCMC. More than that, , it is also knowns as a prestigious supplier for providing quality workshops for rent in the South of Vietnam. When renting a workshop in Kizuna, partners will receive many competitive advantages along with full-service support. Not many suppliers can provide this full-service package as Kizuna. Therefore, what are the advantages and attractive supports that enterprises will receive when choosing Kizuna?
An overview of Kizuna - a supplier of serviced workshop for rent near HCMC
Kizuna is located in Tan Kim Industrial Park, Can Giuoc District, Long An Province. This location is adjacent to Ho Chi Minh City Considered as an important economic zone of the whole Southern Vietnam. Kizuna is near with these strategic areas: the center of HCMC -Ben Thanh (19 km), Tan Son Nhat Airport (24km), Cat Lai Port (26 km), and especially the Phu My Hung residential area (16 km).
Specially, 3 serviced factories for rent near HCMC of Kiruna are all towards the National Highway 50. This route is considered as an important one which is very convenient for transporting and trading goods in the Southern region.
Thanks to this comprehensive strategic position, trading and transporting between factories and markets or from harbors or airports becomes much more convenient. As a result, enterprises can have access to many modern utilities to support the business.
Besides that, the quality of infrastructure and utilities of the Industrial Parks, the ecosystem of services provided by Kizuna are strongly appreciated by the manufacturing enterprises.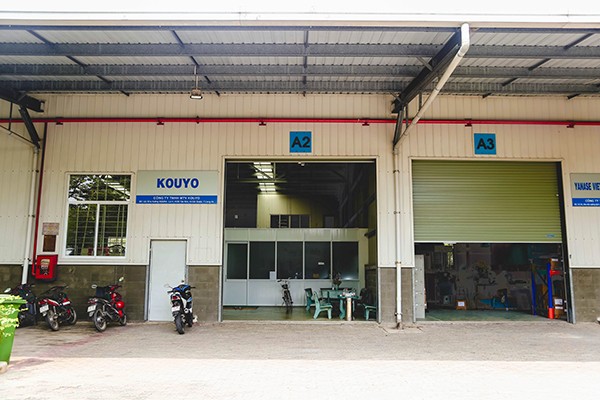 Kizuna provides optimal serviced workshop for rent near HCMC
7 attractive support when choosing Kizuna - serviced workshop for rent near HCMC
Serviced workshops for rent near HCMC of Kizuna are included many support for enterprises:
1. Legal support services
Newly established enterprises often face with a difficulty to complete all of Vietnam legal procedures. When leasing a factory in Kizuna, enterprises will be supported to complete the necessary legal procedures quickly. The legal procedures include:
- Initial legal support services
- Support to change the content of IRC investment registration certificate, ERC business registration certificate
- Business dissolution support
- Seal sample registration
- Sub license
- Product conformity
- Product Barcode
- Management systems consulting such as ISO, HACCP, etc.
- Management system consulting and developing
- Quality management system ISO 9001
- Environmental Health and Safety Management System ISO 45001
- Food Safety Management System ISO 22001, HACCP
- Other Systems
2. Maintenance services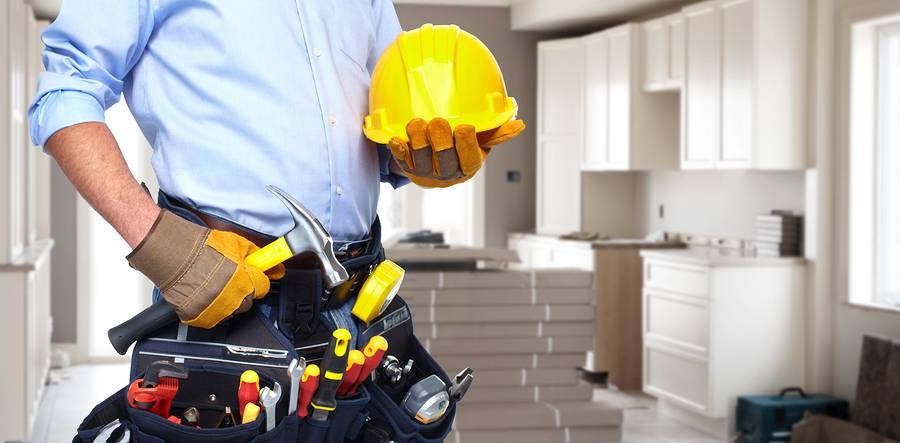 More and more enterprises choose serviced workshop for rent near HCMC
Construction, maintenance, and repair services in Kizuna's factories will be provided based on the needs of enterprises.
- Increasing electrical capacity
- Restoring the factory to the original status
- Additional works for facilities improvement (electric lines, fence, water lines,..)
- Repairing and maintenancing the equipment (lights, faucets,..)
3. Administrative services
- Reception / Receptionist welcomes guests on behalf of businesses, receives mails and transmits all kinds of correspondence and faxes which fee is covered by the business.
- Free Wifi in the office area at KIZUNA
- Freely use the reception hall
- Support vehicles to go to Government Offices, buses to pick up employees
- Certified copy of documents
- Leasing office, shared meeting room, self-managed warehouse
- Translation of documents
- Office cleaning service
- Renting forklifts of 2.5 tons & 3.5 tons including driver and motor oil, hand stackers, safe deposit box
4. Human resource services
- Guidance on building organizational structure - (CONSULTING)
- Building organizational structure, functions and tasks, Job Description - IMPLEMENTATION
- Guidance on the initial legal procedures for employees - (CONSULTING)
- Establishing and registering the regulations and first payroll range- (IMPLEMENTATION)
- Recruitment advice - (CONSULTING)
- Initial labor registration - (IMPLEMENTATION)
- Registering an enterprise code for the first time participating in social insurance, health insurance and unemployment insurance - (IMPLEMENTATION)
- Building and registering the Labor Regulations - (IMPLEMENTATION)
- Managing daily human resources
- Support to guide trade union establishment - (CONSULTING)
- Forming a trade union - (IMPLEMENTATION)
- Building and registering collective labor agreement - (IMPLEMENTATION)
- Issues related to labor legislation during the operation process - (CONSULTING)
- Handling labor disputes during operation- (CONSULTING)
- Handling labor disputes - (IMPLEMENTATION)
- Dispatching a commercial Visa application - (IMPLEMENTATION)
- Applying for a Work Permit for foreigners - (IMPLEMENTATION)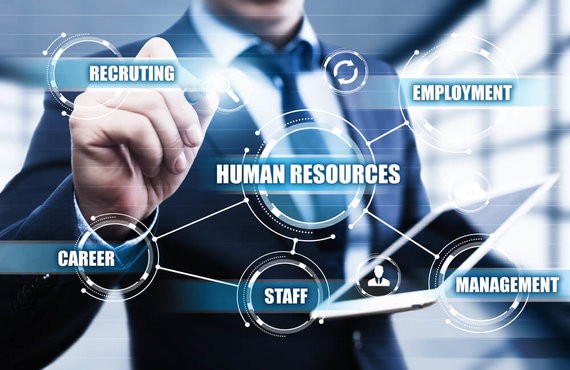 Choosing serviced workshop for rent near HCMC is very optimal
5. Accounting services
Kizuna assists businesses with the initial tax declaration procedure when customers authorize Kizuna JV on behalf of them:
- Declaration and payment of license tax
- Registration of the original accounting form
- Declaration of value-added tax
- Declaration of provisional enterprise income tax
- Registration of digital signature of enterprise (VNPT provider)
- Electronic declaration and payment of taxes
Note:
- Support up to 3 months from the date the company is granted a tax code
- For the declaration of VAT and provisional corporate income tax, the taxable value is calculated only when the arising value is 0.
6. Environmental services
- Support to open the fire protection management book
- Services of implementing Environmental Impact Assessment (EIA)
- Preparing district / provincial level Department of Environmental Protection (EP)
- Periodic environmental monitoring report.
- Making a register of waste source owner
- Report on hazardous waste management
- Prepare a report on occupational safety and health of the business.
Note:
- The labor environment measurement cost is not included
- Collecting industrial solid waste (non-hazardous)
7. Other services when choosing a serviced workshop for rent near HCMC
Besides, Kizuna also provides many other services to support customers who need to rent a factory:
- Economic, Political and Social Information
- Market information
- Information on infrastructure
- Legal information
- Kizuna business community information
- Information about workshops, support services of KIZUNA
- Frequently Asked Questions (FAQs)
The included support services with certain advantages are very important to help enterprises create an effective working environment. Understanding the importance of these things, Kizuna always tries our best to provide support for enterprises. Therefore, choosing a workshop for rent withKizuna - one of the best suppliers of serviced workshops for rent near HCMC is the best decision you can make.
Efficient production with Kizuna workshop rental planning!