News
KIZUNA ENTERPRISES COMMUNITY WELCOME NEW MEMBER
Today, May 5th, 2022, Kizuna is pleased to hand-over workshop B1 in Kizuna 1 to LIFTRA APS (Denmark).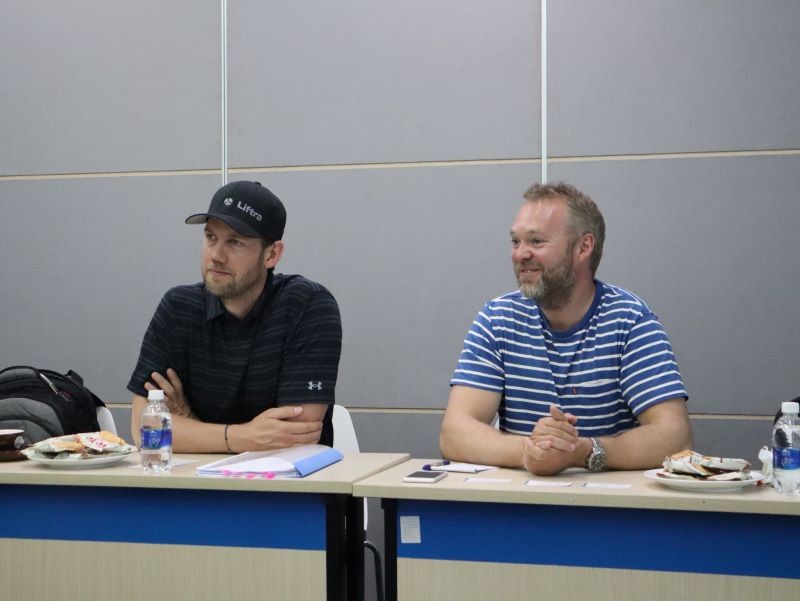 LIFTRA APS - headquartered in Aalborg City, Denmark - is known by the international wind turbine industry as a competent specialist in lifting and transportation solutions. Began in 2003, LIFTRA APS has grown rapidly as a contributor and valued partner in the industry, presenting in various countries such as the United States, China, Spain, Poland, and is now concentrating on growing into the potential Vietnamese market, notably the South of Vietnam.
Faced with a lack of power supply such as hydroelectricity, thermal power, and so on, many enterprises have engaged in wind power generation to satisfy the increasing demand while also reducing greenhouse gas emissions. As a result, LIFTRA APS wishes to enter this market with the goal of providing maintenance services and developing the wind turbine industry in Vietnam, particularly given that Vietnam is the country with the highest potential for wind energy development among the four Southeast Asian countries assessed by the World Bank.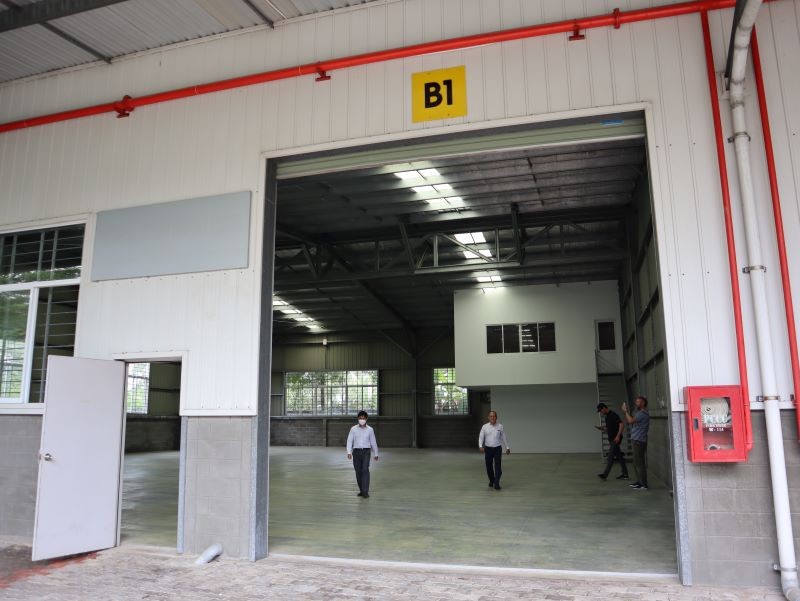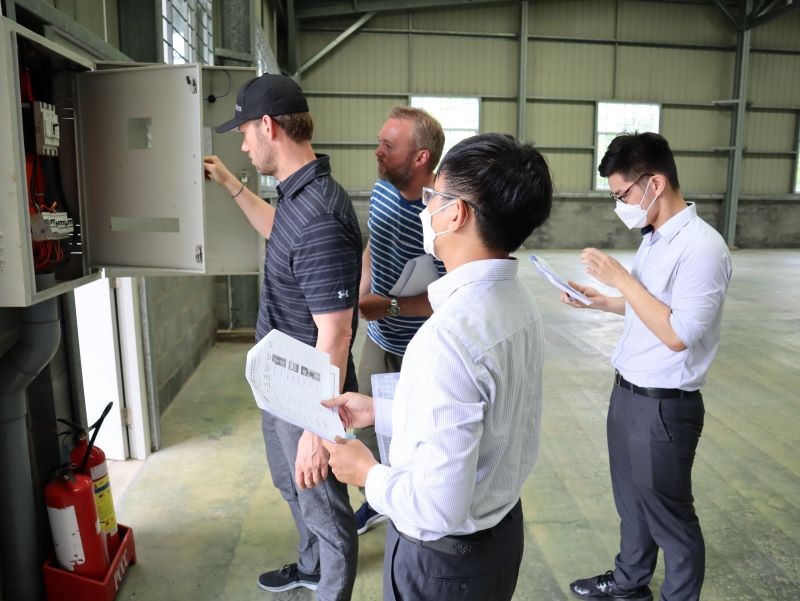 Located in the key economic region of southern Vietnam, connecting conveniently with important transport hubs of the region, Kizuna is delighted to collaborate with LIFTRA APS in the process of operation and development in Vietnam, owing to the competitive advantage of "strategic location" for the rapid rotation of machinery and equipment for maintenance throughout the South region.
---
Contact Kizuna for more information.
KIZUNA - The Pioneer in Serviced Factory Solutions
Email: info@kizuna.vn
Phone: 0272.3900.191