News
Kizuna Blooming Party 2018 – Appreciation and connection of employees and businesses in the KIZUNA community
On the occasion of Kizuna 6th anniversary, on August 24th, Kizuna JV Corporation held the Kizuna Blooming Party 2018 with the participation of many managers and owners of companies in the area. This is a special occasion for the business community in the area and Kizuna staff can gather, enjoy delicious culinary and warm companionship from the others while getting immersed in fascinating music. Especially, Kizuna's energetic staffs brought a very unique performance that mixed the music of many different countries, demonstrating the multicultural environment of Kizuna.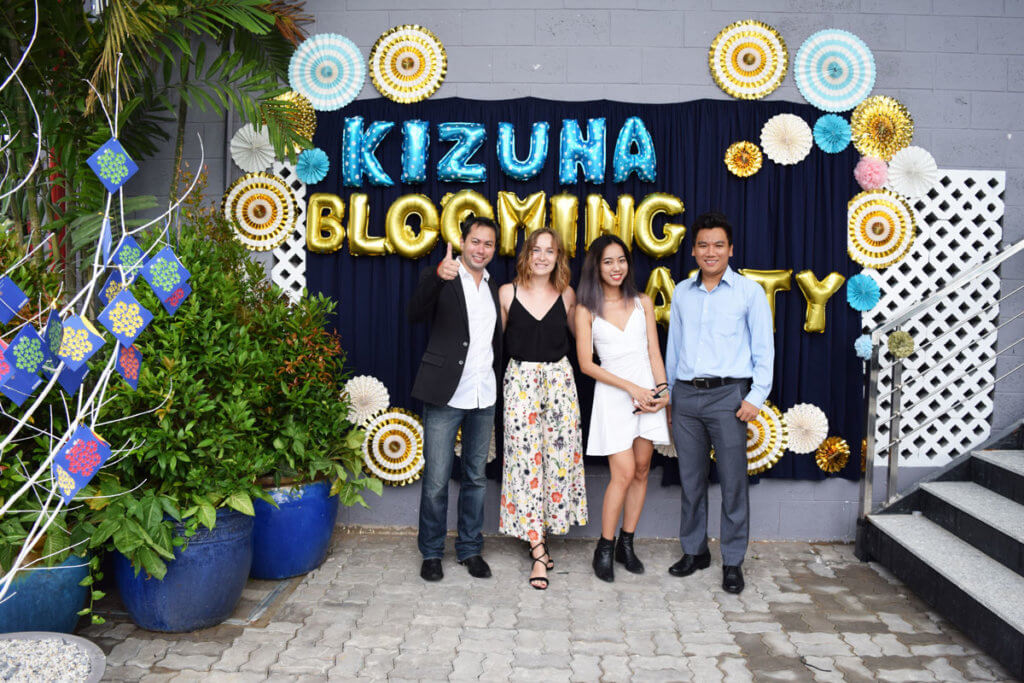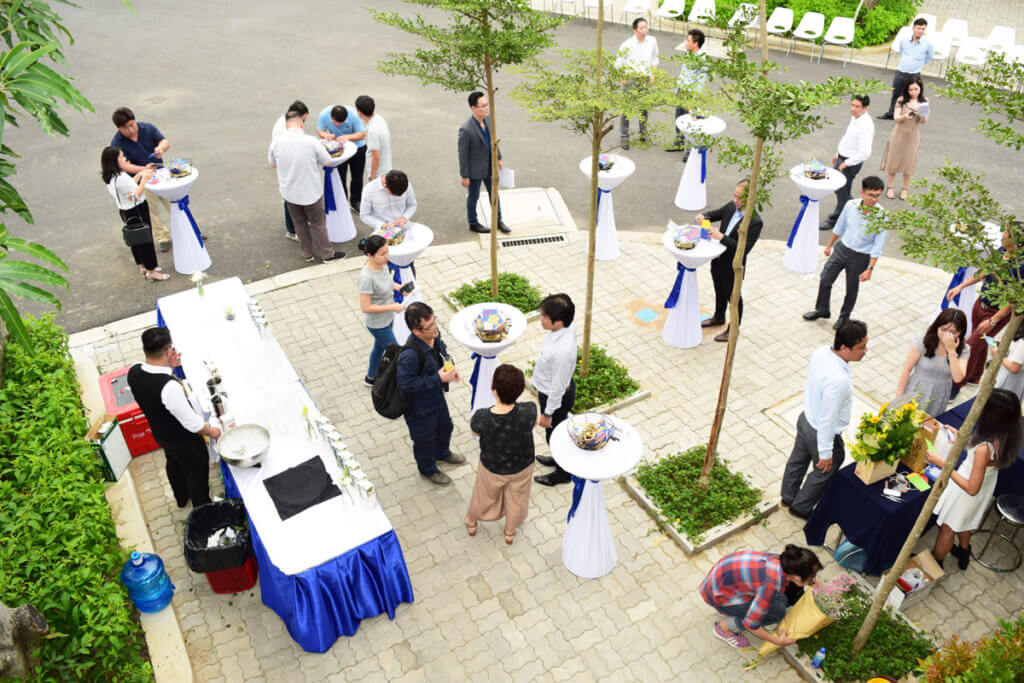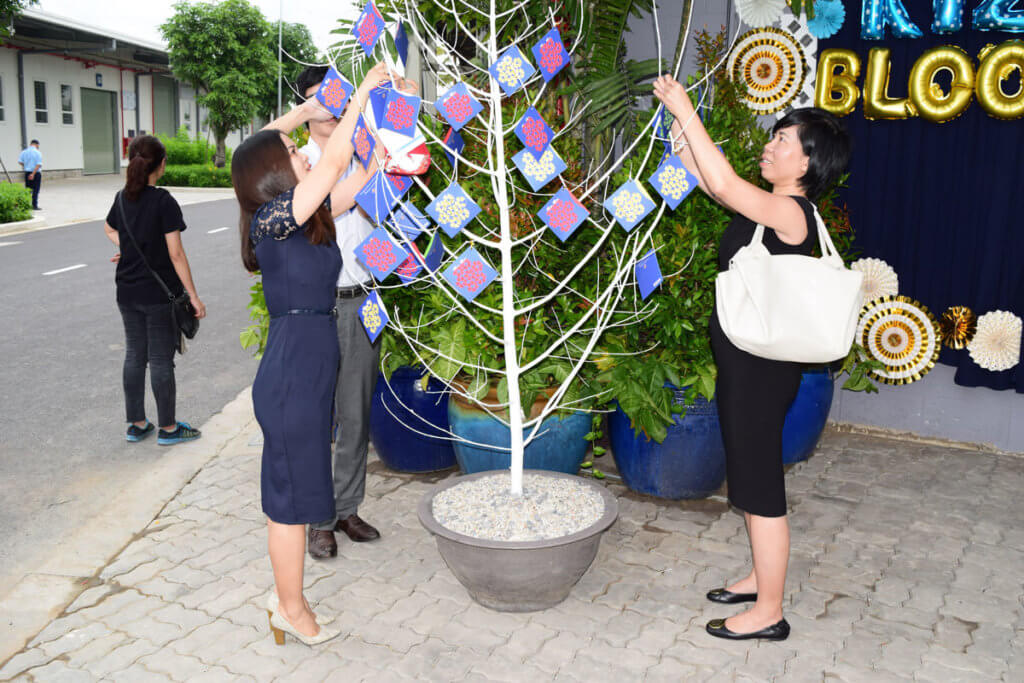 At the party, Mr. Doan Hong Dung – Chairman of the Board of Kizuna JV Corporation sincere shared: "Over the past 6 years, we have formed three serviced factory complexes and a community of 80 investors from 15 countries. Today, we create over 2,000 jobs for employees, and provide hundreds of products in the food, electronics, garment, etc. sectors at KZN for the Vietnamese and international market.
Kizuna is committed to continually improving our business capability and always accompanying your development, contributing to the development of SMEs in Vietnam. In 2021, Kizuna will be delighted to see businesses' outstanding growth and further expansion of workshop in Kizuna 4, with a larger scale and a more productive and perfect production environment."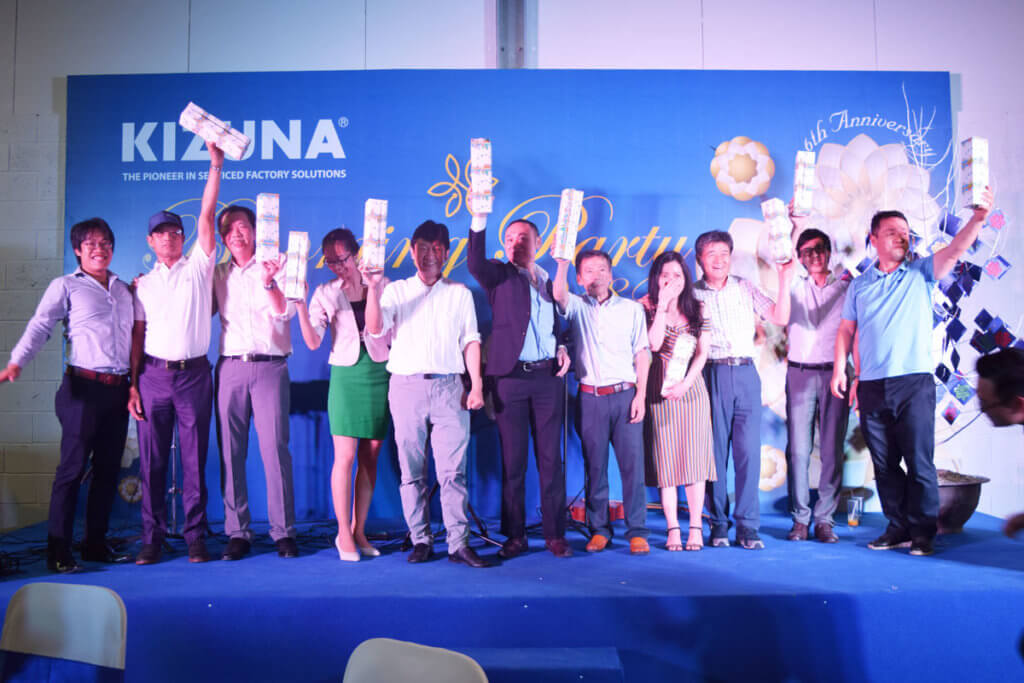 KIZUNA Blooming Party 2018 is one of a series of annual events to provide networking opportunities among investors. This event contributes to the development of the SME community in KIZUNA in particular, and Vietnam in general, with the aim of maintaining the competitive advantage for the enterprises operating in Kizuna area.
By Marketing Department – Kizuna JV Corporation