News
KIZUNA 2 RENTAL SERVICED FACTORY IS 99% OCCUPIED. HURRY UP BEFORE IT IS FULL
In June 2015, Kizuna JV Corporation launched its second project named Kizuna 2 Rental Serviced Factory with 43,000 m2 workshop area including 70 workshops. Just within less than 2 years since its first sales, with the latest workshop reservation signing on March 3, 2017 with a Korean investor, the official occupancy rate of Kizuna 2 Rental Serviced Factory marked 99%.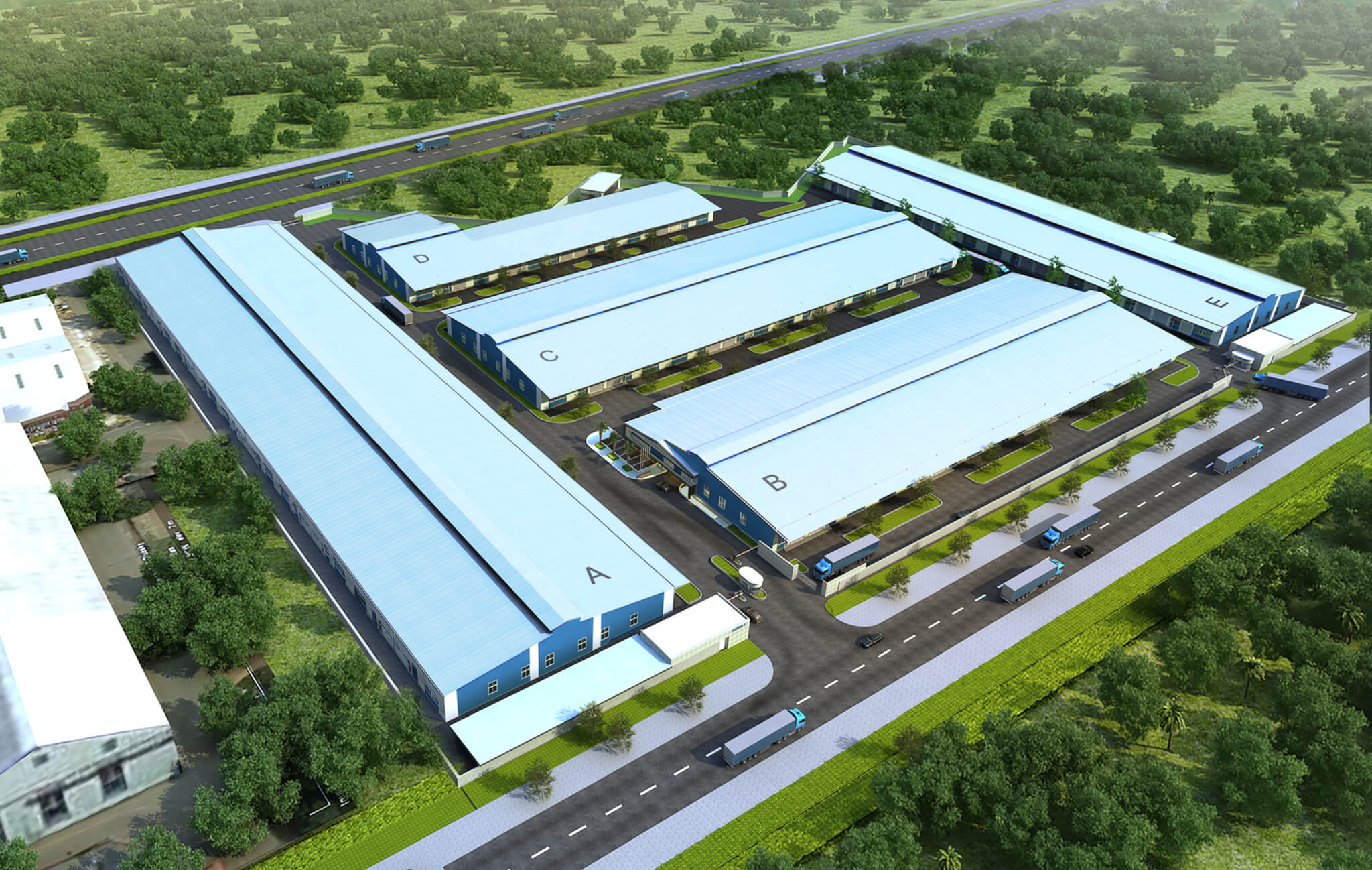 In 2012, the trendy of Japanese SME invested in Vietnam increased strongly, Kizuna JV Corporation decided to build Kizuna 1 Rental Serviced Factory in August 2012 in order to supply efficient manufacturing environment for Japanese SME community in Vietnam. At that time, we mostly focused on the Japanese as the most potential target. After 3 years, Kizuna 1 Rental Serviced Factory occupied 100% and has more than 60% of investors from Japan.
However, many SMEs from other countries also have demand of small size of ready built rental serviced factory, Kizuna JV Corporation decided to develop Kizuna 2 Rental Serviced Factory in June 2015 to welcome all SMEs not only from Japan but also from other countries, especially Korea, Australia, Singapore, America, etc. Up to now, the number of Korean investors is the highest in Kizuna 2 due to the new wave of Korea investment in Vietnam. The main reasons for this wave are the Korea-Vietnam Free Trade Agreement 2015 (Korea-Vietnam FTA) and the business expansion of large South Korean enterprises, which attracted many small-and medium-sized suppliers to Vietnam.
Mr. Han Dong Hee, President of Korea Chamber of Commerce and Industry in Vietnam (Kocham) said: "Vietnam-Korea FTA entered into force on December 20, 2015 has refreshed the field of electronic transactions, loosening technical barriers to trade." From 1988 to June 2016, there were a total of 5,364 investment projects in Vietnam with the capital of over $ 48.5 billion. Moreover, as of November 20, 2016, Korea surpassed other investors such as Japan and Singapore to become the largest investor with a share of 29.2% of total FDI in Vietnam.
In the past, Korean companies invested mainly in textile processing. However, after 2013, South Korea's investment in Vietnam has seen a major increase from large corporations such as Samsung and LG, and investment trends have been expanding to a number of areas with a focus on high-value industry. As a proof of this, most of the Korean investors operating in Kizuna manufacture electronic components and supporting products for Samsung Group and LG Corporation.
With the occupancy rate of 99%, Kizuna would break ground for a very promising new project in the near future. For investor who wants to start manufacturing within this year, 1 workshop left in Kizuna 2 Rental Serviced Factory is the last chance for you.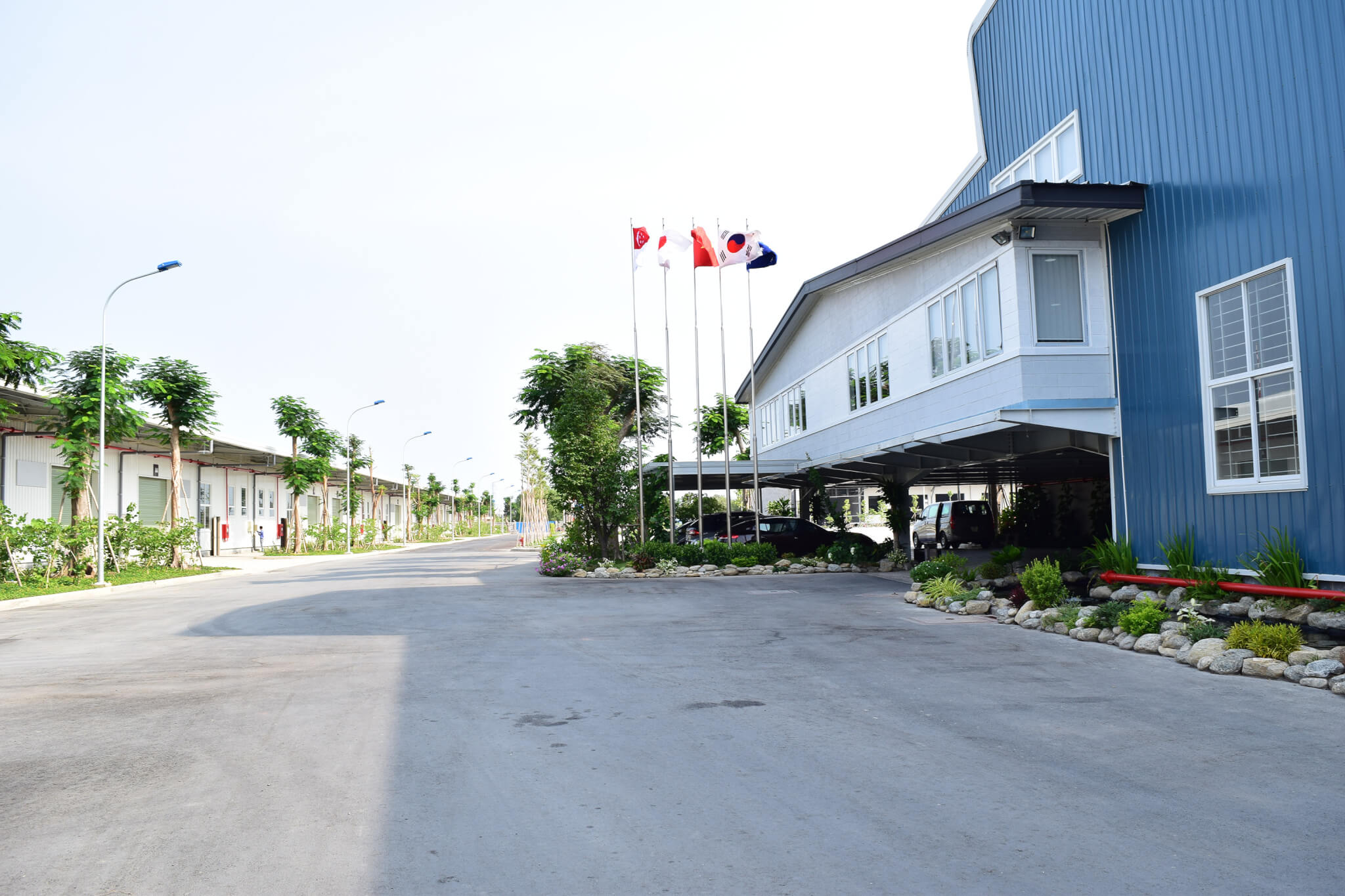 To be able to accomplish these outstanding results, Kizuna always kept in mind that all these things came from the faith and trust that customers placed in Kizuna and we promised to nonstop develop so that we could serve you better! We are continuously striving to deliver our values including "Effective, Cooperative, Committed, Customer Oriented" to all clients and partners.
By Marketing Department-Kizuna JV Corporation