News
Kizuna 2 project on Sketch
This week, Sketch revealed the information about Kizuna 2 project.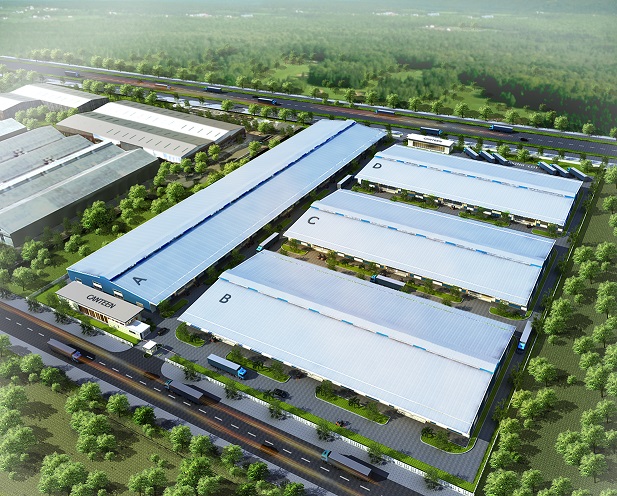 Kizuna 1 Rental Serviced Factory Area is attracting many foreign investors by many advantages: convenient location, tax incentives, worker recruitment support, high quality infrastructure,… which help the tenants to save cost, save time and establish their business quickly and effectively.
According to Sketch, Kizuna 2 is second phase expansion project, nearly twice of the first phase. The name of the second project is "KIZUNA 2″, is also located in Tan Kim industrial park, 1.5km away from KIZUNA 1.
For more information, please click here.