News
Itswell Vina Opening Ceremony in Kizuna 2 Rental Serviced Factory
On February 21, 2017, Itswell Vina Co., Ltd., the second investor of Block E-Kizuna 2 Rental Serviced Factory, held a grand opening ceremony for their first factory, marking the first step in their business development in Vietnam.
HIGHLIGHTS OF THE CEREMONY
The ceremony had the presence of Mr. Kim Jin Hon – General Director of Itswell Co., Ltd. from Korea, Mr. Lee Won Il – General Director of Itswell Vina Co., Ltd, Mr. Doan Hong Dung – Chairman of Kizuna JV Corporation and the representatives of General Contractor.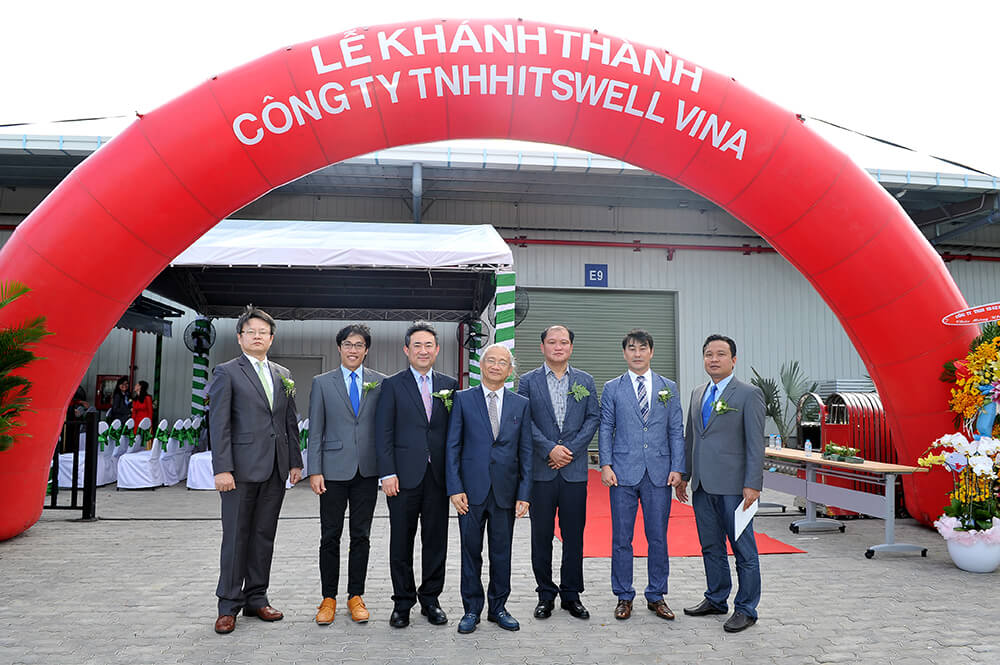 At the beginning of the event, a Lion dance was performed together with a chicken mascot to celebrate the important mark in a Rooster Year and created an exciting atmosphere.
At the ceremony, Mr. Kim Jin Hon sincerely thanked Kizuna and all the authorities who supported them during their first factory establishment. "We are attempting to contribute to the social development and create jobs for about 1,000 workers in Vietnam. Itswell Vina not only expands our recruitment but also focuses on training and brings welfare to employees. As a company that recruits and nurture regional talent, we will strive to become a business to be proud of in this industrial park. About business, Itswell Vina takes technical development as the focus and will show everyone our grown image through the large-scale production in a short time. We are trying to achieve the goal of getting a revenue of 2,200 billion VND in 2019", Mr. Kim said.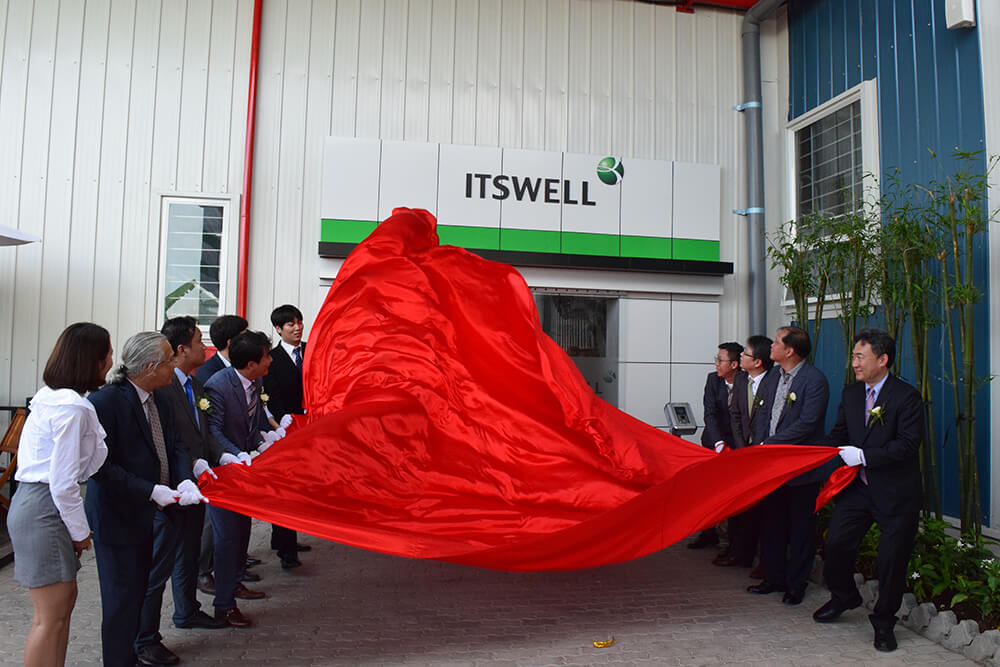 On behalf of Kizuna JV Corporation, Mr. Doan Hong Dung said that the professional production environment which Itswell Vina focused on the construction of infrastructure, make a strong impression on him. The clean room is the first modern production models in Kizuna Rental Serviced Factory, even in Tan Kim Industrial Park. The attention to beautify the surrounding landscape creates an environmental friendly image for them. Additionally, the policies related to personnel are professional from recruitment, social welfare such as sending the employees to Korea for training. These policies will help business get a highly skilled, professional workforce and contribute to the sustainable development of the enterprise.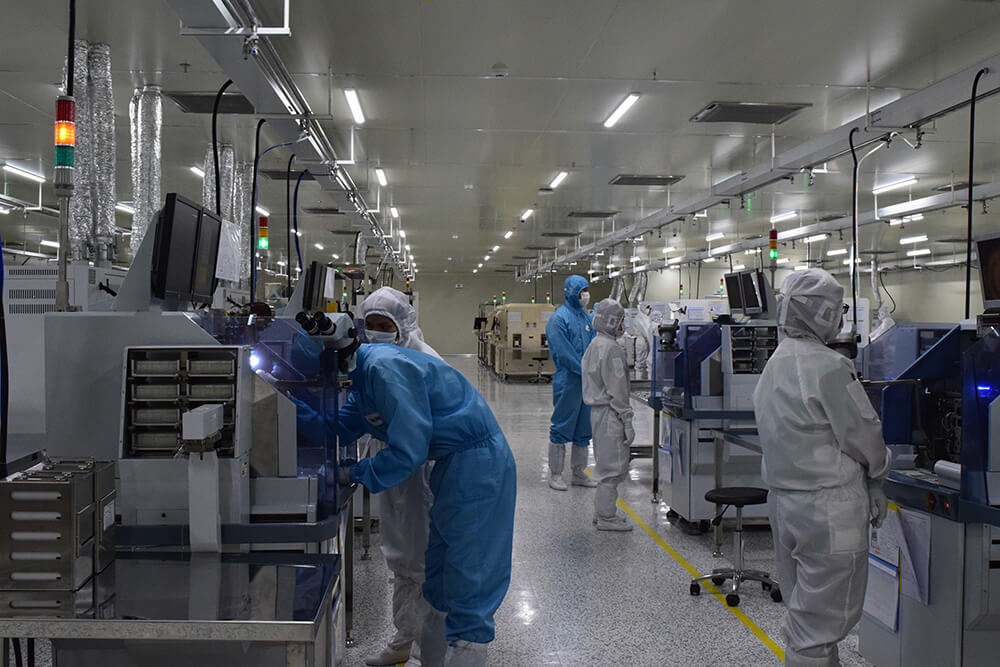 ABOUT ITSWELL VINA
Itswell Vina Co., Ltd., was established on October 2016 and is a 100% Korean-owned company. It is affiliated with CoAsia Corporation, which has 4 factories and more than 10,000 workers in Vietnam. Their member companies have had good investment and business operations in Vietnam for more than 4 or 5 years including BSE Co., Ltd. specialized in manufacturing of speaker in Nghe An, Hai Duong and HNT Vina Co., Ltd. mainly focus on producing camera module in Ha Noi Capital. The latest project, Itswell Vina is now manufacturing electronic components with key products are LED Packaging & Module, which will be provided to Samsung Electronics Co. Ltd. and LG Electronics Co., Ltd.