News
Kizuna wishes the New Year of the Tiger
To encourage and welcome Kizuna's employees back to work after the Tet holiday, General Director - Mr. Doan Hong Dung organized lucky money and New Year wishes to each employee.
This activity not only means to motivate employees but also creates a spirit for the first working day of the new year.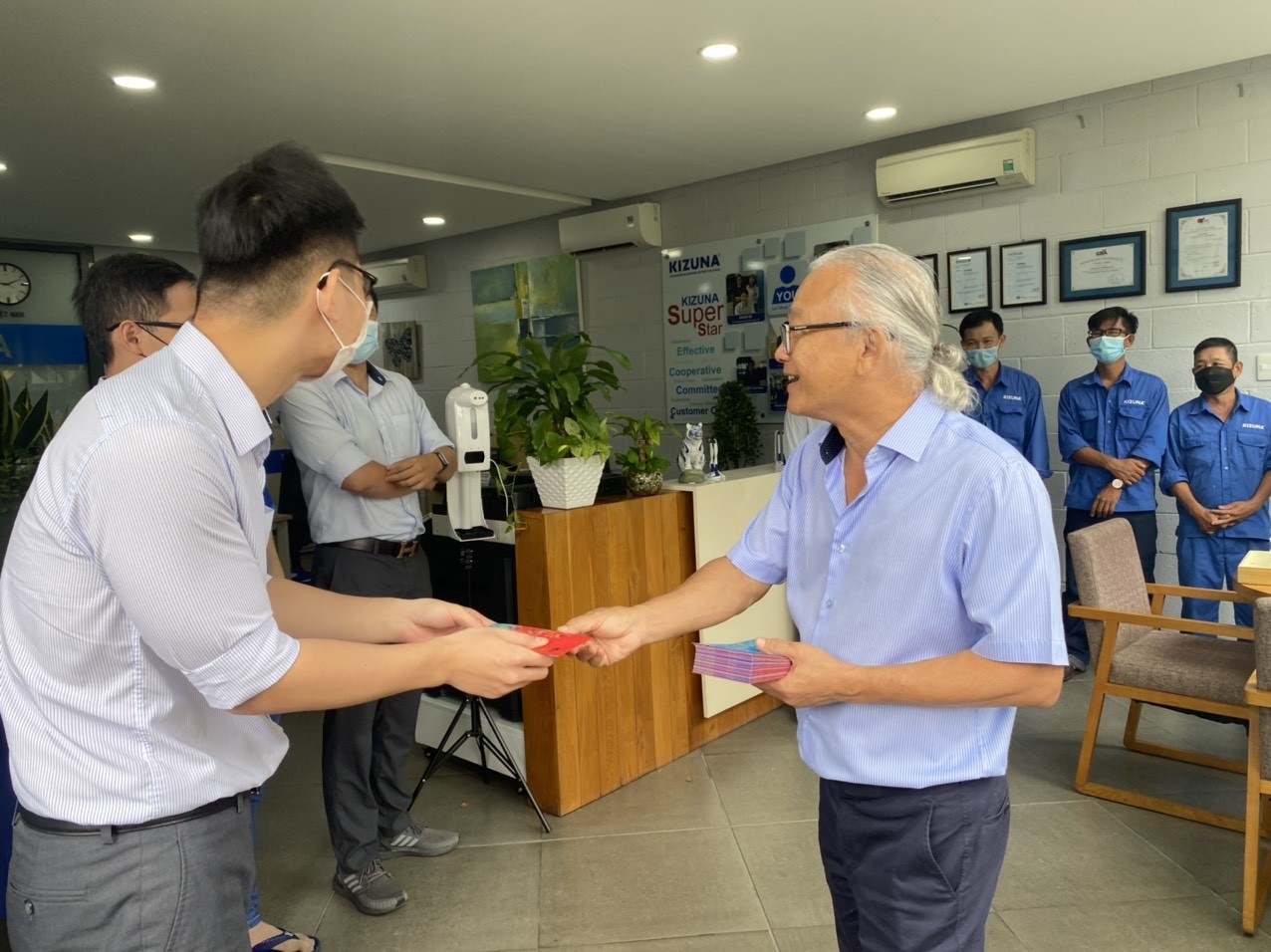 Wishing Kizuna as well as the entire Enterprises community in the Kizuna area - a happy, healthy and prosperous new year.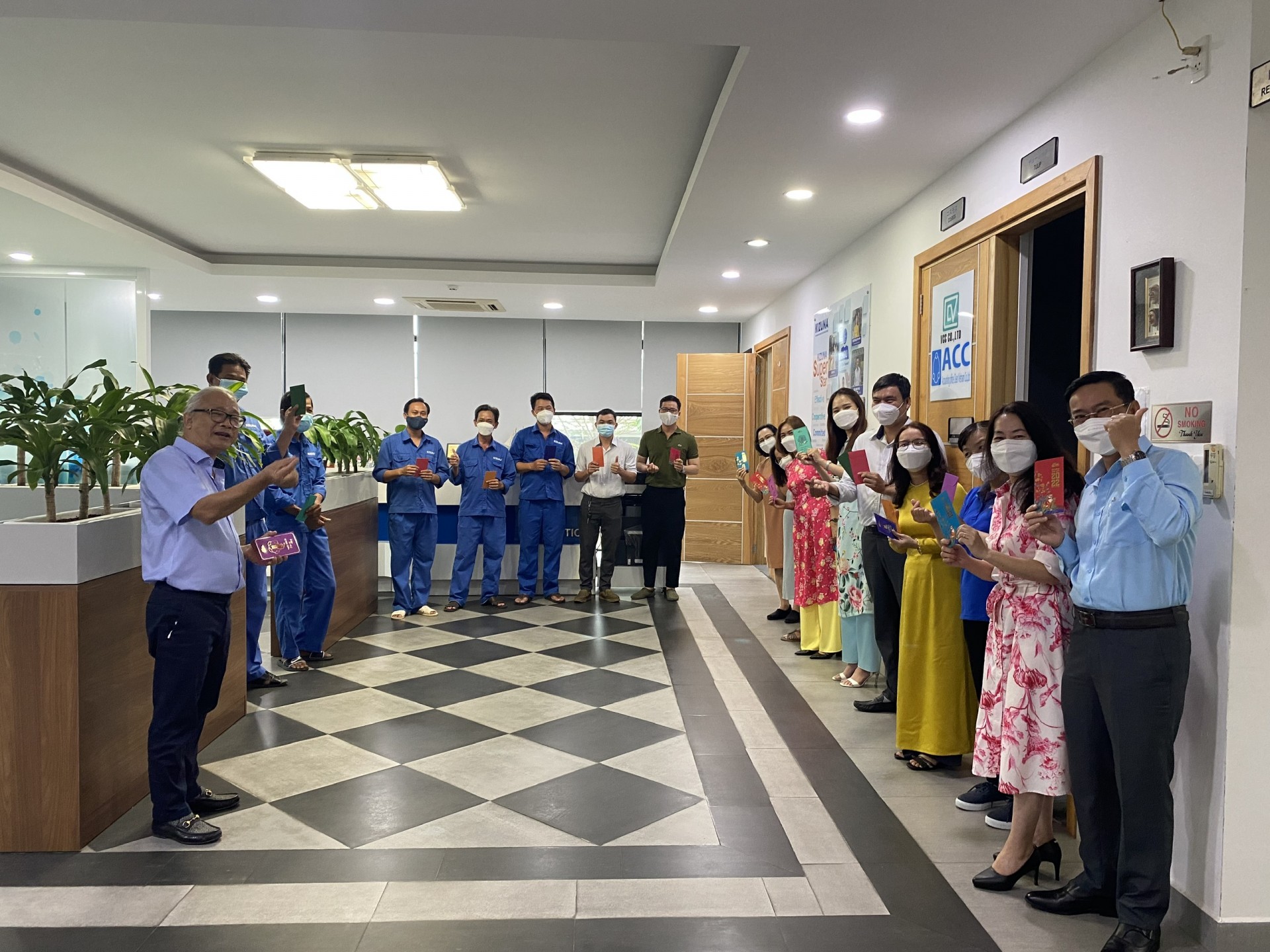 Kizuna General Director - Mr. Doann Hong Dung gives lucky money and gives blessing to every employees.