News
A beer investor's view of doing business in Vietnam [Interview]
Beer industry in Vietnam is developing rapidly and return high profits to the investors. Therefore, it is a potential market for both local and foreign companies. Today, it is our honor to conduct an interview with one of four beer investors in Kizuna Rental Serviced Factory, Alkemia Brewery. Alkemia Brewery was established by Mr. Stephane Bulckaen and launched their first batch on September 23, 2016.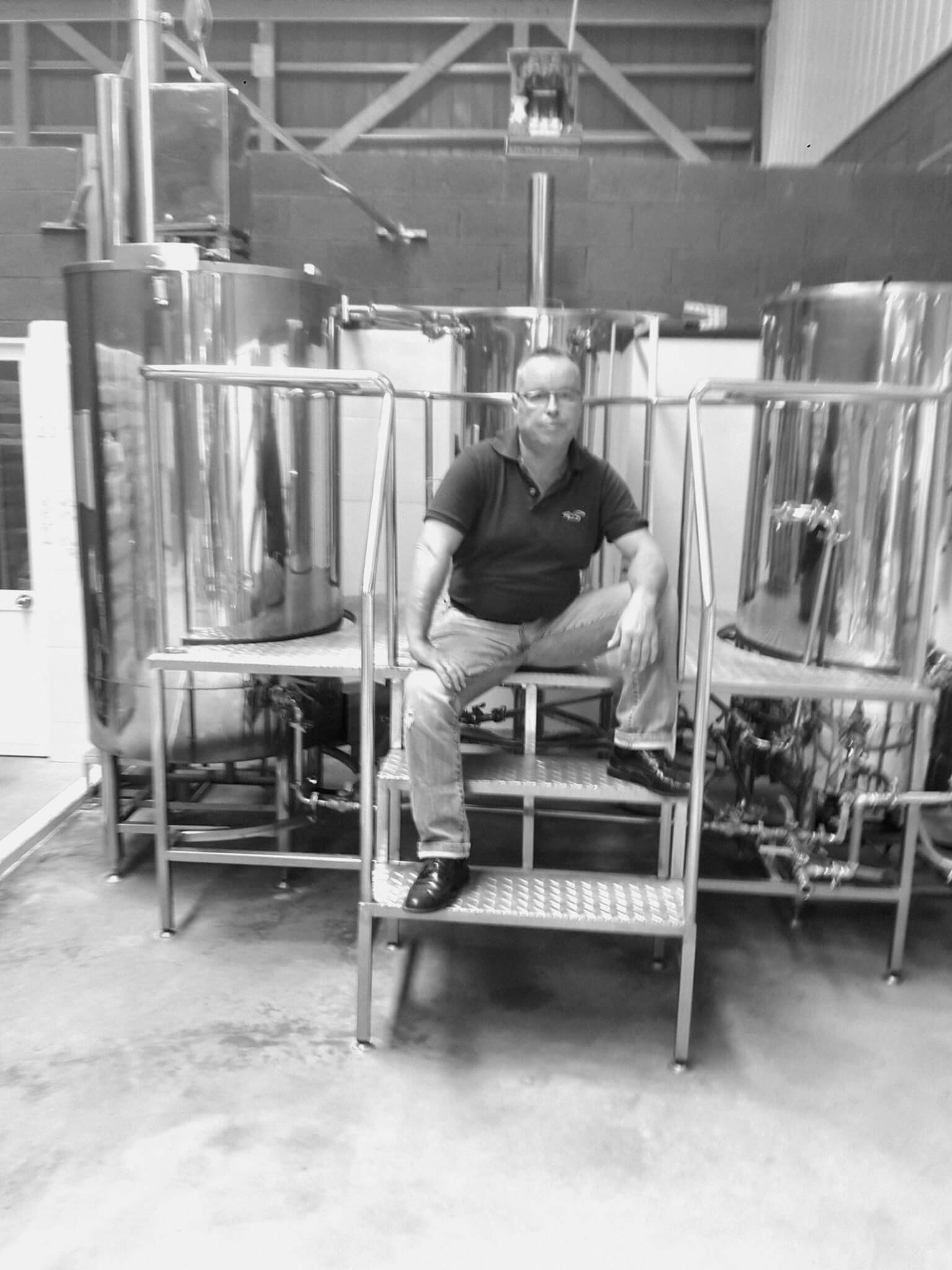 KIZUNA: Would you please introduce briefly about your business in Vietnam?
Mr. Stephane: Alkemia is a craft brewery, brewing traditional continental beers as they were brew some centuries ago in Flandre (north of France and north of Belgium).
KIZUNA: What are some points that differentiate your products from other beer brands?
Mr. Stephane: There's many brands and many kind of beers, from Ale to Lager, from industrial to craft beers, from good to undrinkable.
We produce our beer without any chemical and any additives. We do not use any GMO (transgenic) malts or other transgenic derivate product (ex corn syrup). Our malts come from Europe where GMO are prohibited. We do not use Monosodium glutamate (MSG), Propylene glycol, glyceryl monostearate, pepsin (used for foam control and head retention) or any chemical coloring or flavor agent, Carrageenan, etc. I could make a long list. Therefore, our beer is what you could call "bia sạch".
We produce high quality beers as it was some centuries ago, mainly before industrial revolution, when in north of Europe beer was in highest consideration than wine in term of quality.
Like a Perfume, our beers has a "head", a "body" and a "queue" totally in balance and in harmony. Alkemia beers has to be drink like in tea ceremony (Trà đạo), a kind of practice on the way to reach the mind, the spirit and the soul of Alkemia . Our beers are definitely not session beers.
Our beers are not pasteurize, not filter, do not use any clearing agent and are not forced carbonated (only natural Co² from alive yeast)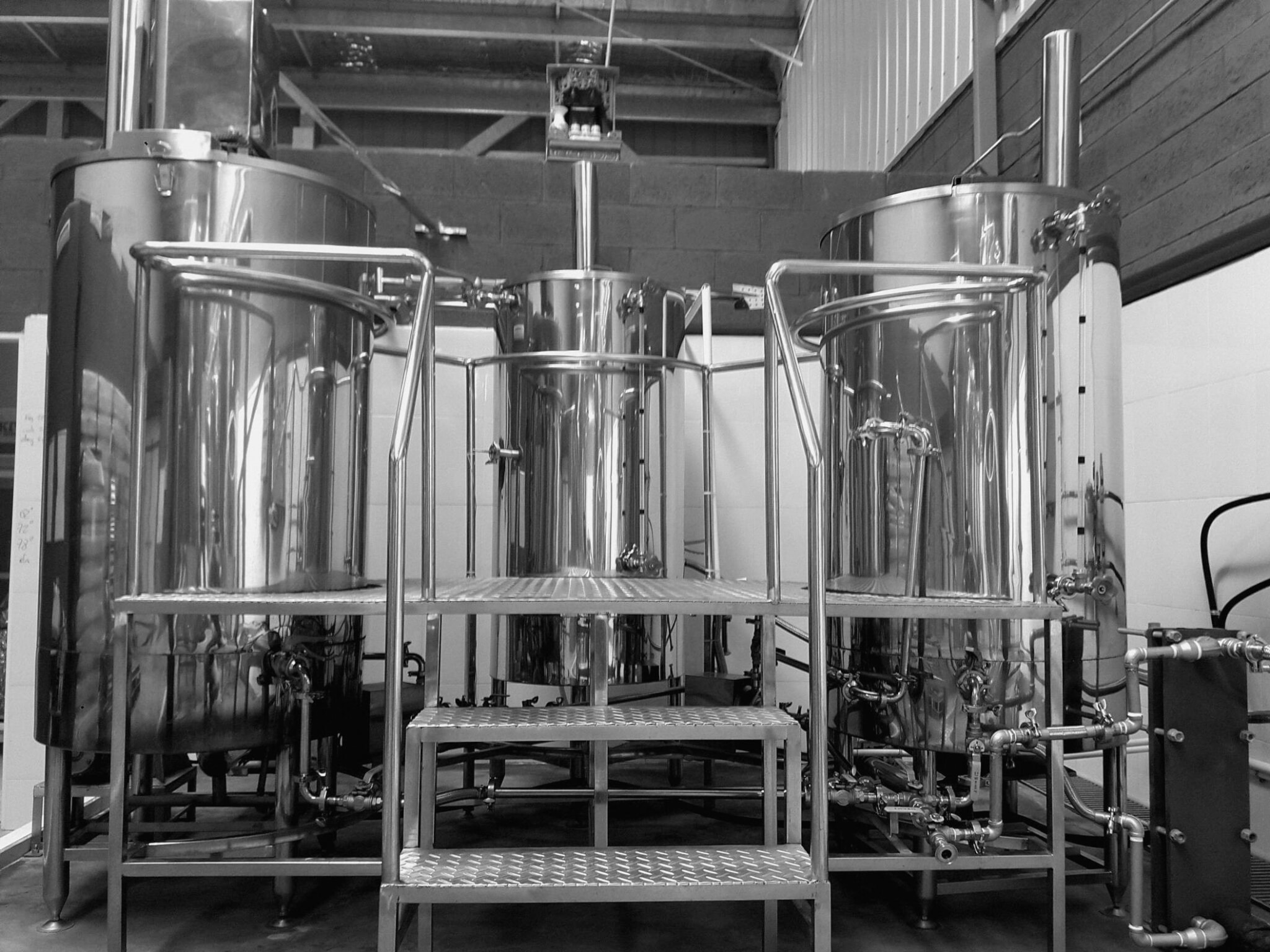 KIZUNA: Why do you choose to invest in Vietnam?
Mr. Stephane: I love challenges.
KIZUNA: What's the hardest part about investing in a foreign country like Vietnam?
Mr. Stephane: I have lived in Vietnam and invested in this country for 23 years. All country has hard part and easiest one. I meet a lot of foreigner invest in Vietnam and complain about this or that, but in the end they still stay and invest here. I can imagine that if it was easier in their country, they would invest there.
KIZUNA: Would you mind sharing with us your problems you have been dealing while doing business in Vietnam, especially for your industry of producing beer?
Mr. Stephane: With the help of Kizuna nothing difficult.
KIZUNA: How long did it take to decide the location for your investment?
Mr. Stephane: 6 months. I would like to find first the best water quality for Alkemia beer. It was not easy. I target mineral water implementation (Vinh Hao, etc.) and found La Vie was in Long An. I went to Kizuna, check water and water component appear to be very near Pilsner water (Czech rep), who produce since centuries one of the most famous beer in the world. I thought it was a good start.
KIZUNA: What were the reasons you decided to choose KIZUNA to place your investment?
Mr. Stephane: Because of water quality and my first impression after my first visit here. It was so different compare to other industrial zone. So clear, clean, perfect, pro.
KIZUNA: Would you please share your impression about KIZUNA after a year of operating here?
Mr. Stephane: It is the first time in Vietnam I can get such services quality. Kizuna staffs work at an international level. They always ready to listen and always solve any problems or any request in a very short time. After one year "weeding" with Kizuna, I'm still impress …
KIZUNA: What will your business look like in five years?
Mr. Stephane: We open this year in Kizuna 2 our second brewery on the way to quadruple our capacity. We have a lot of project in Wine, mead, cider, spirit … who know …
Thank you very much for taking so much time out of your busy schedule to interview with Kizuna. We hope your business will be developed and be successful in this year.
By Kizuna Marketing Department