News
Why do warehouses become "hot" real estate segments in Asia?
Despite non-flashy, unwell-decorated and non-luxurious, the warehouses are becoming hot assets all over the world.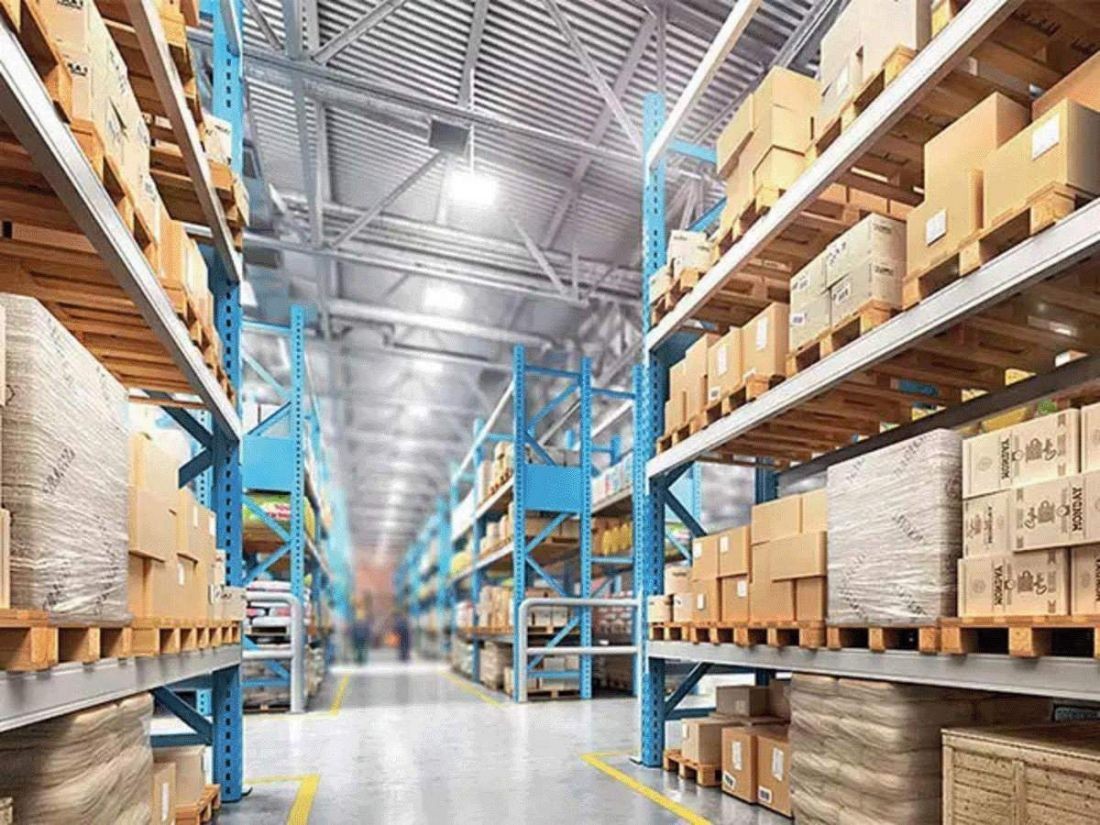 But why is this happening? One simple reason is that enterprises, especially retailers, are running out of storage for products during online shopping trend.
According to Euromonitor, since the outbreak of the pandemic at the end of 2019, the value of the online shopping market is estimated to have increased by 43.5%, reaching 2.87 trillion USD globally (almost half of it is from Asia).
The global supply chain crisis has been disruptive for months. Following with it is a chain of interruptions from factories, shipping to the shortage of truck drivers in Asia, the U.S. and the U.K.
These have led warehouses around the globe to make the most of capacity, with the lowwest vacancy rates. Moreover, Asia is a large market, the trading gateway of many regions, which resulted in a relatively serious impact.
According to expert Henry Chin from CBRE real estate services consulting firm, the current vacancy rate in Asia is around 3% (low in history record). "Rising demand driven by e-commerce and ongoing supply chain disruptions means enterprises want to hold as much stock as possible," Henry Chin said.
In order to adapt to growing demand, enterprises such as RedMart, one of Singapore's largest online grocery stores, have demanded greater inventory utilization and are more relying on automation.
Richard Ruddy, Lazada's Director of Retail, RedMart's parent company, said: "Four to five years ago, we noticed that online business and grocery sales would grow. Over the past 12 months, including the pandemic, the online market in Singapore has grown by about 70% year-on-year, which is about double that of the previous 12 months. Therefore, the large warehouse here has helped us partially meet that demand ".
At any given time, RedMart has about 10,000 items in stock. The cycle is set to sell out in three days and then be provided with new goods.
It's no surprise that the company uses data to know exactly how many products they need at the same time, while automation allows it to make the most of each area in the warehouse. That means RedMart only needs to hire 200 more workers to operate the facility on a larger scale, which is critical at a time of shortage.
In CBRE's latest survey, more than three-quarters of warehousing enterprises in the Asia-Pacific region said they want to expand their area over the next three years, signalling that demand for warehousing space will continue to grow.
Along with the growth in demand, warehouses seem set to aim for greater automation. "This is most clearly seen in Hong Kong, which has warehouses up to 20 floors high because of limited land funds, which are used for industrial purposes. Across Asia-Pacific, we will see three to five-floor warehouse, enhancing logistics facilities to improve efficiency and save costs, "commented Dr. Henry Chin.
Source: Cafeland
Specifically, the Ready Serviced Space Factory in Kizuna is also very "hot" in the Vietnamese market,
Please contact Kizuna Sales Department to visit in detail:
For Renting: sales@kizuna.vn
For Customer Service : cs@kizuna.vn