News
KIZUNA ORGANIZED PERIODIC HEALTH EXAMINATION 2022
Today, May 13, 2022, KIZUNA JV hosted a Periodic Health Examination (PHE) for all employees in Kizuna Ready Serviced Factory in partnership with Saigon Healthcare Clinic. This is Kizuna's yearly program to support employees examine and protect their health. Understanding the challenges that small and medium enterprises face when organizing individually, Kizuna has collaborated to organize PHE for all enterprises in the area, which not only does save employees' time and cost but also maintain the "high - quality" of the PHE by taking advantage of "economy of scale".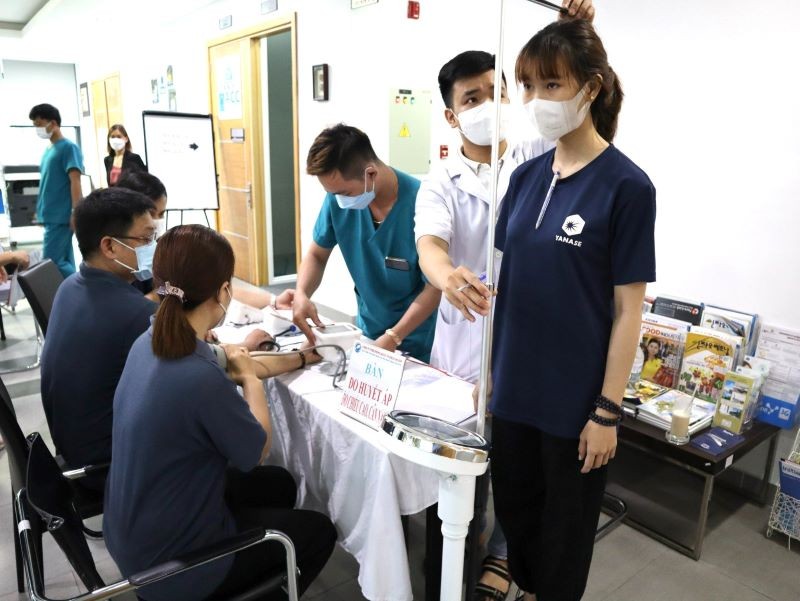 Mr. Pham Hoang Khang, HR Manager of LEUCO Vietnam, stated, "We are really pleased that Kizuna supported our enterprise in organizing PHE at a reasonable cost. This efficient PHE that Kizuna has supported save us both time and cost for our employees. Another advantage of this PHE is that employees may continue to work after the PHE, which is very convenient for both employees and managers as there is no delay in the production line..."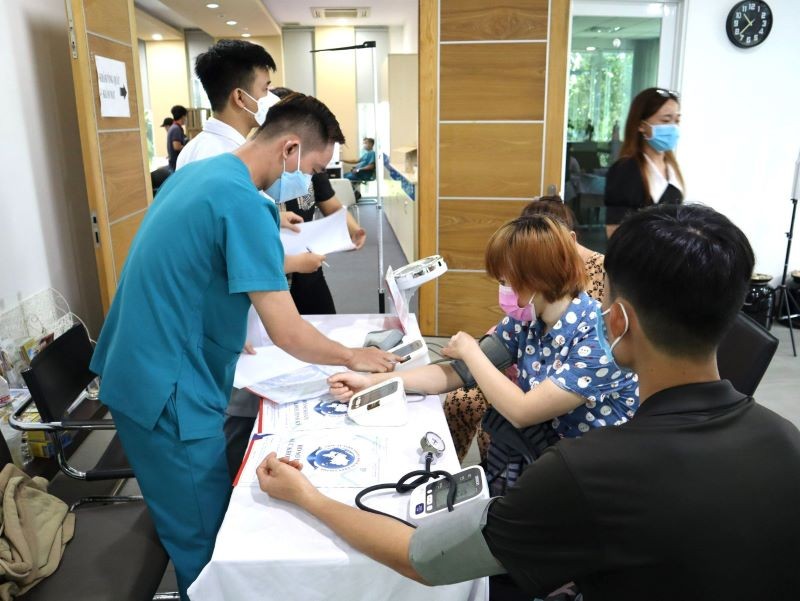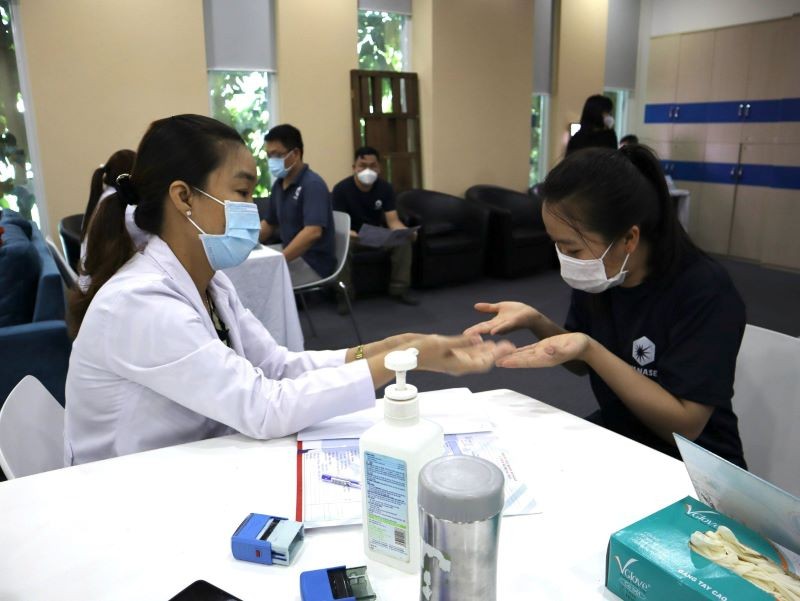 -----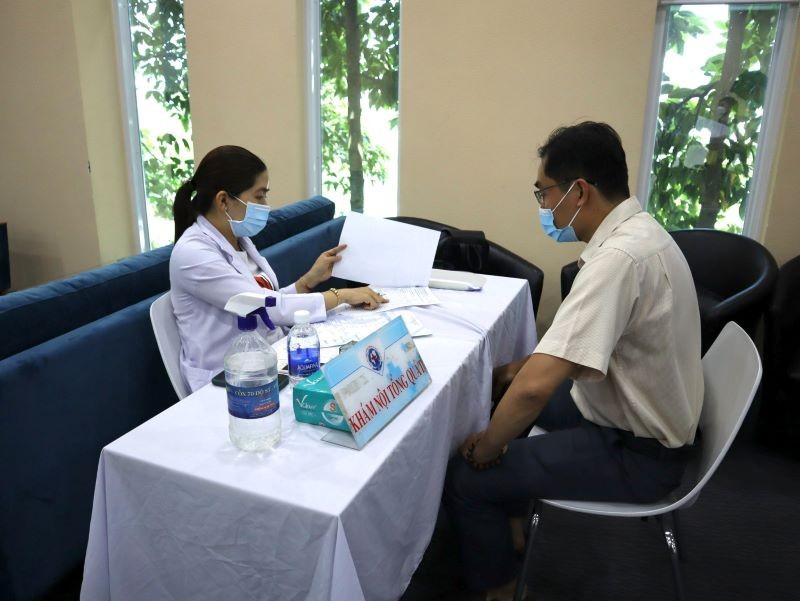 Kizuna is very pleased to have assisted enterprises in implementing PHE for employees in compliance with the legislation, as well as participating in ensuring employees' health and enhancing work efficiency.
-----
Contact Kizuna for more information.
KIZUNA - The Pioneer in Serviced Factory Solutions
Email: info@kizuna.vn
Phone: 0272.3900.191