News
KIZUNA - A DECADE OF CONNECTION
In the 10-year journey of construction and development, we would like to send a sincere thank you to all customers and partners who have always cooperated and accompanied us.
THANK YOU FOR ALWAYS BEING WITH US.
A sustainable space to start dreaming
A modern space to create outstanding finished products.
An open land for international businesses to assert their position in Vietnam.
A perfect launch pad for domestic enterprises to reach out to the world.
KIZUNA - A DECADE OF CONNECTION
Established in 2012, with the 4 core values of "Efficiency, Cooperation, Commitment, and Customer-Oriented" – Kizuna is committed to constant improvement, resulting in the best possible business efficiency & competitive advantages for our investors.
__________________________________________________________
For more information, visit www.kizuna.vn Kizuna JV Corporation
The pioneer in serviced factory solutions
Hotline : +84 272 3900 191 Address: Lot K, Tan Kim IP, Tan Kim Commune, Can Giuoc District, Long An Province, Vietnam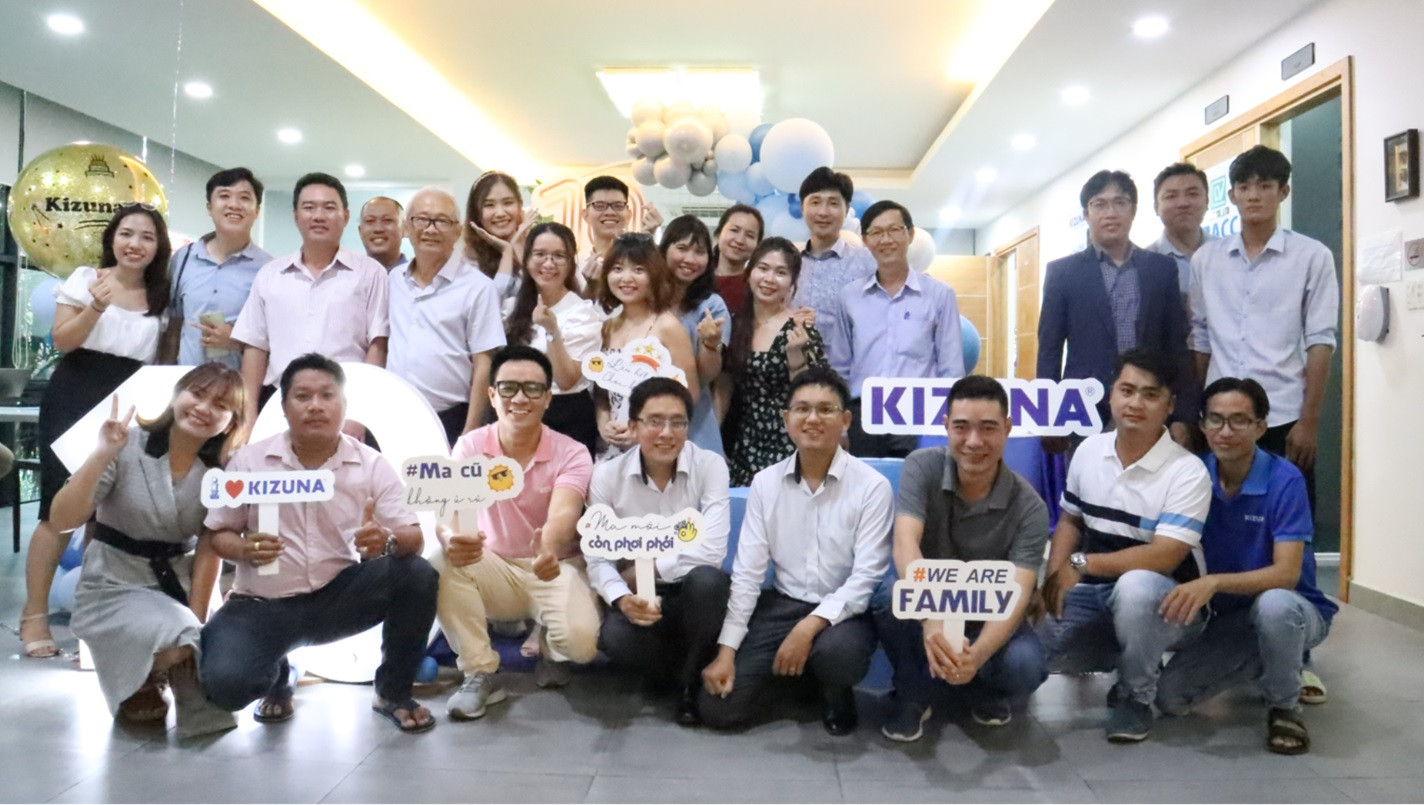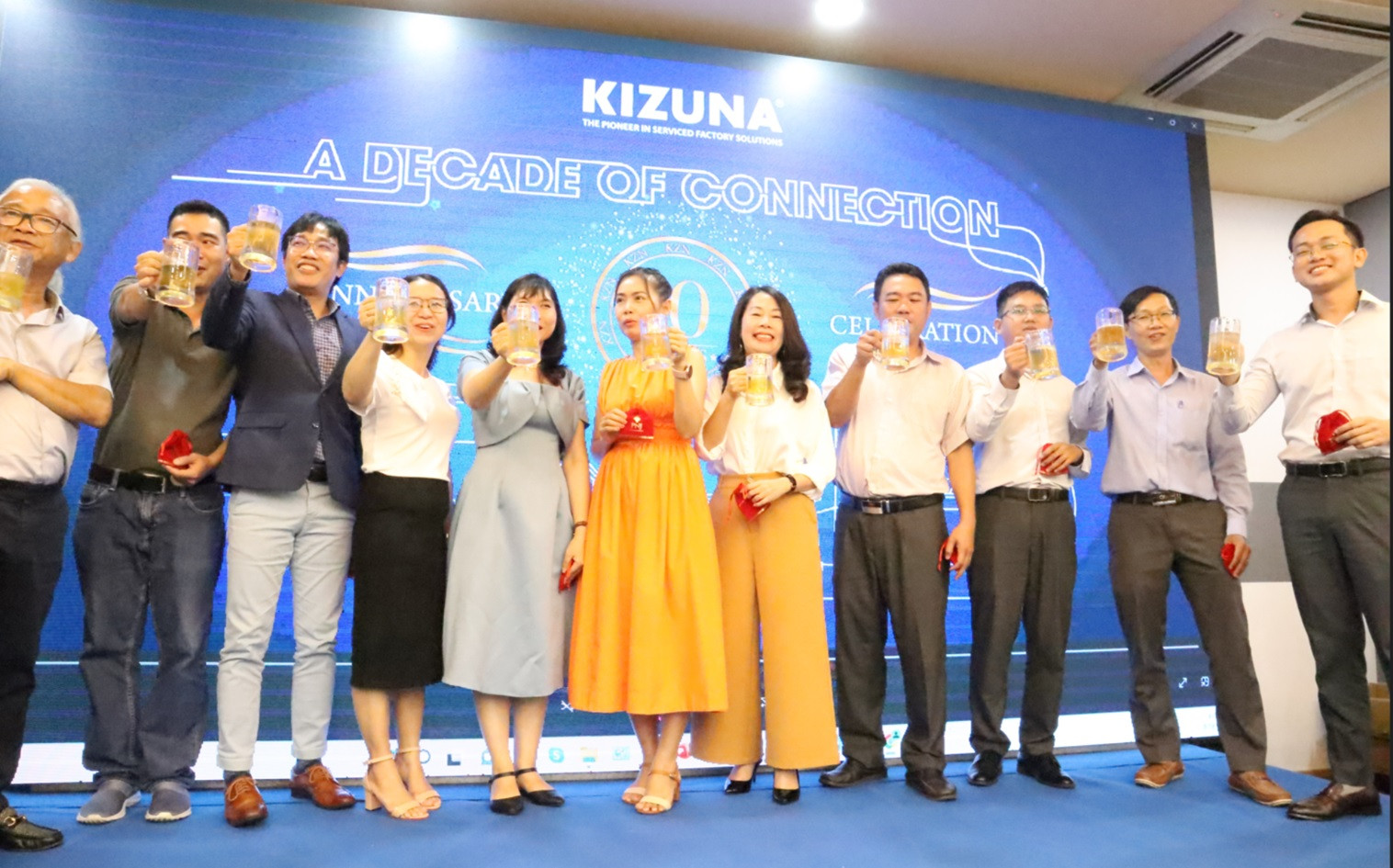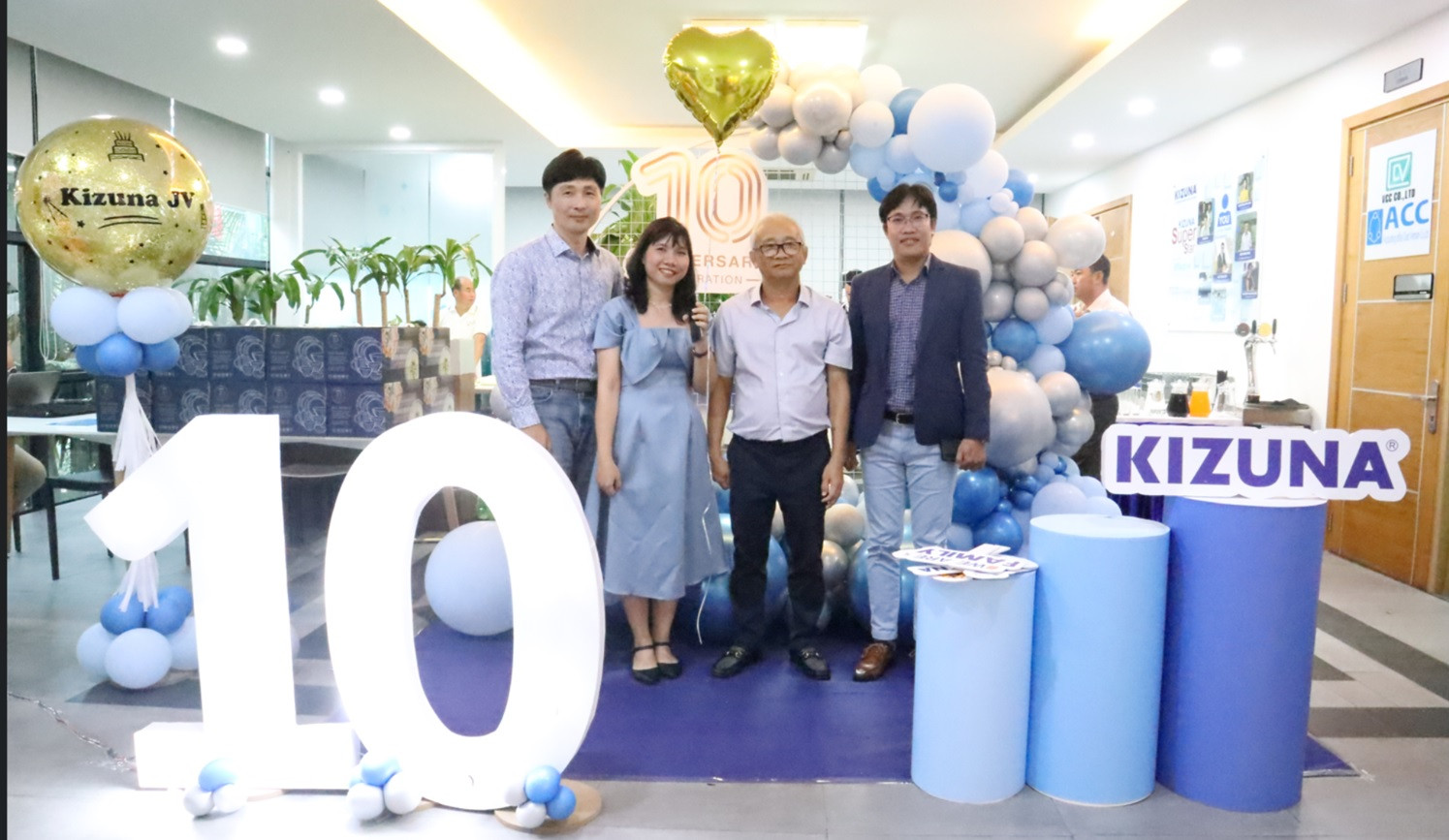 KIZUNA - MỘT THẬP KỶ KẾT NỐI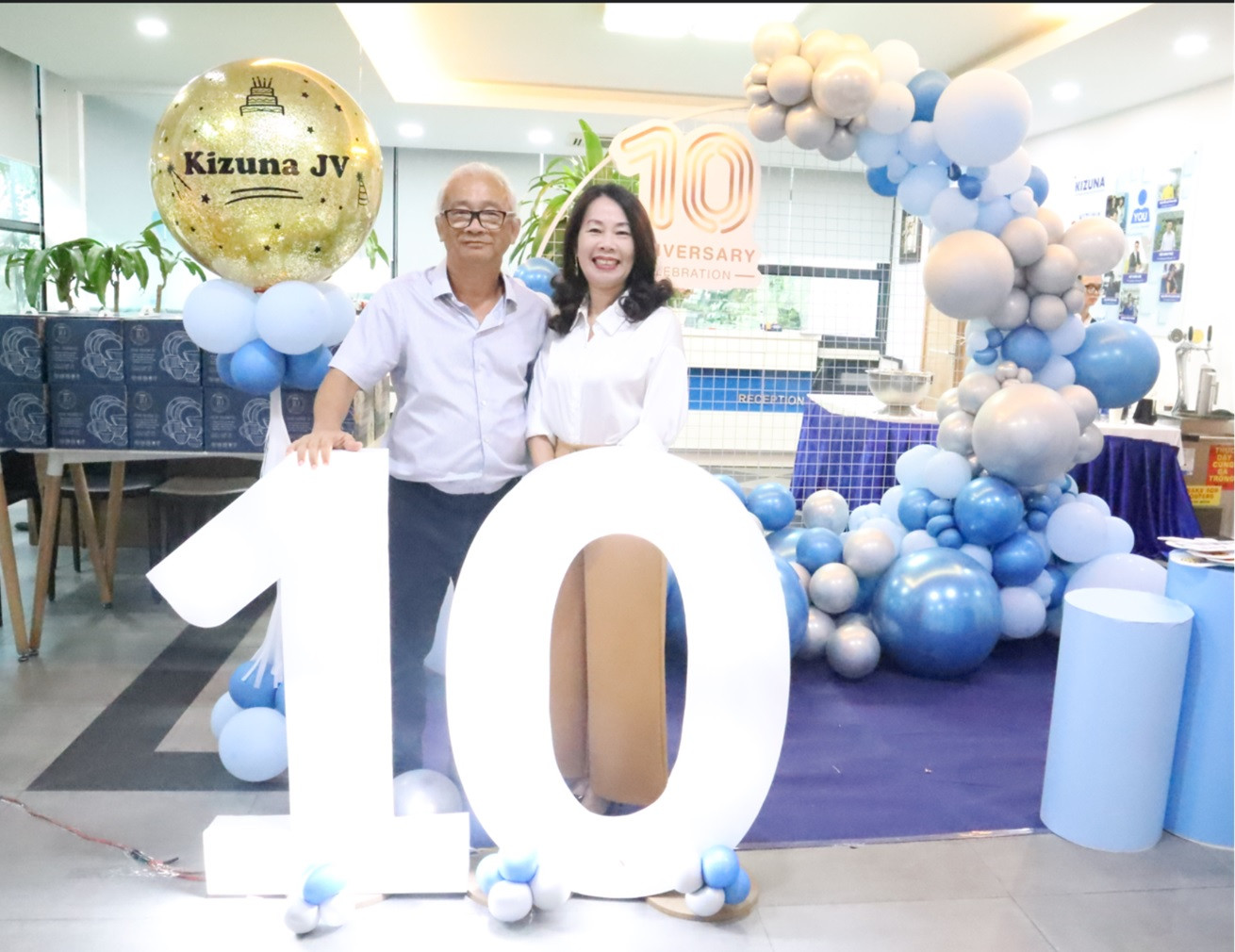 Liên hệ với Kizuna để cập nhật thông tin mới nhất về nhà xưởng xây sẵn nhé.
Email: info@kizuna.vn
Phone: 0272.3900.191