News
4 Benefits of registering exclusive products
Currently, many cosmetics manufacturing companies are appearing in the market. Though, how to make the brand famous and reputable to consumers? Exclusive product registration is essential for companies that help bring many tremendous advantages and protect enterprises' interests.
In Vietnam, various cosmetic enterprises are confused because they do not have reputable brands. In particular, the spread-out appearance of poor- quality cosmetics or imported commodities makes consumers increasingly vigilant. Many enterprises are facing difficulties in the manufacture and distribution of products to the market. Therefore, the registration of exclusive products is one of the leading factors in asserting the brands of cosmetic manufacturing companies.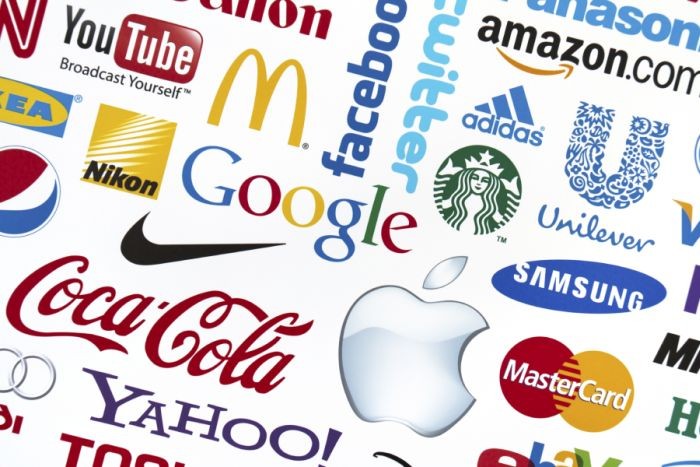 What is the product trademark?
These are some basic visible signs such as numbers, letters, images, logos, and so on which are stuck on products. They are used to distinguish the products and commodities of enterprises. The own-trademark helps customers discriminate easily among products of other agencies.
4 benefits of registering exclusive products
1/ Products are protected by law in force.
Every product that has a trademark registration is protected by law in force. When a brand dispute takes place, registered cosmetic manufacturing companies are always protected and affirm the proprietary rights. According to the regulations, the other party must not violate or use brands illegally.
2/ Popularize brands more easily
If you want your products to become more widespread, it is essential to popularize the brand. Firstly, all you need to do is creating a firm belief in consumers by registering trademarks. Meanwhile, the product value is enhanced in terms of prestige and quality. It helps companies promote their own brands more easily.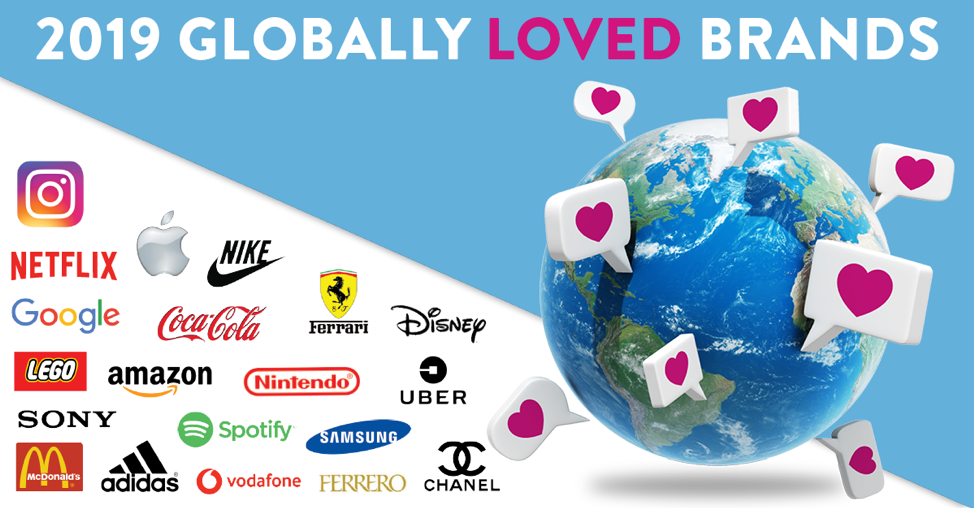 On the other hand, the business is now available on other e-commerce sites and exchanges. To be able to present products on reputable applications such as Tiki, Lazada, Sendo, and so on, cosmetic manufacturing companies need to have authentic and highly regarded commodities. The product popularization will be a lot easier when it comes to these exchanges.
3/ Avoid confusion with other products
Enterprises can feel more secure when others have the same brands. The answer is that the intellectual property office ò Vietnam has recognized your exclusive products and any copied commodities will refuse immediately.
If consumers meet two services, two products with the same brands, they will tend to choose for themselves a product with a highly regarded brand and an attractive logo. Meanwhile, your product should be able to draw a distinction other fake products. Therefore, your product cannot be confused with others when registered.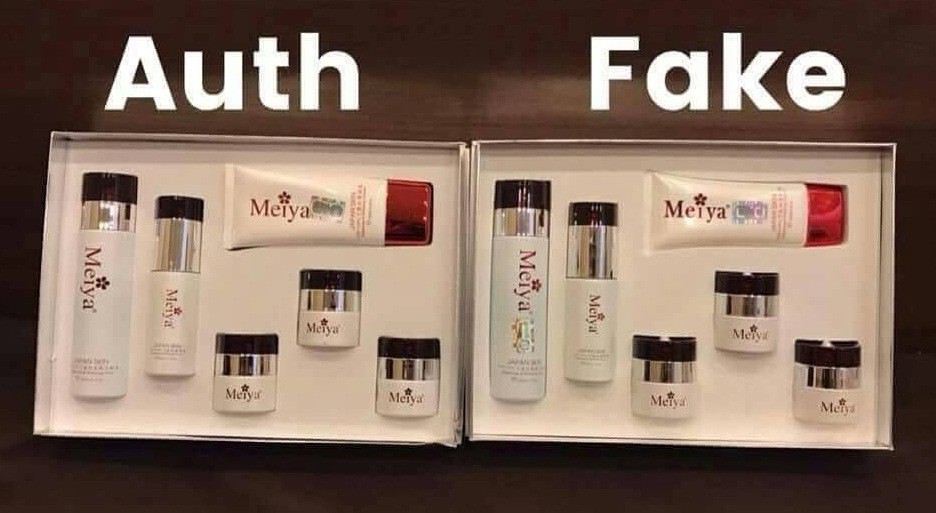 4/ Promote enterprises' development.
When cosmetic manufacturing companies have registered their exclusive products, the brand level will become higher. Since then, customers will have an essential need to search on webs and go shopping which excites supply and demand. Enterprises are more active in increasing investment in providing and distribution to stimulate their developments. Simultaneously, it helps them gain more opportunities for exporting goods abroad.
The mentioned benefits will help have a general overview of the importance of registering exclusive products in the market. More than anything else, companies that have been trading or want to endure in a long time have to seriously acknowledge and execute this registration right away.