Team Building 2018 for companies operating in KIZUNA Serviced Factory
In September, Kizuna organized a team building for businesses operating in KIZUNA Serviced Factory, with the participation of 5 companies including DONATA, CAM INTERNATIONAL, OHKUBO, EEPACK and MARIGOLD. With the spirit "Work hard, play harder", the management of the company joined with all employees in the company to experience all the team building activities in Phan Thiet this year.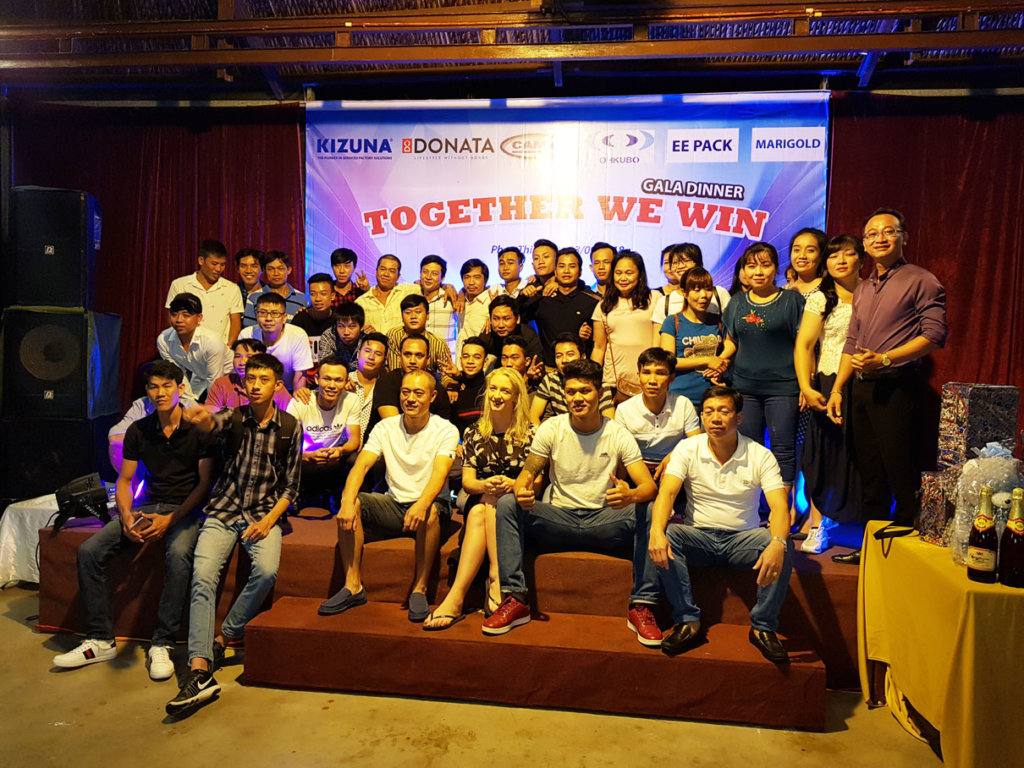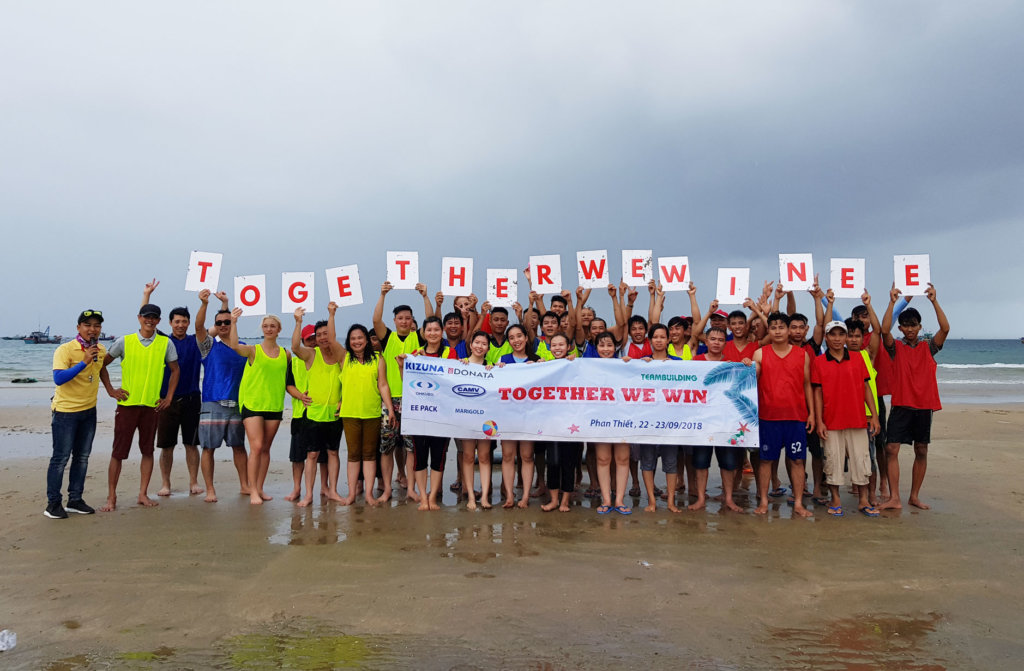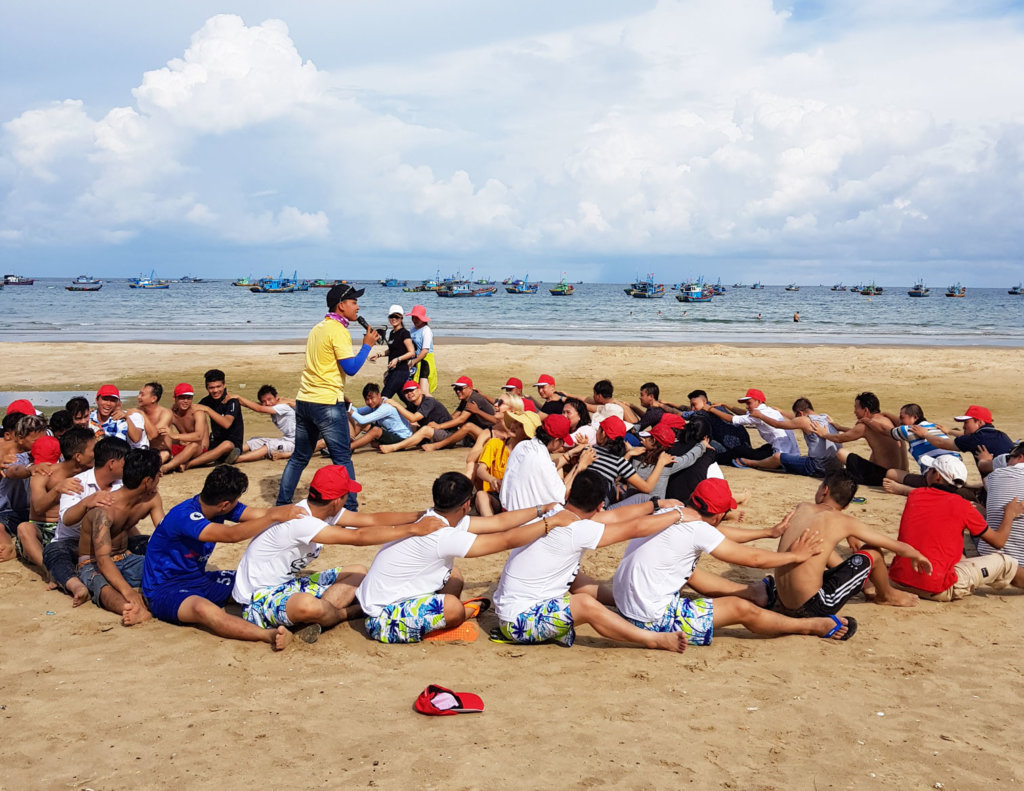 KIZUNA is very happy when the businesses in the area always care about the spiritual life of their employees, and has created conditions for a fun trip like this after hard working days. We hope that in 2019, more and more companies will organize tours, team building for their company or join the team building activities organized by KIZUNA.
By Marketing Department – Kizuna JV Corporation