12/22/2019 14:00, Tin tức - Sự kiện
Is warehouse rent a step backwards or a smart solution?
Warehouse rent or new warehouse rent construction always makes many enterprises consider seriously. In Vietnam, there have been many domestic and foreign enterprises choosing warehouse rent near Ho Chi Minh. According to them, this not only saves costs but also increases production efficiency. So, is renting workshop a smart solution to expand production size?
Is warehouse rent the right choice?
To be able to newly build a quality warehouse rent, you need to spend huge cost. In particular, the basic standards have "consumed" most of this cost. Location, workspace and utility around the site are the three most basic standards today. Each of these criteria needs a lot of time and money to complete. Therefore, to solve above problems quickly, warehouse rent is a much better solution.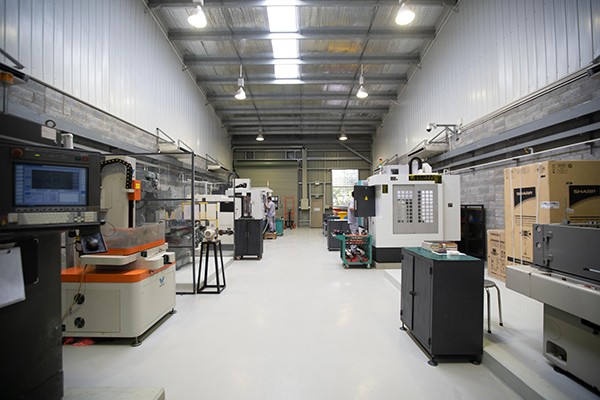 The investment for newly building a warehouse rent is not small. The investors have to concentrate and manage the financial source, that will be going to affect the cash flow of the enterprises. So choosing a warehouse rent for lease to develop the business is the best solution at this time. This is also the form chosen by foreign enterprises when investing in Vietnam. Although it is somewhat slower than the development plan, you will only spend a smaller amount of capital. This capital is negligible comparing with buying real estate, building new factories. This solution will help the enterprises have a clearer view of the business environment in Vietnam. Even when warehouse rent does not develop smoothly, they can find new warehouse rent locations for production. In general, renting workshop will be a smart solution. This is an effective step to solve all problems faced by the enterprises.
Cooperate with Kizuna to develop together
You need to rent a warehouse rent to develop your business? You do not clearly know the experience, market demand in Vietnam? Cooperate right now with Kizuna. Kizuna is one of the most reputable suppliers of warehouse rent near Ho Chi Minh. With the goal of "Companion to success", Kizuna gives you the best standard warehouse rent for investment development.
Kizuna's optimal warehouse rent architecture
- Diversified sizes from 240m2 to 10,000 m2: There are many warehouse rent areas: 500m2 warehouse rent, 1000m2 warehouse rent, ... You can optionally select the size of the warehouse rent that best fits your production plan.
- Diversified baseload, up to 3 tons: This baseload level can facilitate goods transportation.
-Ventilation and natural lighting
-The roof system is convenient for parking and goods transportation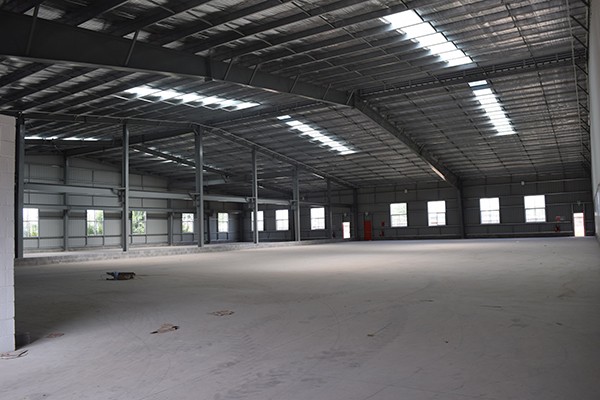 The infrastructure and utility systems of industrial zones are synchronous
- The electricity supply, water supply, transportation systems... are ready to go to each warehouse rent.
- 2 power sources of EVN with 100% of backup capacity.
- Solar power system.
- Broadband, high-speed IT infrastructure.
- 3-layer, 24/7 security system
- Sharing Utility Business Center, public canteen, clean and green landscape.
We also have 3 areas of Kizuna ready-built warehouse rent including Kizuna 1, Kizuna 2 and Kizuna 3 which all meet the above criteria. The warehouse rent becomes easier than ever. As a result, you can effectively implement and soon develop your warehouse rent, gain the competitive advantage.
Moreover, Kizuna's working environment is very friendly and we desire to cooperate in investment to develop. With core values in creating competitive advantages and a united business community. You are able to totally assured and look forward to the outstanding development when renting Kizuna warehouse rent. The final plus point is Kizuna's service team in multi-languages who commit to provide the best support to their customers. You can hardly find a better investment opportunity than investing in Kizuna.
In general, warehouse rent is an extremely smart solution for enterprises while expanding production. It helps you quickly achieve goals, overcome shortcomings to have a smooth development.