09/25/2019 14:00, Tin tức - Sự kiện
How to rent industrial park workshop to optimize production
Industrial park workshop renting service is not new and very popular today. But not all workshops can optimize your business. These are the criteria required for workshops for the best profits of enterprises.
1. Favorable geographical location
This is a very important criterion. Geographical location will determine whether your workshop can grow well or not. A workshop located in a wild untouched and rarely known place certainly will not as good as a workshop with a favorable location. It is recommended that you should find workshops with favorable location as well as modern transportation system convenient for moving. It is not required to choose a workshop in the central area or in large industrial areas. These are locations with a high price. Medium workshops, good prices with favorable location like Kizuna workshops are a good choice for you.
2. Area and conditions of the workshops
Workshop for rent service needs to provide many workshops with different areas. Thus they can meet the requirements of many different enterprises. It is necessary to carefully calculate the area of the workshop that will be rented to facilitate business the best. In addition, the amount of goods coming in and out each day should also be considered to optimize the area.
Workshop structure also needs to be considered. Never forget to take into account the workshop height to ensure ventilation and whether the roof is good in harsh weather conditions, etc.
The accompanying factors such as electrical, water, lighting and ventilation systems, campus also need to be ensured.
3. Industrial park workshop rental price
The factor paid most attention by enterprises is probably the price. A good workshop must have a reasonable price and vice versa. You cannot spend a lot of money to rent a dilapidated workshop with unfavorable location and poor facilities, ... Typically, the current workshop rental price is calculated on the basis of m2 of the area that the workshop owns. The rental period of a workshop also affects the price. The longer the workshop rental period is, the less expensive it is to attract enterprises.
4. Lease agreement of industrial park workshop
In addition to the time and space for rent, when signing the contract, the attached services also need to be noted. Workshops with good accompanying services are more appealing to customers than those without accompanying services. Some services that accompany the workshop rental service may include:
- Water supply
- Supplying and maintaining electricity system
- Fire protection system
- Loading and unloading services, transport and return shipping
- Regional management and security services
These are all essential services for enterprises. The more services provided by workshop owner, the more likely they are to attract customers.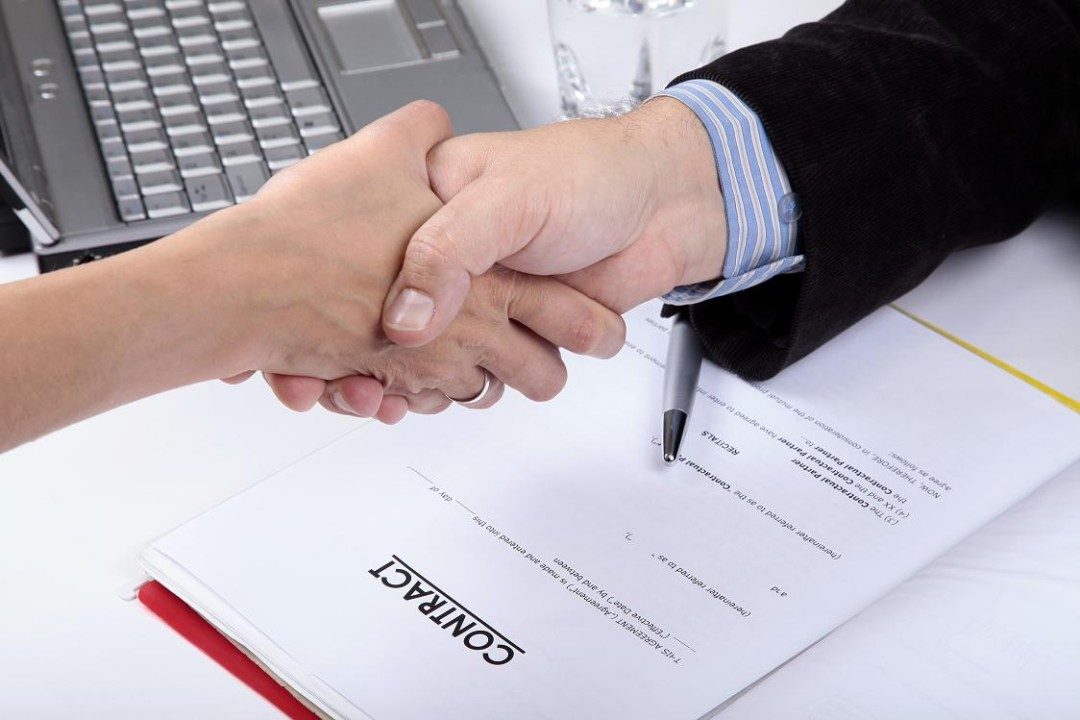 5. Full ownership documents
In order to optimize business activities, legal ownership documents and legal procedures should be ensured. This is essential to avoid disputes during the business process.
The above conditions are essential issues that workshop owners need to assure. Thus, the new workshop renting service optimizes profits for customers. Then they will attract customers to invest in the workshops in the long run.