News
Benefits when enterprises choose a small warehouse rental
Enterprises are still wondering whether to outsource a factory warehouse or not? What are the benefits for enterprises when deciding to choose a small warehouse rental? Let's find out Kizuna's small warehouse rental service now!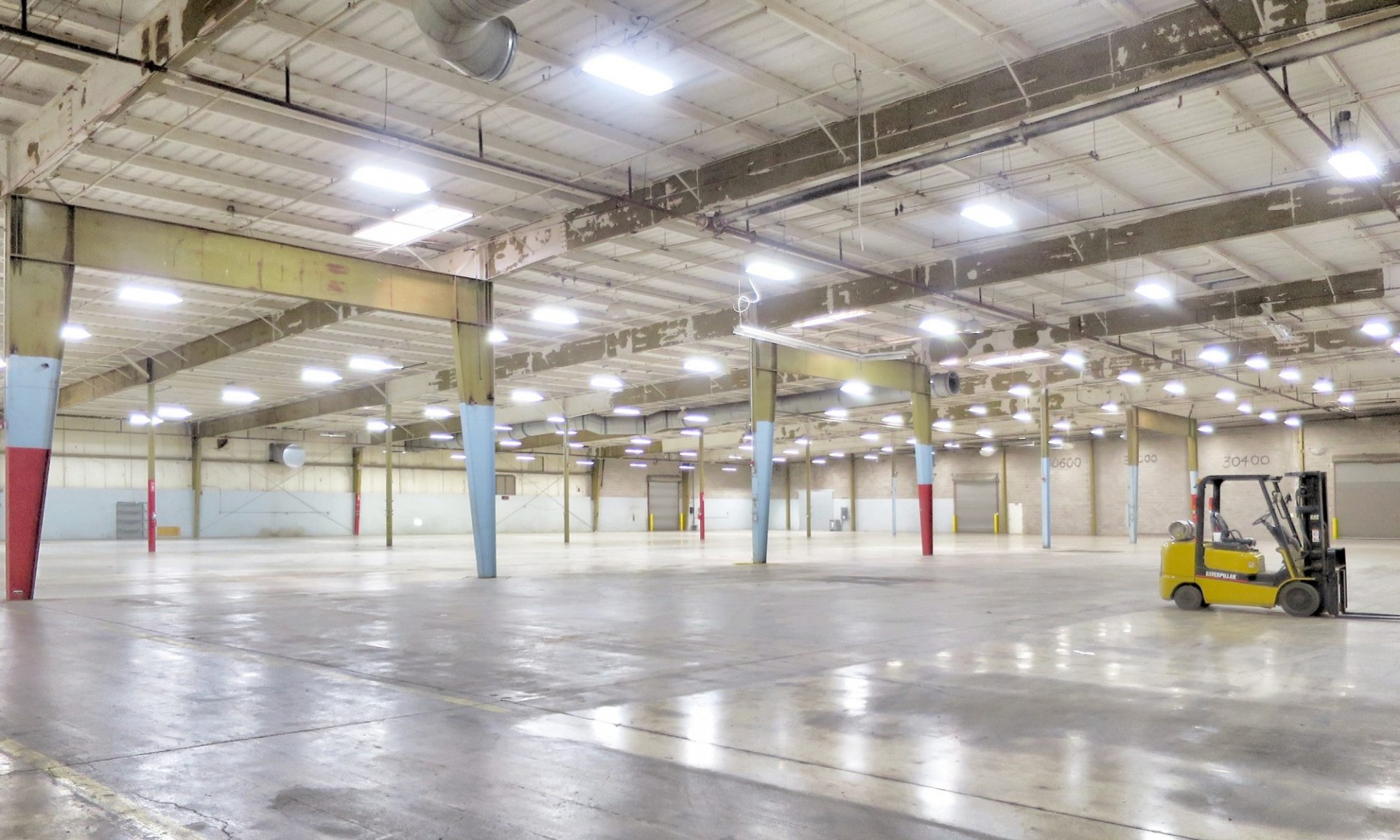 More and more enterprises choose small warehouse rental in production
Add more storage utilities for enterprises
The outsourcing of warehouses in industrial zone brings clear benefits for enterprises. The first to mention is the increase in storage utility. When choosing a small warehouse rental with an appropriate area, storage capacity is higher. Moreover, using warehouse management, the inventory management systems will help to better control the storage of goods. When picking small warehouse rental, the storage space will be more, production capacity will increase. When there is a private warehouse, customers will see the operation of the enterprise going on continuously and reliably.
Optimal production process with small warehouse rental for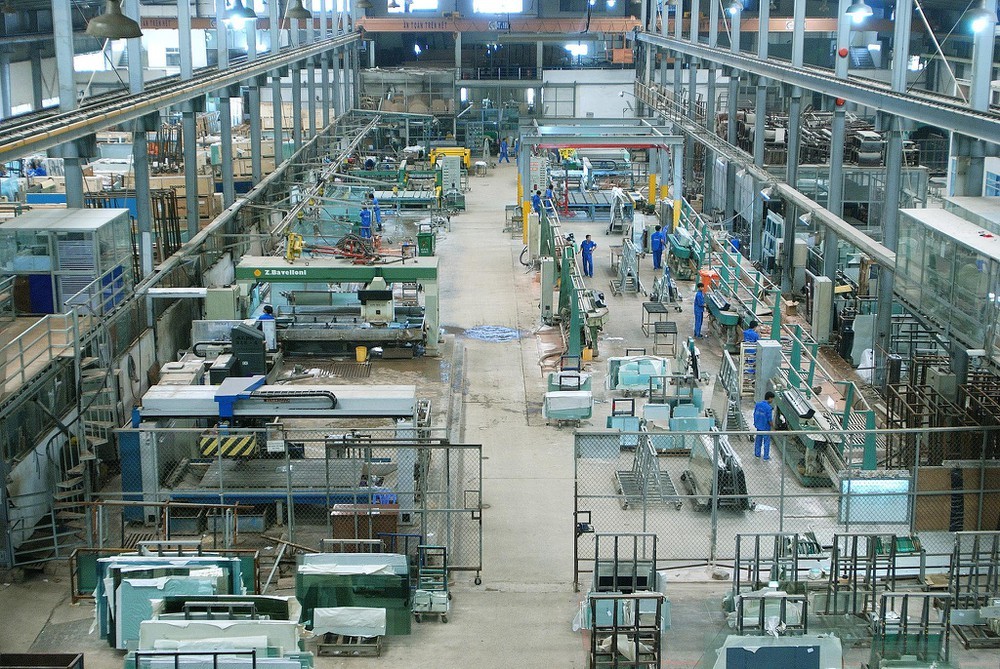 The number of small warehouse rental in Vietnam has been increasing
Kizuna has small warehouse rental with outstanding advantages and benefits. Specifically, when picking a small warehouse rental, enterprise can optimize the production process. Moreover, this optimization is beneficial in many ways. Transporting goods between warehouse and factory will be much more convenient.
Renting warehouse will control inventory, space, maintenance equipment ... Private warehouse will help companies and enterprises manage products more thoroughly when delivering to customers. Renting a factory warehouse is much more cost effective than building a new warehouse.
Small warehouse rental for maximum cost saving
Business is associated with other costs. Enterprises who want to save money should rent a private warehouse. Enterprises can expand the market, without investing too much capital in the base space. Especially, the distribution of products from the warehouse will be more economical. It will save the infrastructure, costs, personnel, equipment ect,. From there, the capital will be mobilized and re-invested in the market.
Kizuna has small warehouse rental, enterprises will save a lot of costs. Specifically, enterprises do not need to spend money to build a new building. Moreover, the costs of property taxes, insurance, resource equipment etc are eliminated. Therefore, it is not difficult to confirm that renting a warehouse has many benefits.
Small warehouse rental with more flexibility in all activities
When choosing a high-quality factory or small warehouse rental, it will be very flexible in all activities. Enterprises can increase or decrease the scale as needed. Especially in the holiday or high peak seasons, renting warehouse helps enterprises not to be overloaded. In case of necessity, the enterprise can expand the space. A small warehouse rental also helps to easily improve the environment to change products ect,.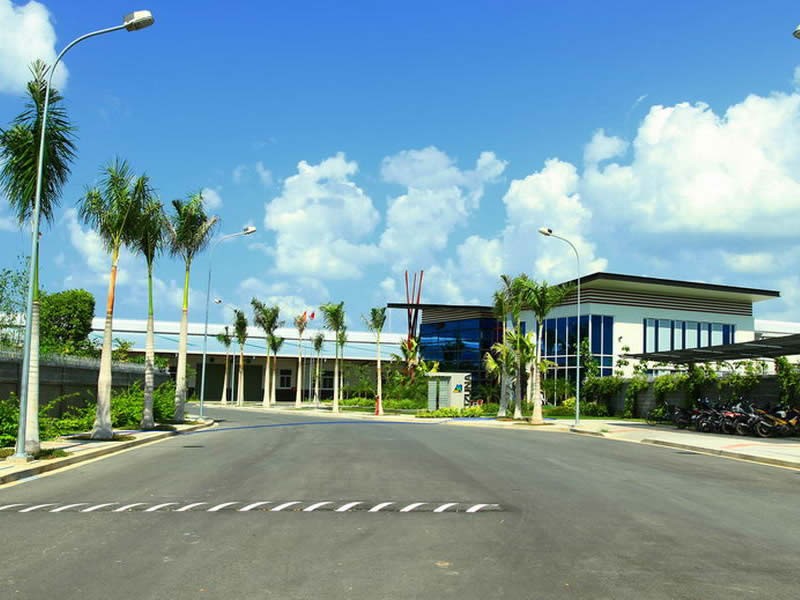 Kizuna - unit of a reputable small warehouse rental
Operating transportation of goods quickly
The quick transportation of goods is always the top priority of the enterprises. among the benefits of small warehouse rental, the benefit of quick, neat transportation is noticed. If there are contracts that require a large number of goods, it is only necessary to deliver the goods from the warehouse. There is no need to spend too much time producing. Moreover, using rental warehouse will help transport and distribute goods better.
Above are the benefits of choosing a small warehouse rental, enterprises should consider so that warehouse becomes more simple and convenient. Kizuna has preferential policies for small warehouse rental. Then, enterprises will grow and do business more stably!